I'm starting to feel Christmas in the air! Especially now that I found a Christmas beer edition on the shelf by the biggest macro brewery in my country. Every year they make the same (slightly different?) shitty pilsener but I just can't help myself being happy about it. It's that time of year again.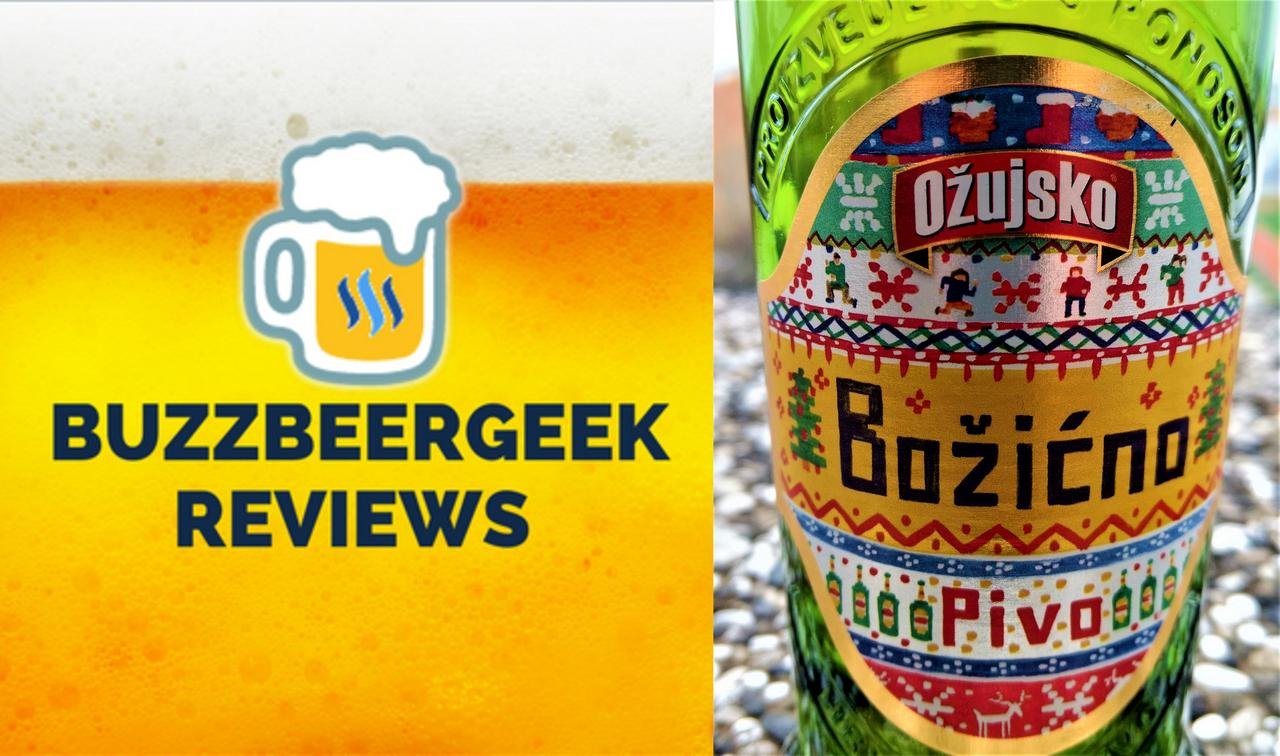 ---
Will alts feel Christmassy too? I sure hope so!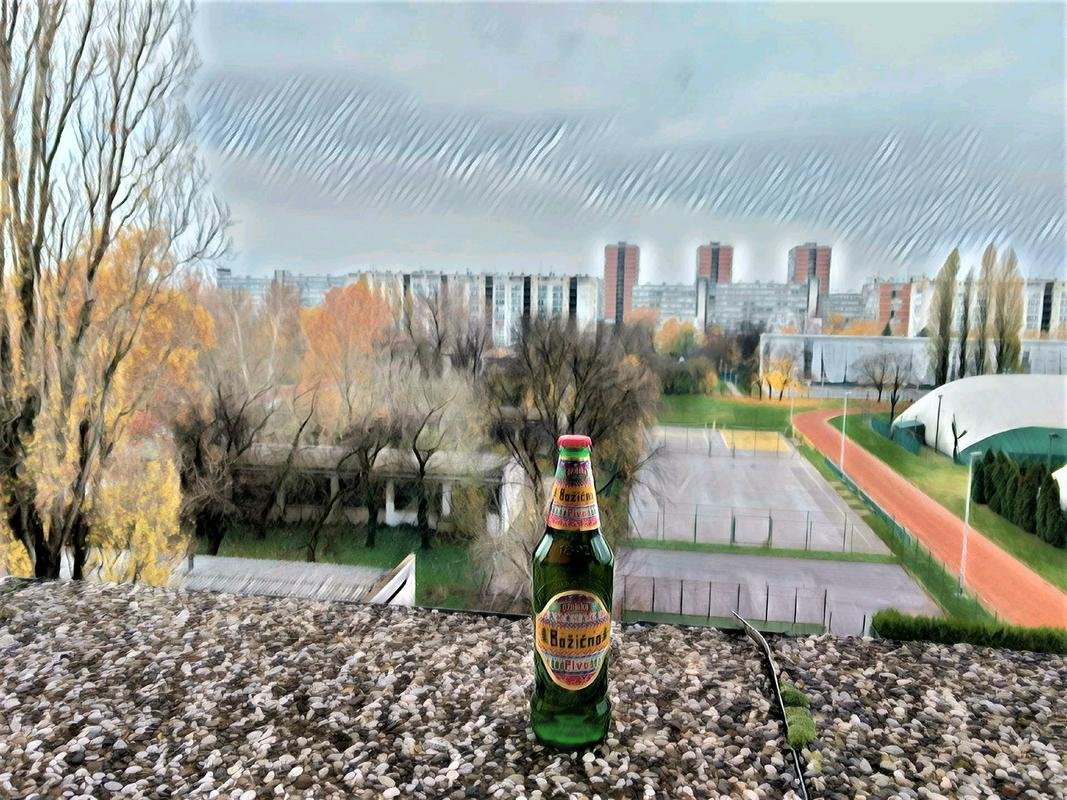 Ah, but the beer?! What's interesting is that each year Zagrebačka Brewery hire another popular painter to design the label. It's nothing fancy really but it does add the 'collectible' value to these bottles. Luckily I'm not a hoarder. This one is the newest edition for 2017. Božić means Christmas.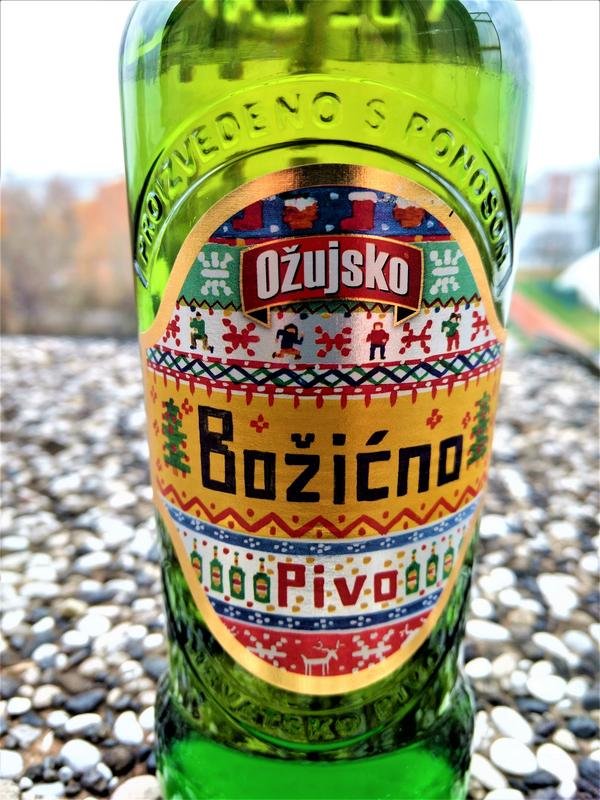 I found another for 2016 but the brewery doesn't have a gallery collection of their special labels. Crazy bad marketing.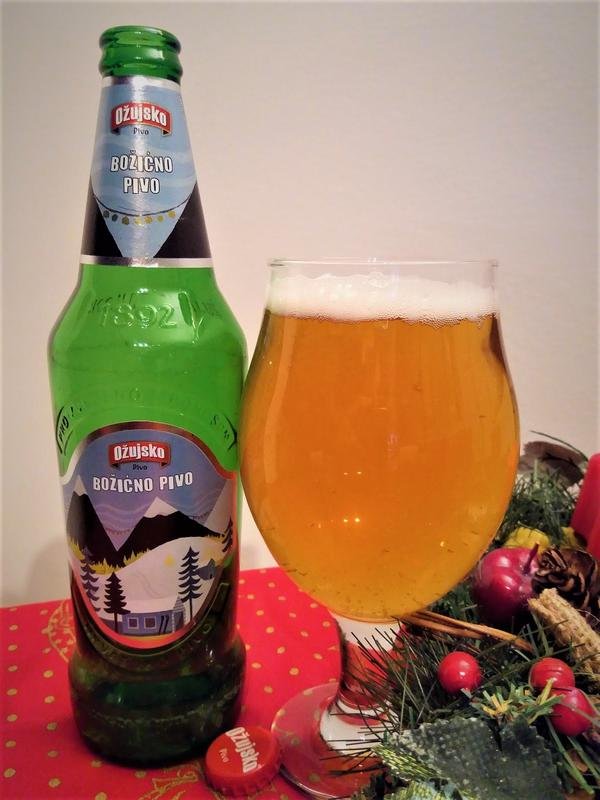 This year they chose Stipan Tadić. Shameful, but I don't know him at all. Good thing this beer taught me something. He specialises in translating the gloomy everyday life to paper. Not a big fan of drab colors myself. I prefer lies if the truth is ugly. Here are a few of his works but you can find more in the article if you are really interested.
Link: http://www.jutarnji.hr/domidizajn/inspiracije/stipan-tadic-najveca-mlada-zvijezda-hrvatskog-slikarstva/5587259/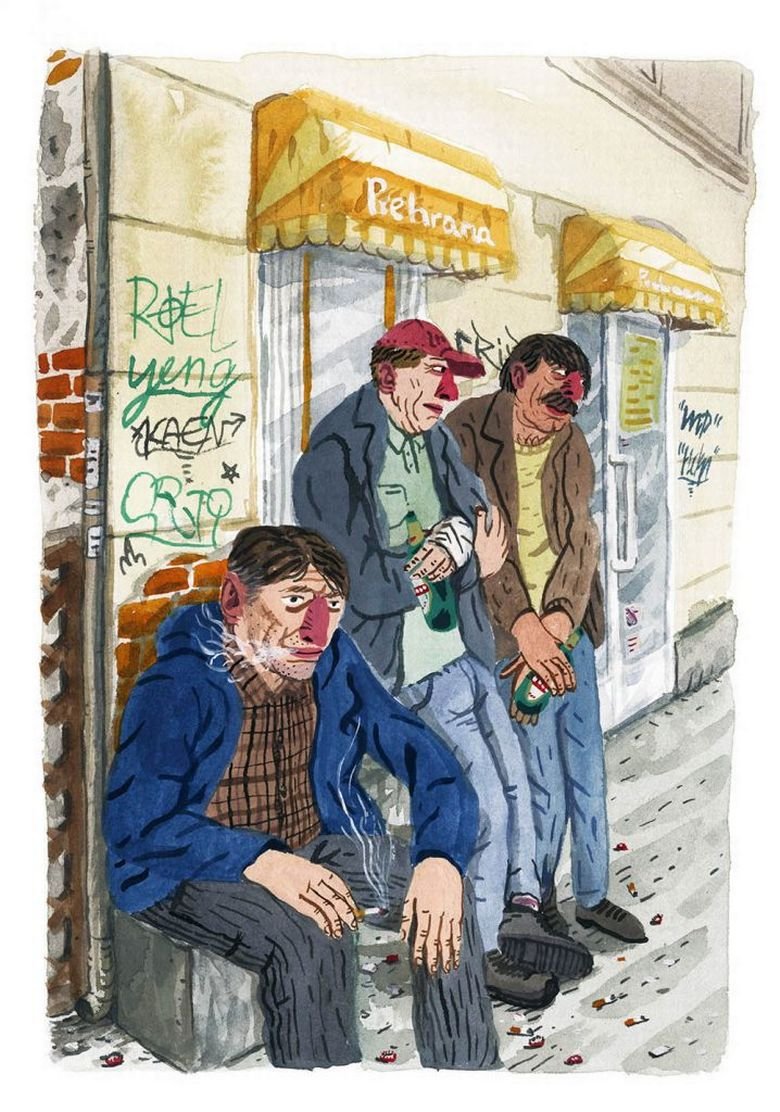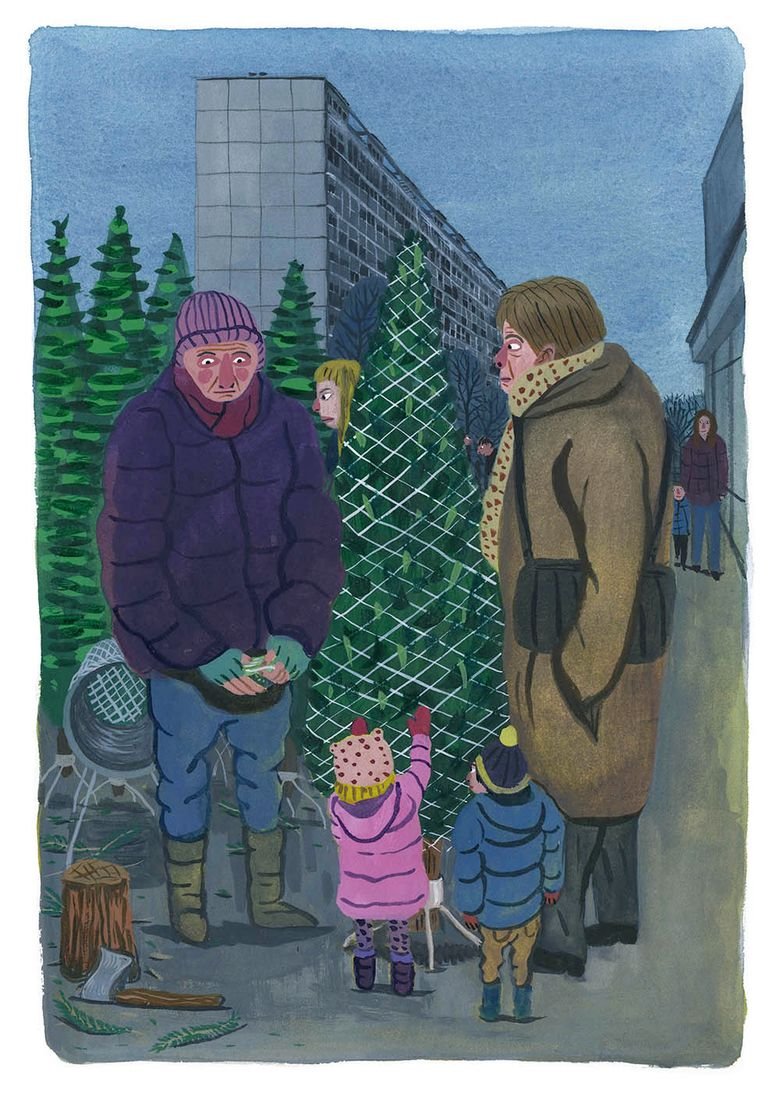 I'm not going to review the beer. It's Christmas after all and I don't want negativity. Let's just say it packs a bit more punch (6.1% ABV) than their usual pilsner. Makes you all that much more festive. Maybe Ratebeer can speak instead of me this time.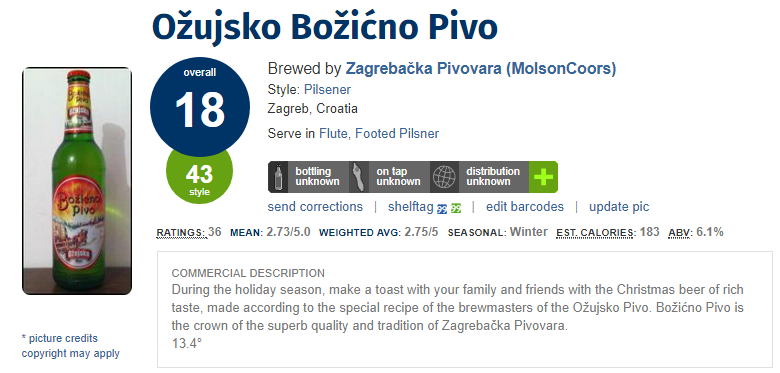 ---
Camera: Cell phone - Moto G4 Plus 16MP
---
| Need some post visibility and promotion? Use @bellyrub bot! | Still not enough? Trade or earn BUILDTEAM tokens! Better Steemit future right now. By @buildteam. |
| --- | --- |
---
Buy BTC with Coinbase. Free 10$ in the link. Don't want to spend money and you don't like writing posts? Check out @sportsncoffee and @steempickem for FREE Sports Contests!


---
So, how to celebrate this year and what to buy yourself? Why not take a chance with Christmas lottery? Spinny is powered by @adsactly.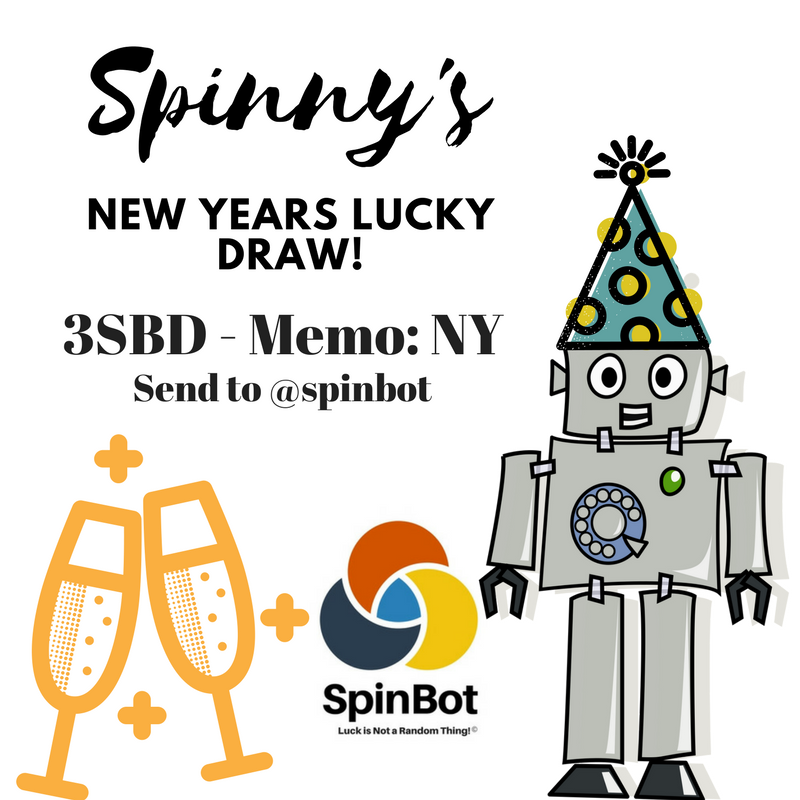 @spinbot strikes again. I'm not waiting. I have my ticket already! More info in this link.
---
I offer good curation rewards if you'd like to follow my trail! Find me in chat or discord. Same username. Earn while you sleep! Expect @professorbromide, @cheftony, @derrick829, @anejosua's vote and many more when I upvote! If you liked their vote, show some love back!