I recently had one of the worst beers I have ever tried. Why was it the worst? It tasted like pure scotch. Maybe this was the intention...it's possible the skilled efforts and brewing methods were sound, but the recipe just does not make for a enjoyable taste.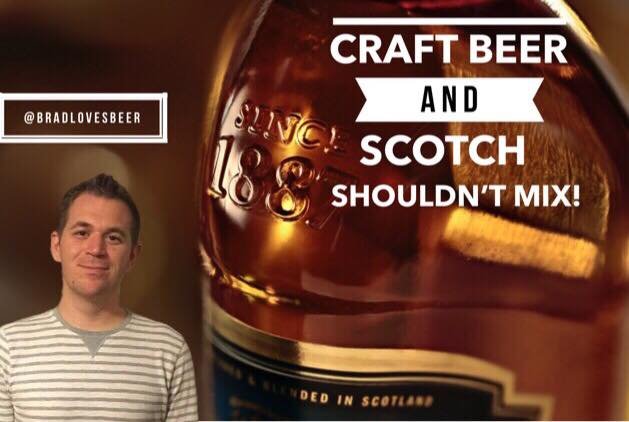 Goose Island, despite selling out, still makes some of the Earth's best barrel-aged stouts. This is indisputable, they pioneered the process and continue to push barrel-aging forward. The entire Bourbon County Bourbon Stout series, especially this year, was phenomenal. Very complex and tasty stouts are not just made by your local brewery...Goose Island continues to really cement their legacy in bringing some of the most exciting stouts each year.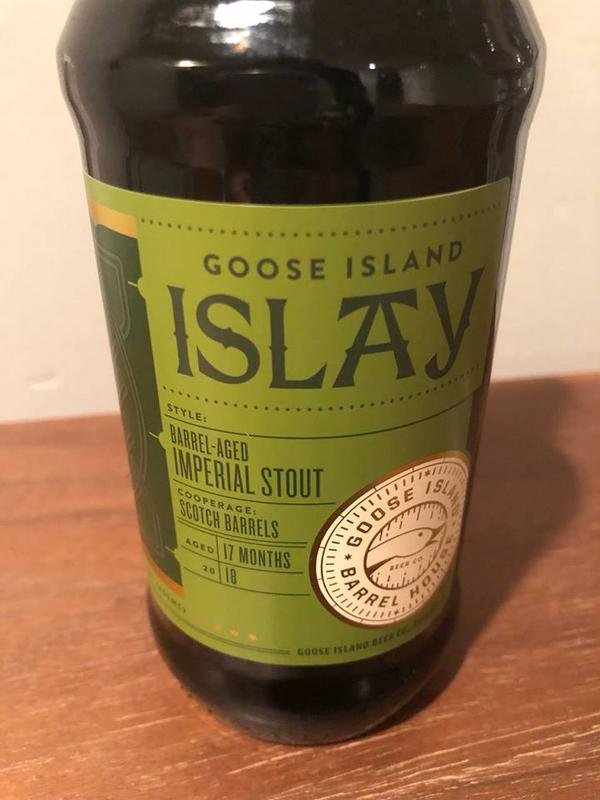 However, some of the one-offs did not work out so well. The Goose Island, "Islay" is a Imperial Stout aged in Islay Scotch Barrels for 17 months! You;d think this would be dream come true for a barrel aged, stout, and scotch fan. Islay scotch is actually my favorite region, you have the Islay that is super peaty that brings the amazing campfire flavors, and the lighter Islay Scotch that is salty, earthy, and minerally much like coastal climate there. This barrel-aged beer is more like the peaty one. You really get a lot of the Islay barrel here, it tastes like drinking campfire ash. Which, if it were a purely Islay Scotch would be a great thing, it's why people buy it.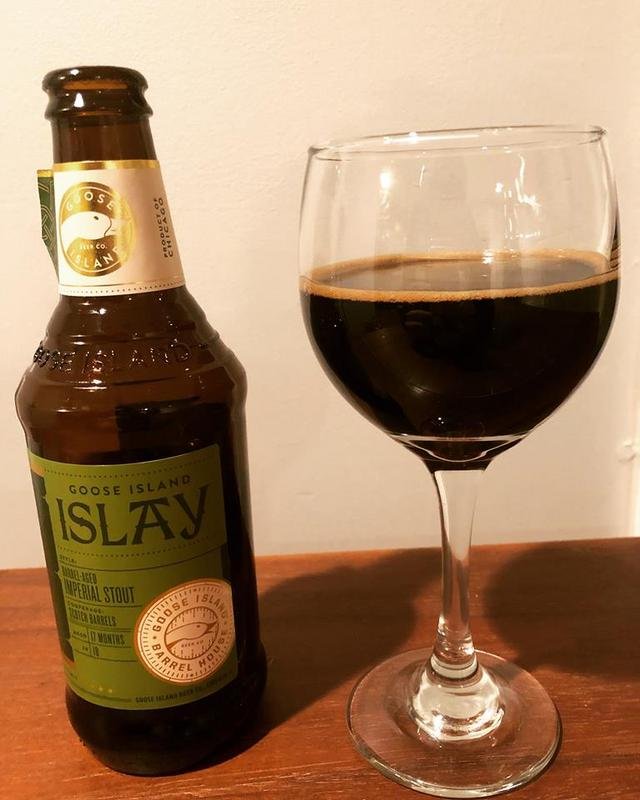 Why did this not work out? Why do I believe Scotch and beer should be kept separate? I have my theories. I believe the sweet, roasty, chocolatey stout base does not mix well with Scotch barrel flavors. It's two behemoths fighting for the spotlight. It gets confused. When it's purely Scotch, the alcohol base provides the perfect backdrop to display the flavors of the region and barrel. But when a rich and flavorful stout is the base, it just leads to madness. Additionally, his beer had way too much Scotch flavor. The Scotch flavor reigned instead of balancing, and it just tasted like earthy ember. With a rum barrel, it can add some sweetness and coconut that can accentuate the stout base. Whisky or bourbon adds some smoke, wood, and earth flavors that work together with beer, instead of fighting against it. Sorry Goose Island, you make the best stouts but this one just proved that perhaps Scotch and craft beer should be enjoyed separately. This one went straight to the drain!
Have you had any Scotch barrel-aged beers that you liked? I would like to hear about it, because I am not sure I have had one as of yet that really had me coming back for more.
Cheers everyone! Please follow and/or upvote if you enjoyed the post!