Great local beers are easily found anywhere in the Philippines. Local Beers are cheap compared to the western imported alcohol.



We, the Filipinos are proud of our brews. Our beers are world class that is why some of the local brands have reached several western shorelines like Guam.


Here's the list of the best Filipino beers you can enjoy.


1. San Mig Light (5% alcohol content)
Manufacturer: San Miguel Brewery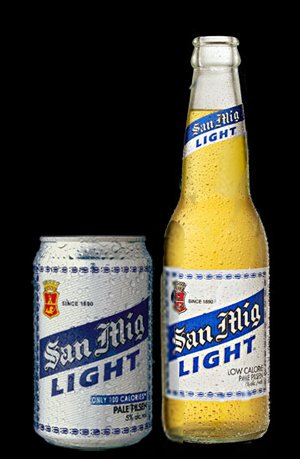 2. San Miguel Pale Pilsen (5% alcohol content)
Manufacturer: San Miguel Brewery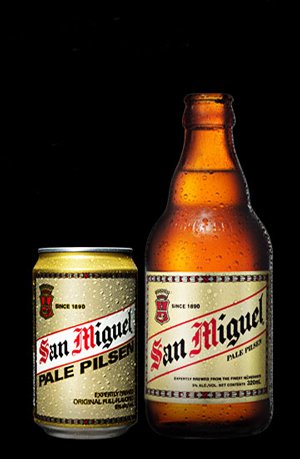 3. Manila Beer (6.9 % alcohol content)
Manufacturer: Asia Brewery Incorporated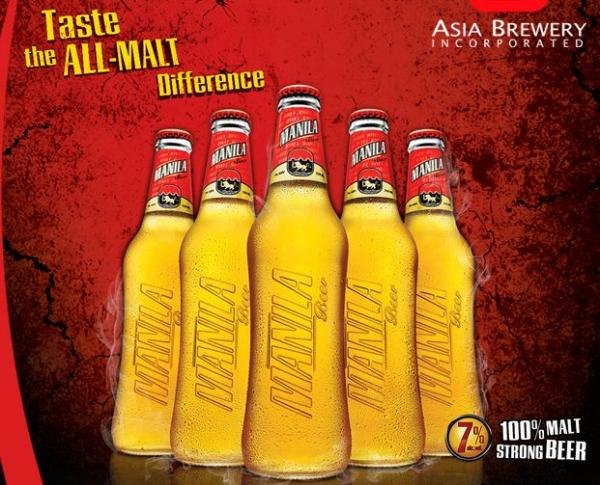 4. Red Horse Beer (6.9 % alcohol content)
Manufacturer: San Miguel Brewery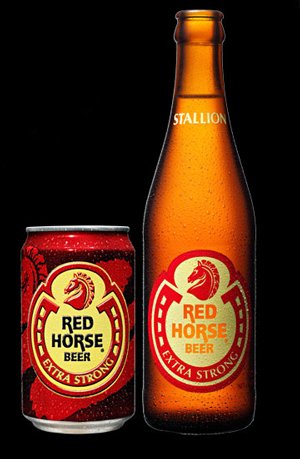 5. San Miguel Beer Cerveza Negra (5% alcohol content)
Manufacturer: San Miguel Brewery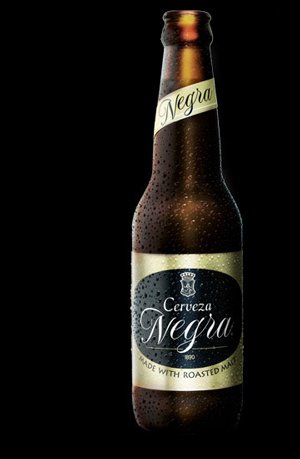 6. San Miguel Premium All-Malt Beer (5% alcohol content)
Manufacturer: San Miguel Brewery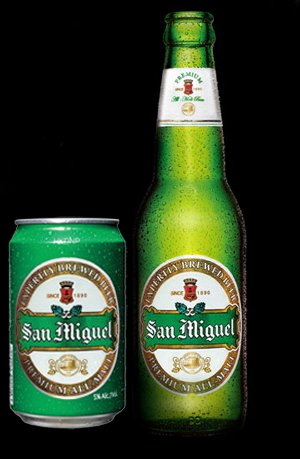 7. San Mig Strong Ice (6.3% alcohol content)
Manufacturer: San Miguel Brewery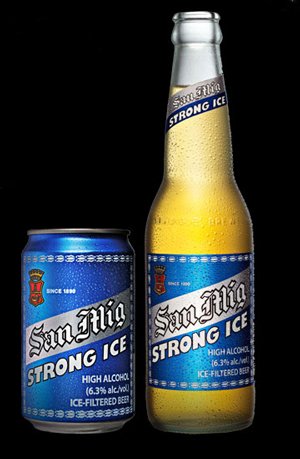 8. Beer na Beer (5% alcohol content)
Manufacturer: Asia Brewery Incorporated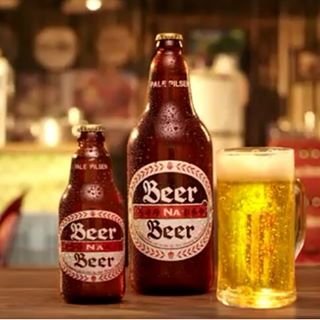 9. Gold Eagle Beer (4.5% alcohol content)
Manufacturer: San Miguel Brewery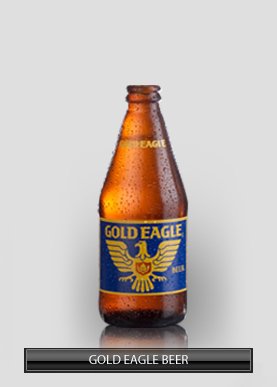 10. San Miguel Super Dry (5% alcohol content)
Manufacturer: San Miguel Brewery 

There you go! what are you waiting for grab a beer and enjoy the day or night where ever you may be :)
*All images are property of sanmiguelbeer.com.ph and asiabrewery.com
  🐟🐟🐟