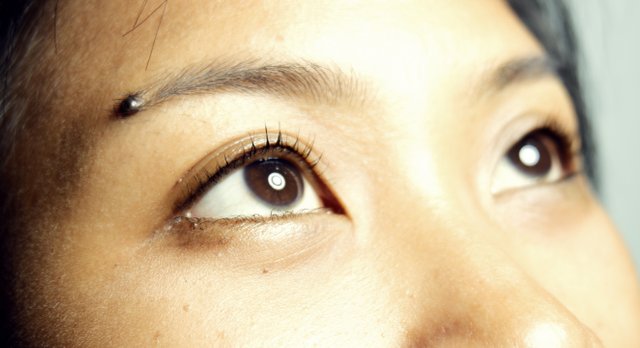 I always thought my eyelashes never existed. Short, Straight and they fall downward. My lashes were nothing compared to my nephew's! So I always opted for falsies when I have to apply make-up on during occasions and it hell takes a lot of time putting them on. Lash Extensions was not an option since they come at a price.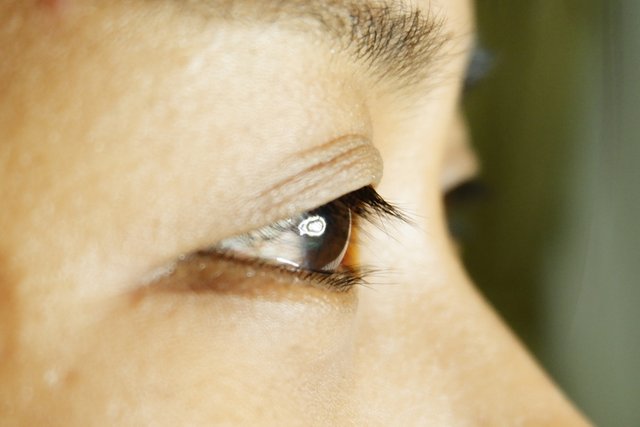 What I would do to get those long, fluttery lashes!
---
And that is when my friend Karla, who is an advocate for natural beauty, opened the Enhance Aesthetic Studio and offered the Keratin Lash Lift Treatment to achieve those natural-looking, curled lashes I always dreamed of.
Even so, I was still hesitant to try it thinking it wouldn't have any effect on my very short lashes. But she invited me to give it a go and assured me there will be a difference on my lashes after.
So I entrusted the fate of my eyelashes in her hands…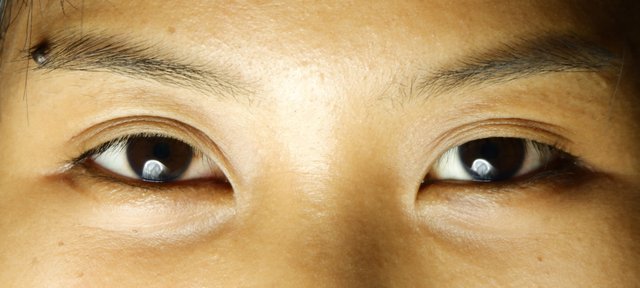 ---
So what is a Keratin Lash Lift Treatment?
Basically, this treatment lifts your natural lashes into a curled-mascara shape using safe, natural ingredients.
The Lash Lift Process
I made sure to clean my face before doing the treatment. Tapes were placed on the bottom lashes to ensure they won't be curled together with the top lashes.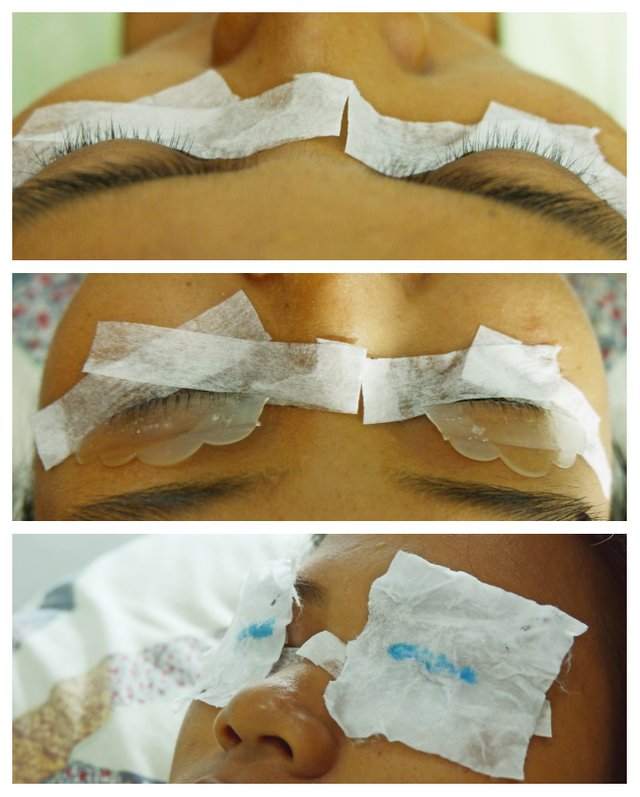 The silicone pads were adhered to the eyelids using gentle glue. The lashes are glued to these silicon pads to create the curved shape. The lashes are combed and the lifting serum, nourishing oil and tint are applied separately for a couple of minutes. The ingredients are all natural and the keratin makes the hair stay strong and healthy.
It took us about around 1 hour and 30 minutes. During this whole duration, I had to keep my eyes shut off! Good thing, we killed the time with our unending chat about love, men, and life. My lashes were then cleaned afterward; the pads and tape were removed as well. And the remaining residue around my eyelids was cleaned.
I was advised to leave my eyes for about 24 hours before washing them so that the serum and keratin would be absorbed fully by the lashes and to make the curl last.
---
Now the results…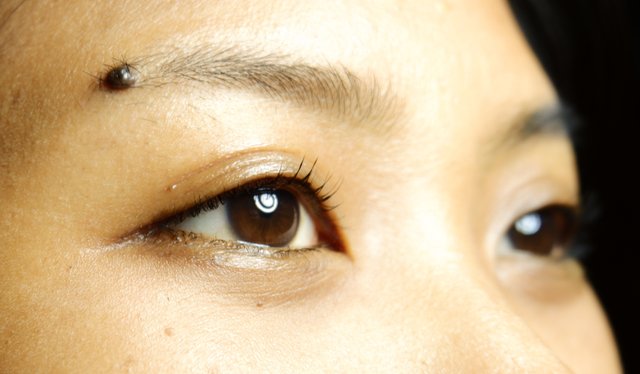 Argh! Who would have thought right? I have now achieved darker, longer, sexy lashes!
And the good thing about this Keratin Lash Lift Treatment is that you wouldn't have to deal any NO-NO rules after. You can rub your eyes and still apply mascara whenever you want to. You can just go about your daily business. I was amazed at the aftermath. My eyes look sexier than before! The lashes seem to look longer due to the curled effect and darker due to the tint applied.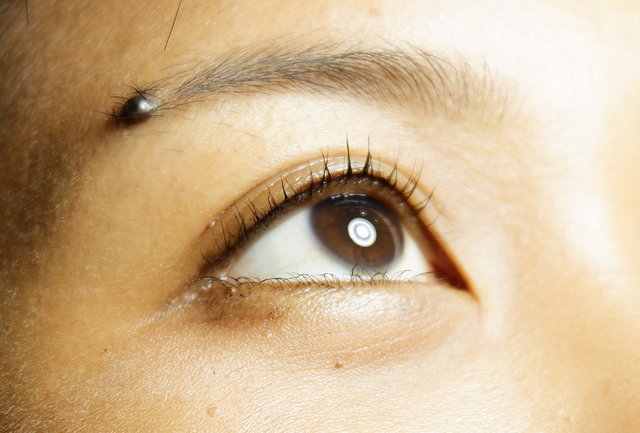 Now that's what I call a miracle!
How long with it last?
The lash lift would last about 1-2 months depending on your hair growth.
How was the experience?
The whole experience was comfortable except the few minutes of stinging pain when the tint went into my eyes. But no worries, it is totally safe!
Of course, the obligatory before and after comparison...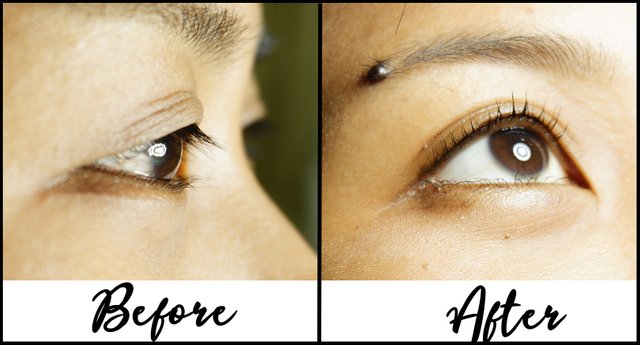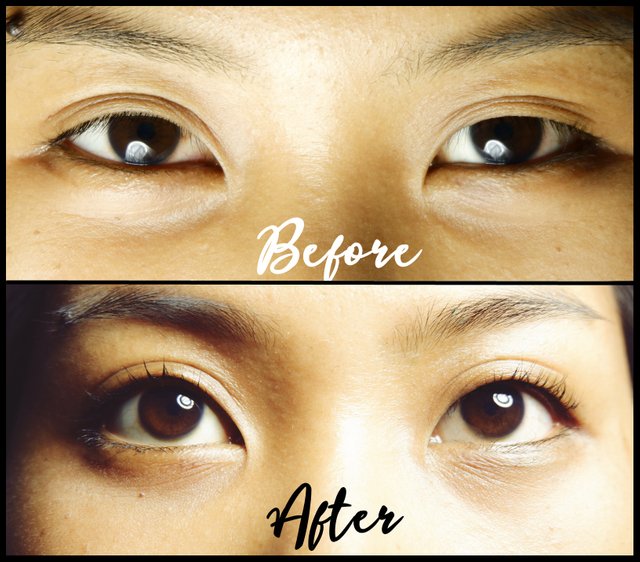 So if you want to have a natural, longer and curled-mascara effect lashes like mine, you may check out their FB page Enhance Aesthetic Studio for more information or directly contact Karla through 0922 822 6015.
Thank you for dropping by guys! Stay tuned, Steem on and Always remember... YOU ARE AMAZING!

---
Posted from my blog with SteemPress : http://indayclara.vornix.blog/2018/08/31/and-suddenly-my-eyelashes-came-to-life/
---