Henna Eyebrow Tint
So yeah..One of my parcel had arrived today, and it's this eyebrow tinting kit.So I've decided to give it a try.
Quite impressed with the out come.
Henna eyebrow tint normally last up to 3-5 days or up to a week depends on your skin type and how you take care of it.
Having this process done saves you alot of time in drawing your daily eyebrows when you have to wake up and make up and go to work.
So yeah it's a bonus for that but you have to get it done right or else you are going to have weird eyebrows for days until it fades away.
😂😂😂Hahaha!
No.. No one wants that right.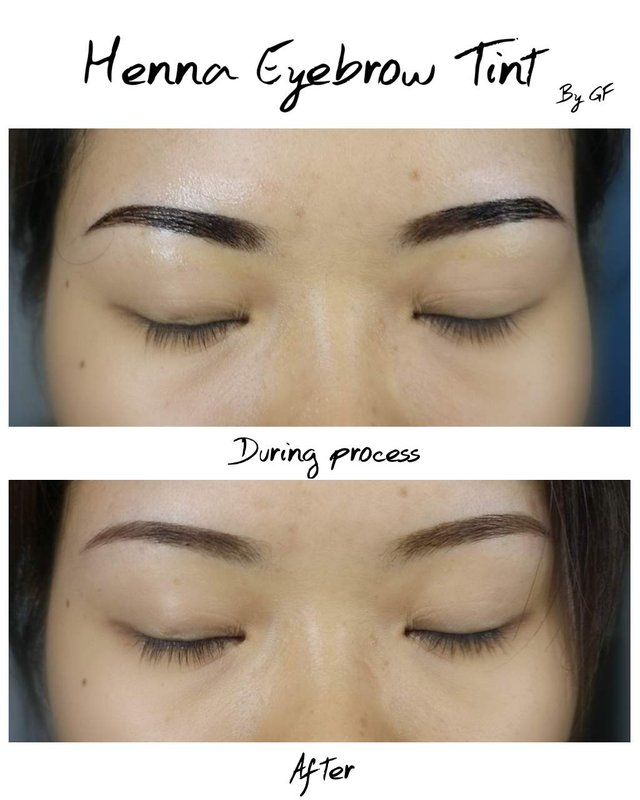 Posted using Partiko Android