Have a nice day!This Sunday I decided to go to the fair. On this day we in the Kuban region celebrated the harvest festival. Many farmers brought food and prepared very tasty dishes for the guests.
Mutton was roasted everywhere, lamb meat was baked, and Turkey shish kebab was prepared...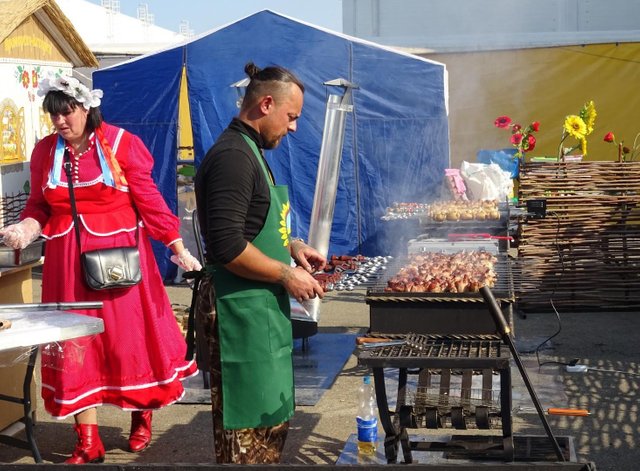 Guests enjoyed tasting hot snacks and singing songs together with many creative teams.
The kids loved the many decorations. They all wanted to touch and sit on everything :-)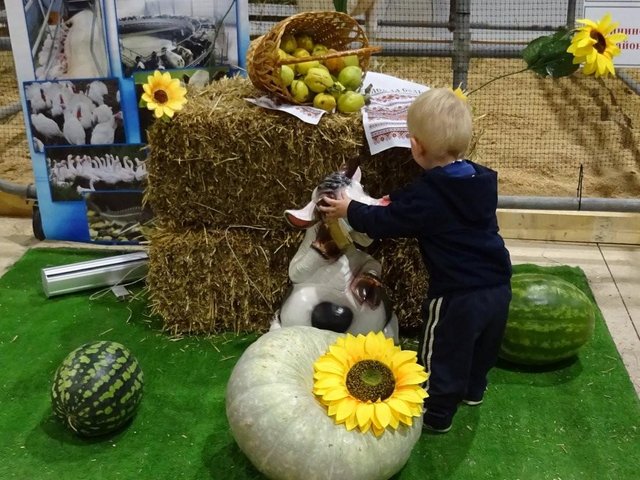 I was looking at the grapes. Almost 100 different varieties of this delicious juicy product are grown in Kuban.
Such beautiful bunches hanging right over my head.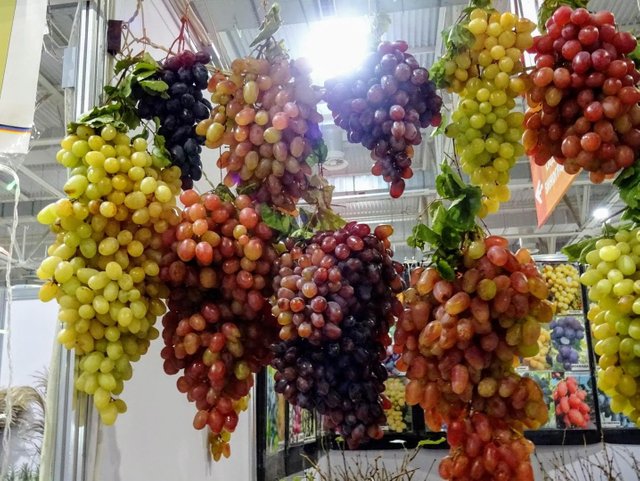 Of course we all tried. No one passed :-)
There was a sea of vegetables, too. I decided to photograph the little pumpkins. Do you love cooking pumpkin?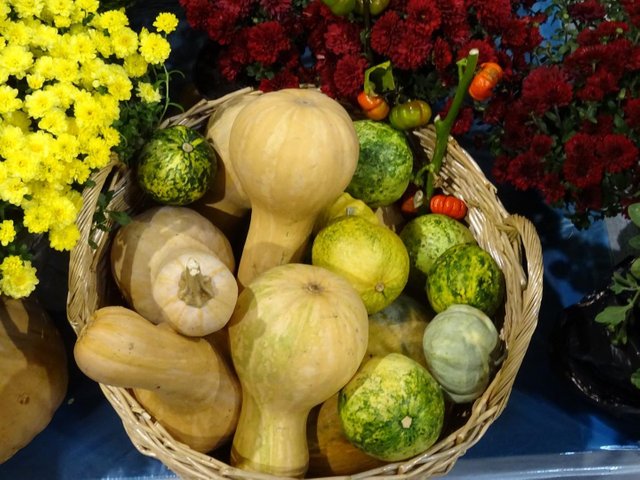 Our region always collects a rich harvest of agricultural crops.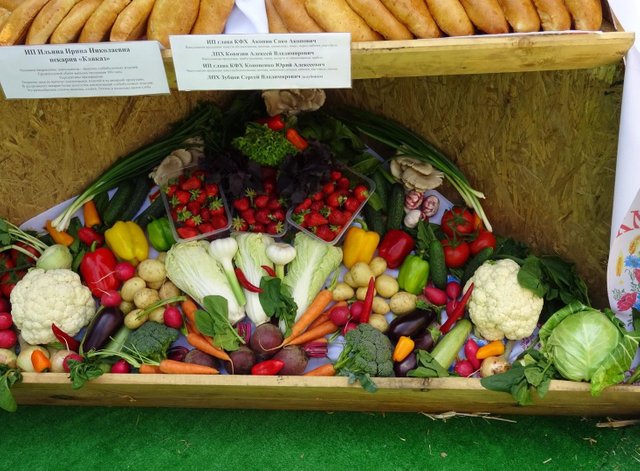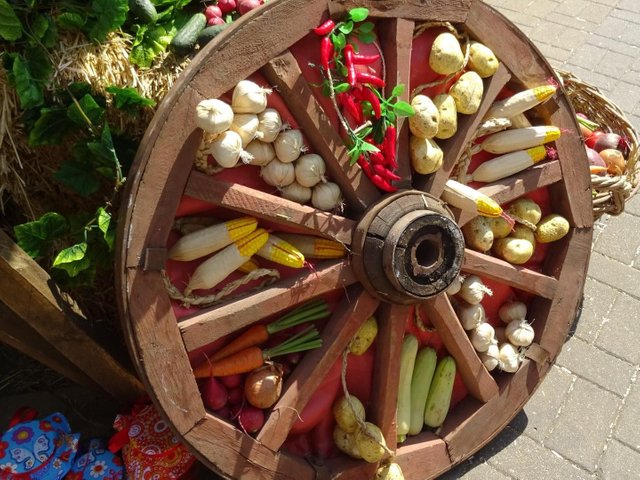 This time it was possible to buy different dried mushrooms.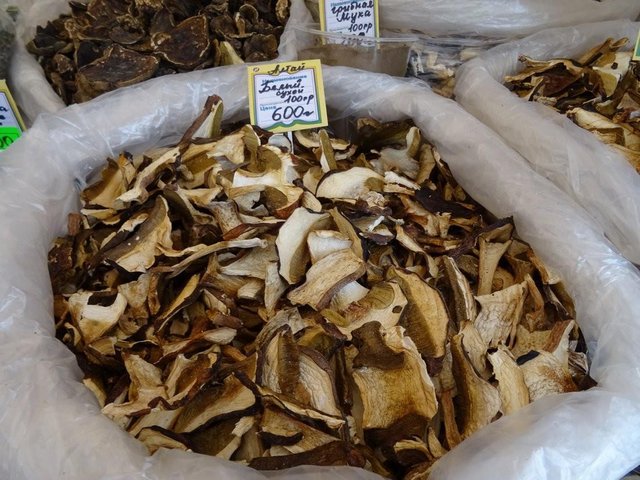 Of course, each master brought to the fair and their wool, clay, textiles, wood and glass.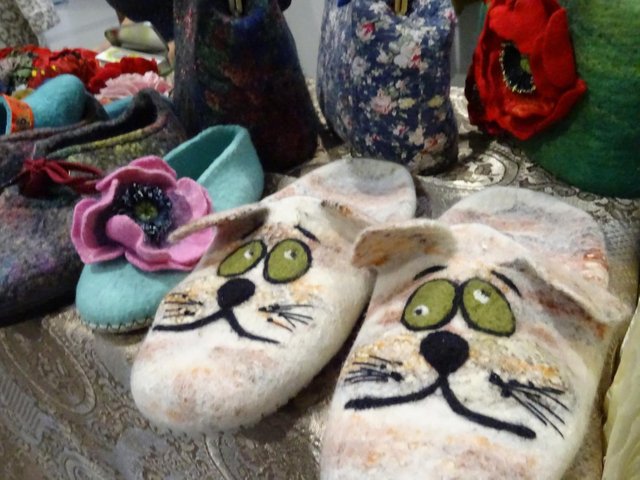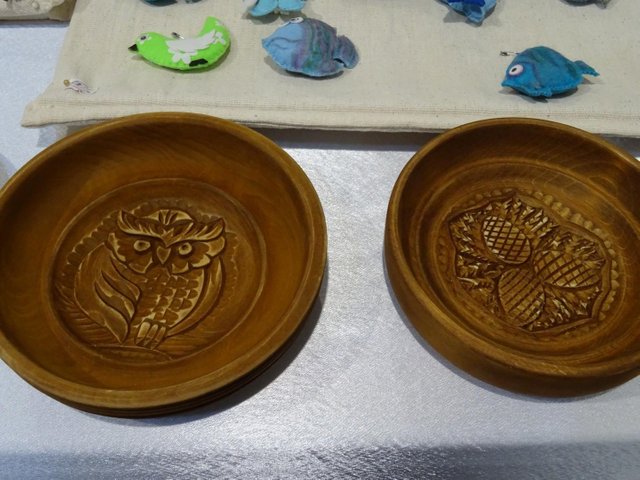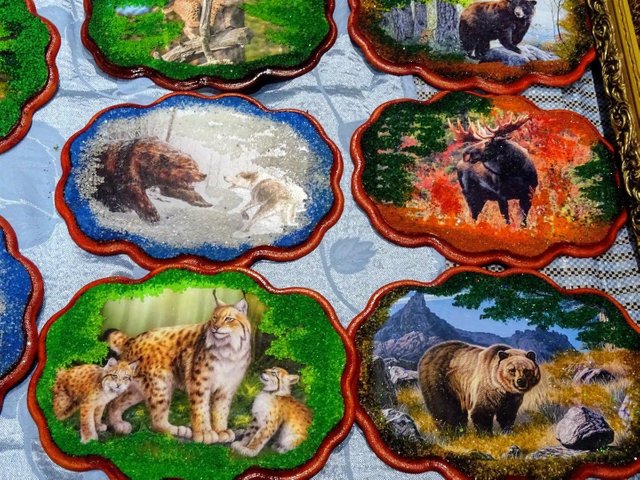 It was interesting to look at all this. That's what you think these kittens are made of?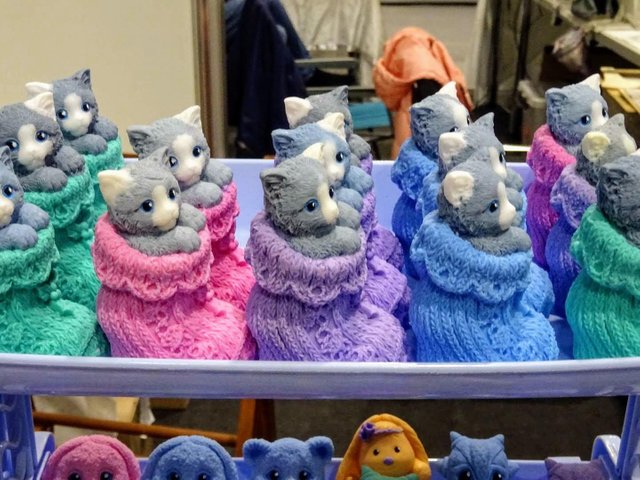 Or those funny animals?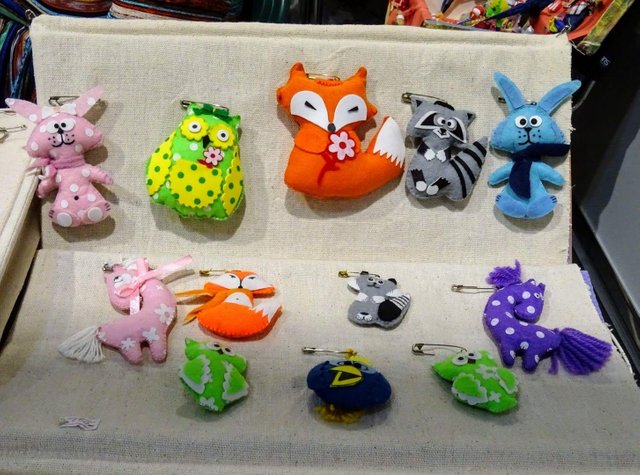 I hope you enjoyed something too?
I wish you all a happy Sunday and a fun time with your family.
---
Thank you for Your attention and visit. I appreciate Your feedback and comments. I wish you luck and have a nice day!
Best wishes,