📷The last Sunday before Chinese New Year-From spring cleaning to dinner | 农历新年前的星期日-从大扫除到晚餐😎(by @ace108)
The last window to be clean during the spring cleaning.
大扫除需抹干净的最后一个窗口。
---
🎶Meanwhile, some music for you to enjoy as you read. This piece is part of Vivaldi's The Four Seasons, particular the first of the 4 violin concertos, called Spring.

🎶让大家继续读的时候,欣赏一点音乐。这件作品是维瓦尔第的"四季"的一部分 - 4小提琴协奏曲中的第一首,名为"春天"。

Source | 来源: https://musopen.org/

https://soundcloud.com/alan-chang-563971986/four-concerti-grossi-4-vivaldi-op8-i-la-primavera-allegro-largo-allegro
Source | 来源:
https://musopen.org/music/2213/antonio-vivaldi/the-four-seasons/

---
This one has been crapped on by some bird. See the bottom left corner.
有只笨鸟在那留下了它的便便。看看左下角。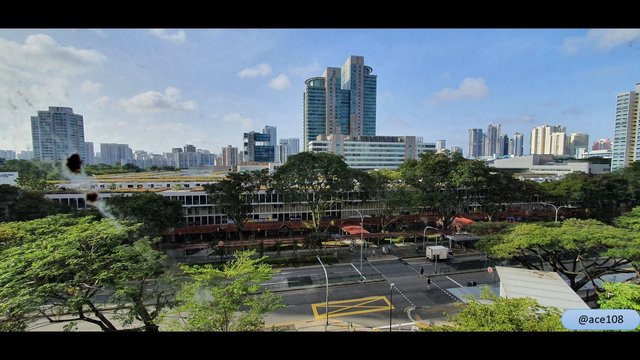 First, the devices and monitor from the room had to be moved out.
首先,从房间内的电脑和显示器必须先搬走。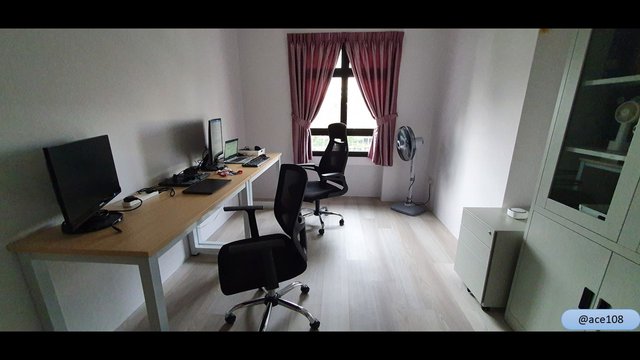 Out to the dining table in the living room.
搬出去到客厅的餐桌。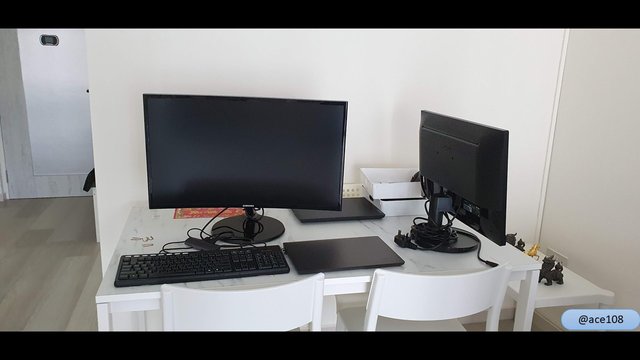 Done. Nice and clean.
完毕。干净的玻璃窗。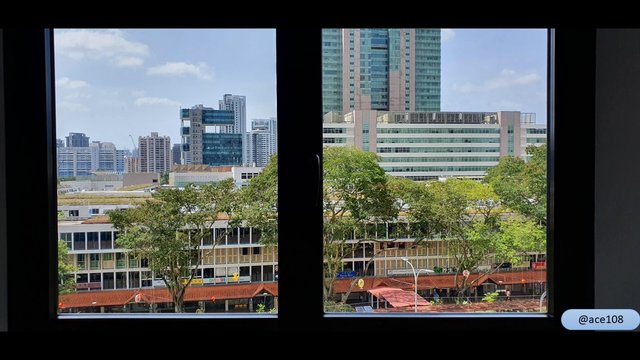 No shit and nice clear view.
没鸟粪而看外面很清晰。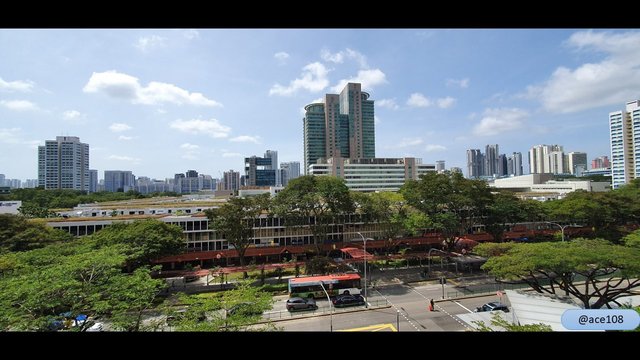 After finishing all the cleaning, my wife and I decided to go to Lorong 8 Toa Payoh Food Centre for dinner. This restaurant was crowded.
完成所有大扫除后,我和太太决定去大巴窑8巷的熟食中心吃晚餐。这家餐厅里挤满了人。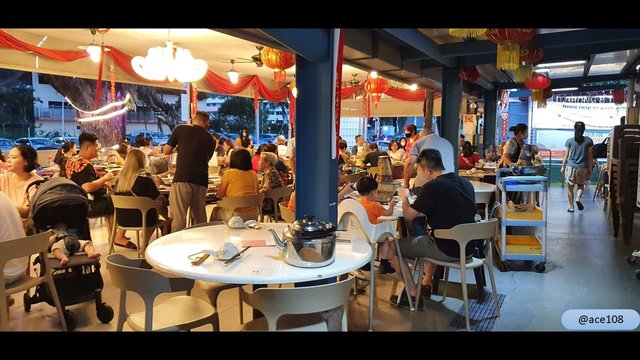 Looked like a full house.
看起来是满座了。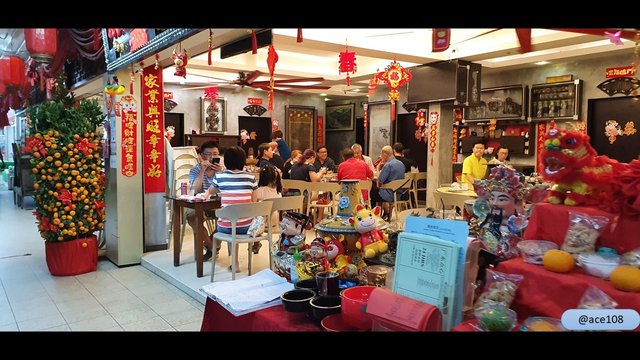 The food centre had a lot of people too.
熟食中心也有很多人。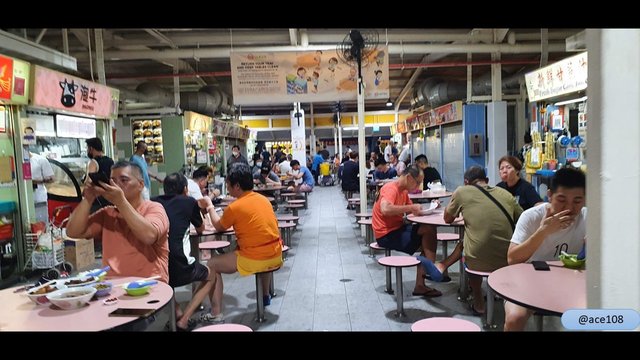 We decided to have fried hokkien noodle because it didn't look like had a long queue.
我们决定吃炒福建虾面,因为它看起来并不像需等很久。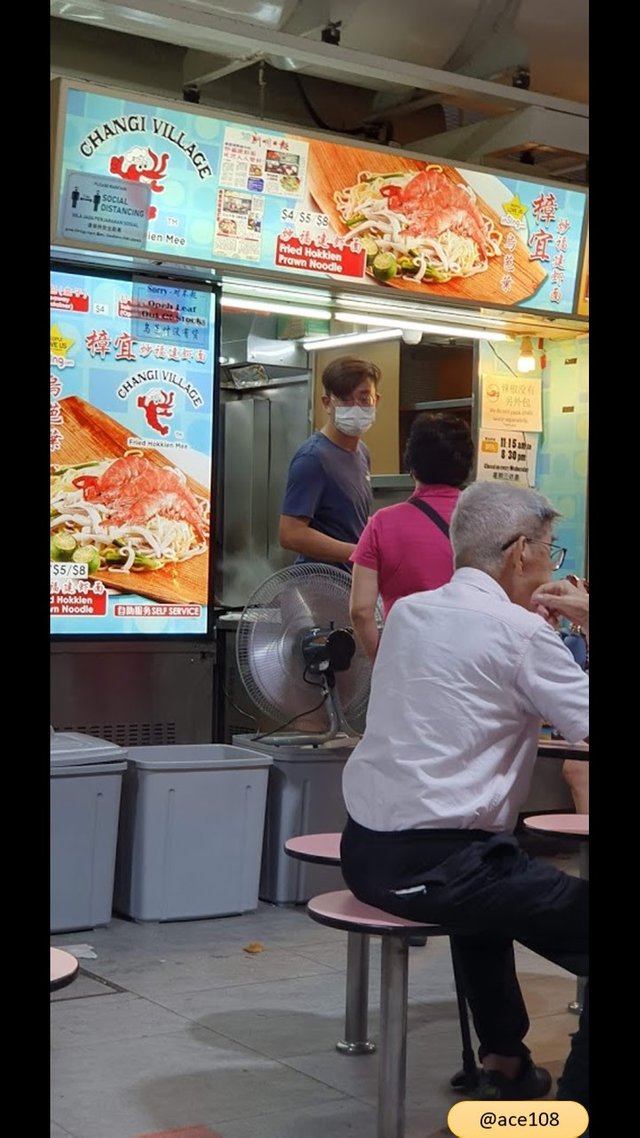 The coffee shop near the food centre had lots of people too.
熟食中心附近的咖啡店也有很多人。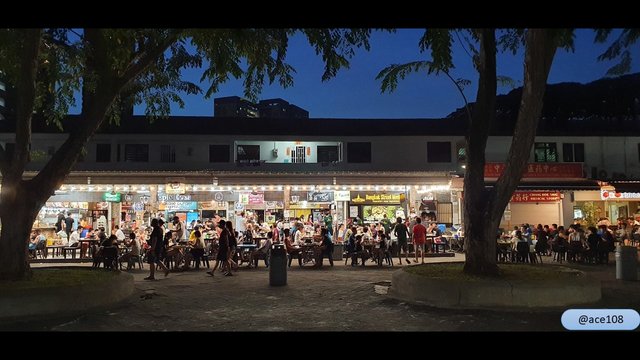 Kelly Jie Seafood Restaurant had many people but I think they closed the dining area upstairs.
Kelly Jie海鲜餐馆也很多人,但我看他们买开楼上的坐位。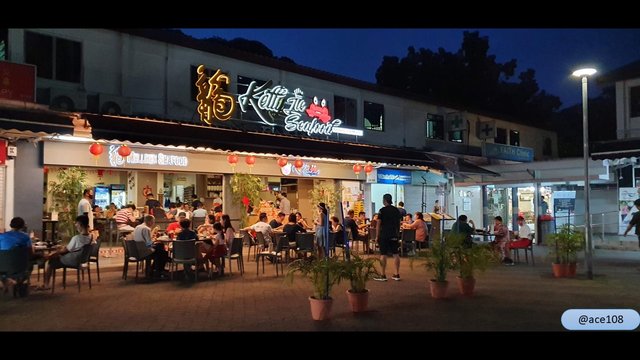 After dinner, we went to the Fairprice Supermarket because the lady said we need to get mandarin oranges.
晚饭后,我们去了平价超市,因为小姐说,我们需要得到橘子。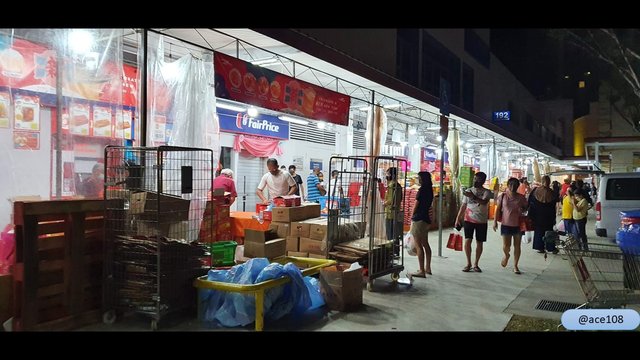 They have different types of oranges but some were already sold out.
他们有不同类型的橘子,但有些已经抢购一空。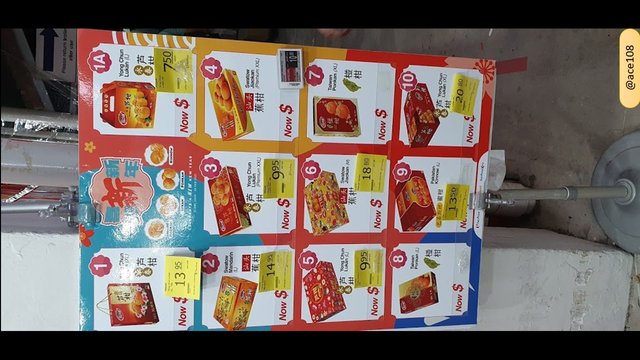 I took a look at other stuff outside while my wife sort of the orange deal.
太太在买橘子时,我到处看看其他的东西。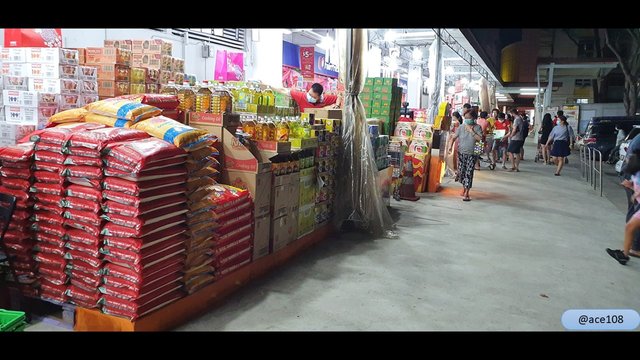 A box of 18 cost $6.50.
一盒18个要卖$6.50。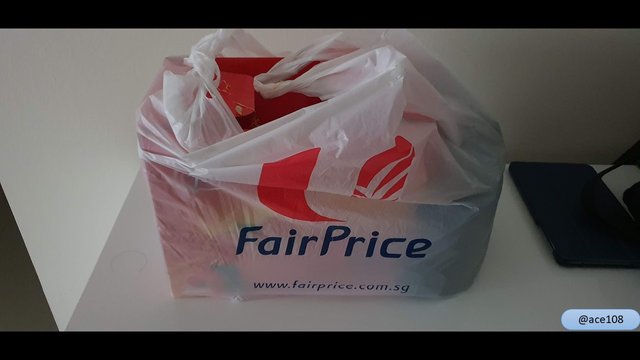 A few of them were bad but most of the "gold" were stashed in the fridge after reaching home.
有几个是坏的,但大多数的"金"在到家后都放在冰箱里。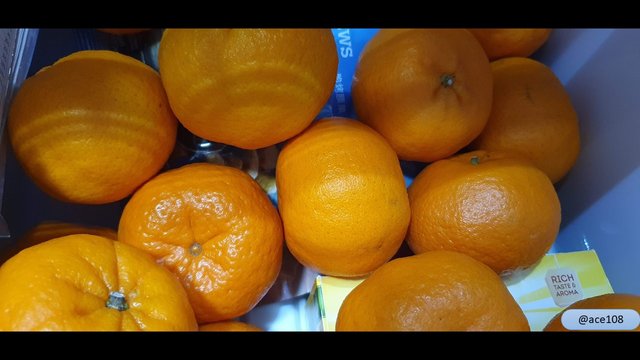 [//]:# (!pinmapple 1.331748 lat 103.850581 long Fairprice Supermarket d3scr)

Please see my other posts:
@ace108
请看我其他帖: @ace108
---