That woman likes that time the most beautiful
It has been said in the scriptures that women are unacceptable. That is, the flowers are never faded. It can be said that women are beautiful. Even then, in a special time, the women in the eyes of men are extraordinary. The information from the opinion of the experts is highlighted for the readers.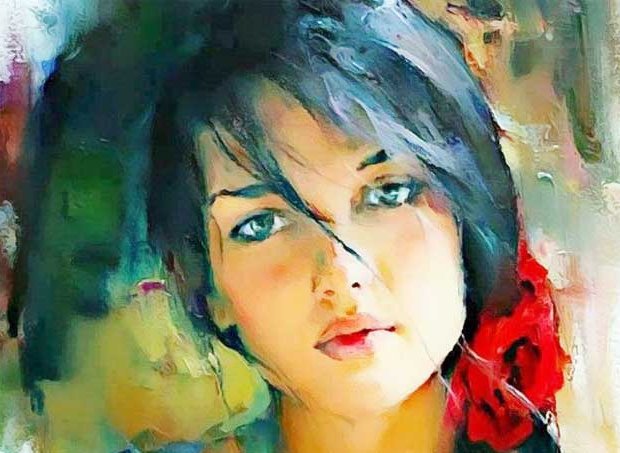 Of course when he laughs This smile is their biggest weapon.

When he sleeps Couture shows.

When he looks at the eyes of someone with a glance

At the moment of crying

When he bites his lips.

After bathing wet hair.

When she has great joy in her mind, she tries to cover the joy with a cover of shame.

When he is praised.

When his favorite man was discussed around.

When he gets angry.

The twilight time.

Candle light.