I can't emphasize enough, dear reader, that you should prepare yourself for any appearances in court.
Unless you are among a select few, your day will come.
IF you wait until the day they come for you before you pushback, there may not be anybody left to care.
For those of you that know somebody who's day has come, give them @marcstevens' name.
This is a get out of jail free card, that has to be learned to play.
As with all games, it takes practice, do that in the frankrizzo3 skype chat, if you've actually got a court date, otherwise it's good to know the basics before batting in the big leagues.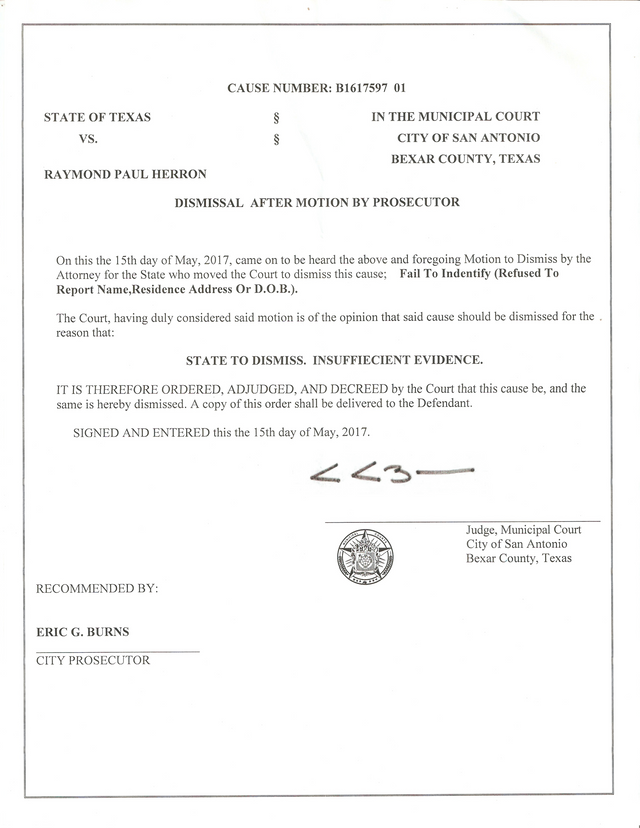 http://marcstevens.net/successes/four-dismissals-insufficient-evidence-one-felony.html