Bean Cash opportunities..... Get dem beans now.....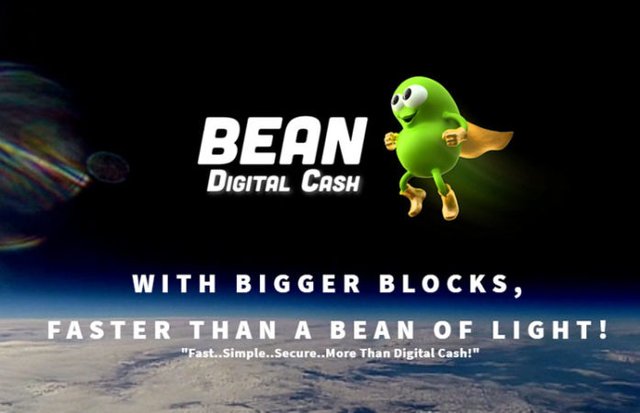 Wow, the price of Bean Cash is so incredibly low. Right now it's at 32-33 satoshis. All alt coins are getting hammered. Even our beloved steem is hovering around 80 cents. (which is another great bargin)
I want to quickly explain why bean cash is a great opportunity. The staking rewards are worth hodl'ing. Sprouting (staking) them is so easy. Buy them, stake them, and grow. Beancash can be used to purchase items in various shops on the web. Trasaction times are super fast. 20mb blocks. Head over to beancash.org and see the beanteams plans for this coin (bean).
The team is very helpful and answering any questions "imediately". This is why this project will thrive.
Thanks for reading and I hope this helps someone out if they were thinking about beancash as an alternate to btc.