After all these years going to the beach...this was the first time I saw a "mottled sea hare" or the "sooty sea hare", an Atlantic species of sea hare or sea slug!!
According to my quick search on the web of knowledge, this species is very likely Aplysia fasciata.
(It's incredible how a few clicks on search browser allows us information previously reserved for some specialists!)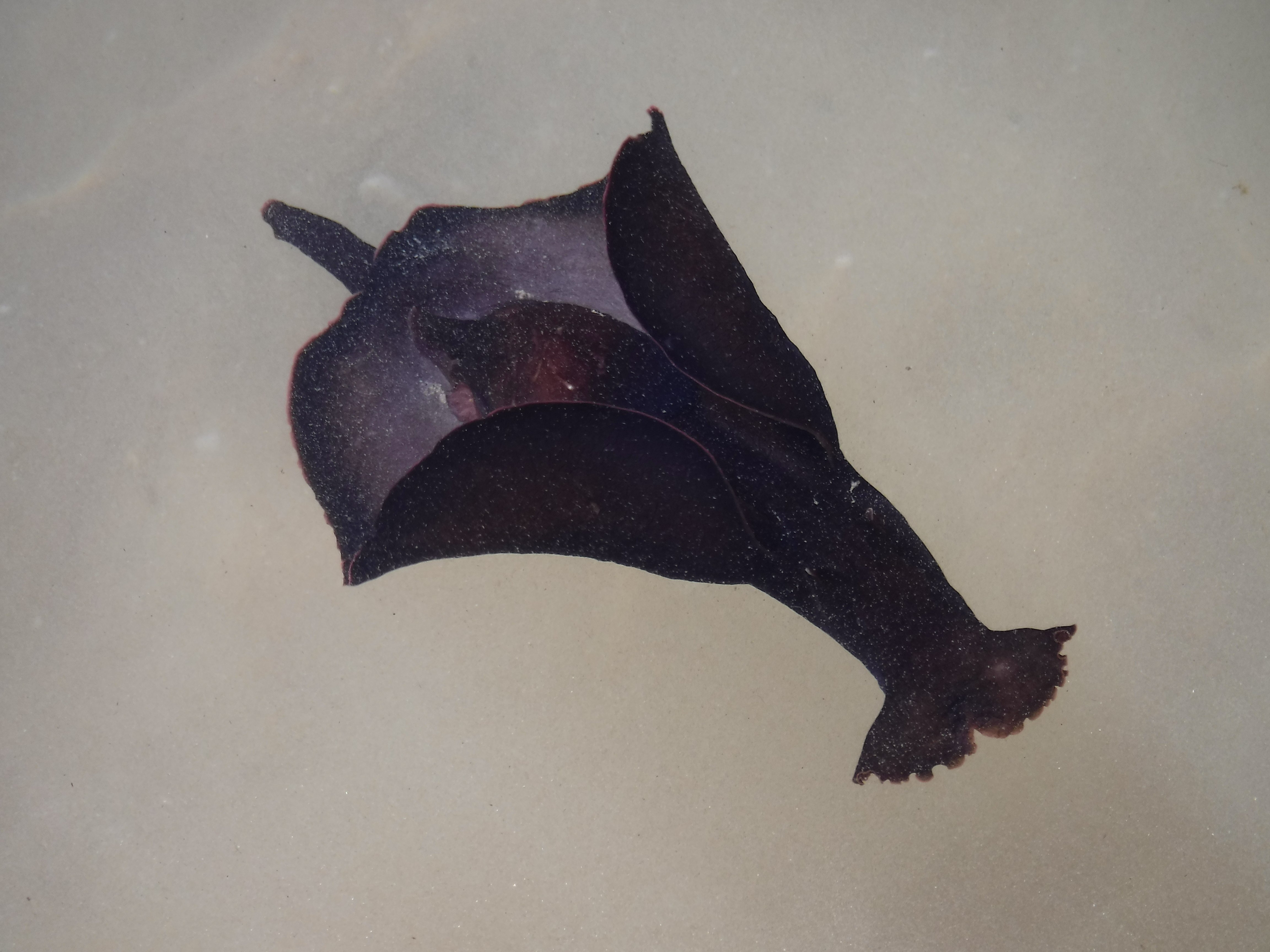 About a month ago I headed to the south (Algarve) and during our stay, we were presented with these little creatures on the beach.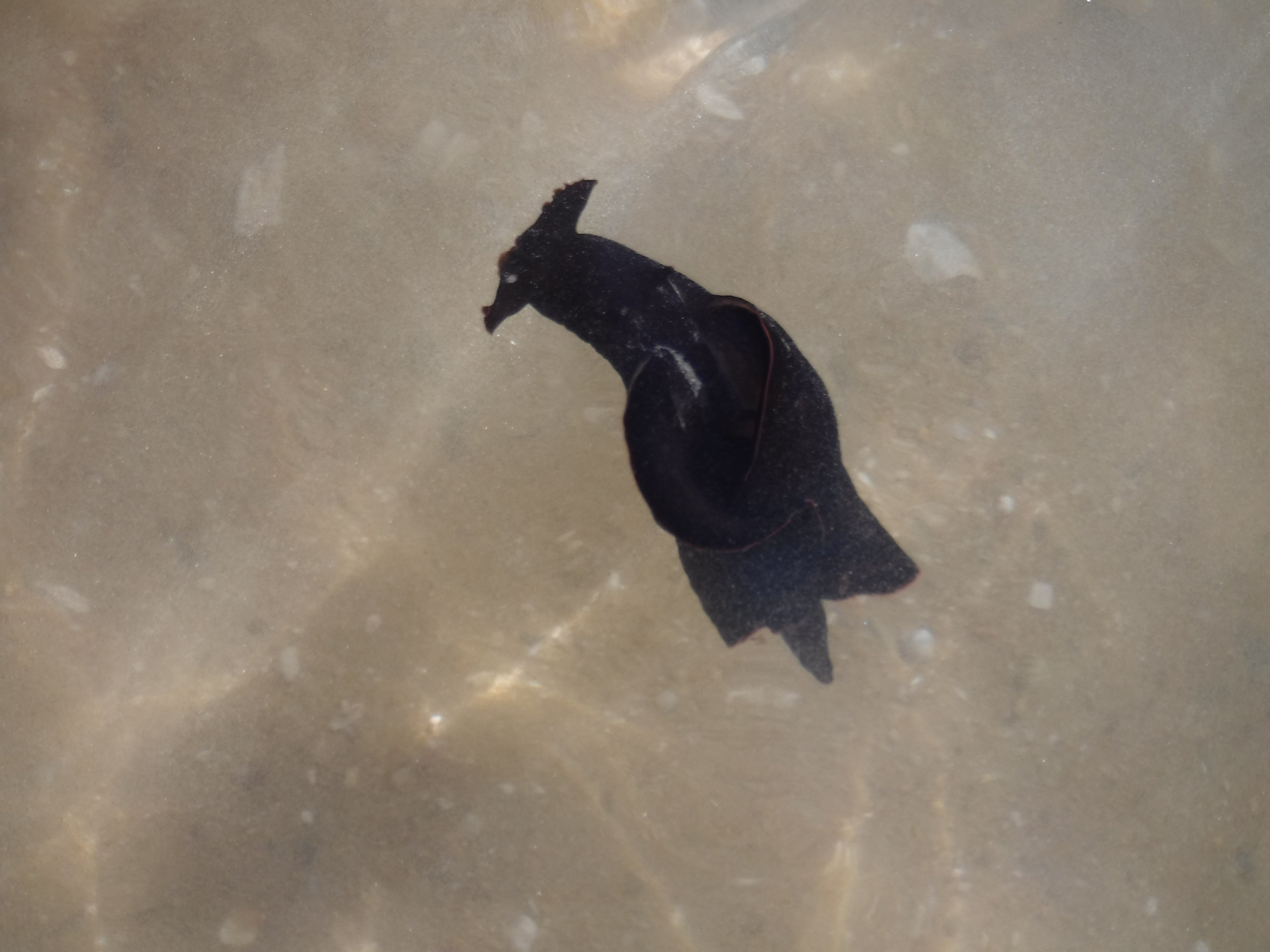 I immediately enter on the water with my aquatic camera to pick some photos of these awkward creatures. It wasn't an easy task because they kept moving and moving, or should I say swimming and swimming!?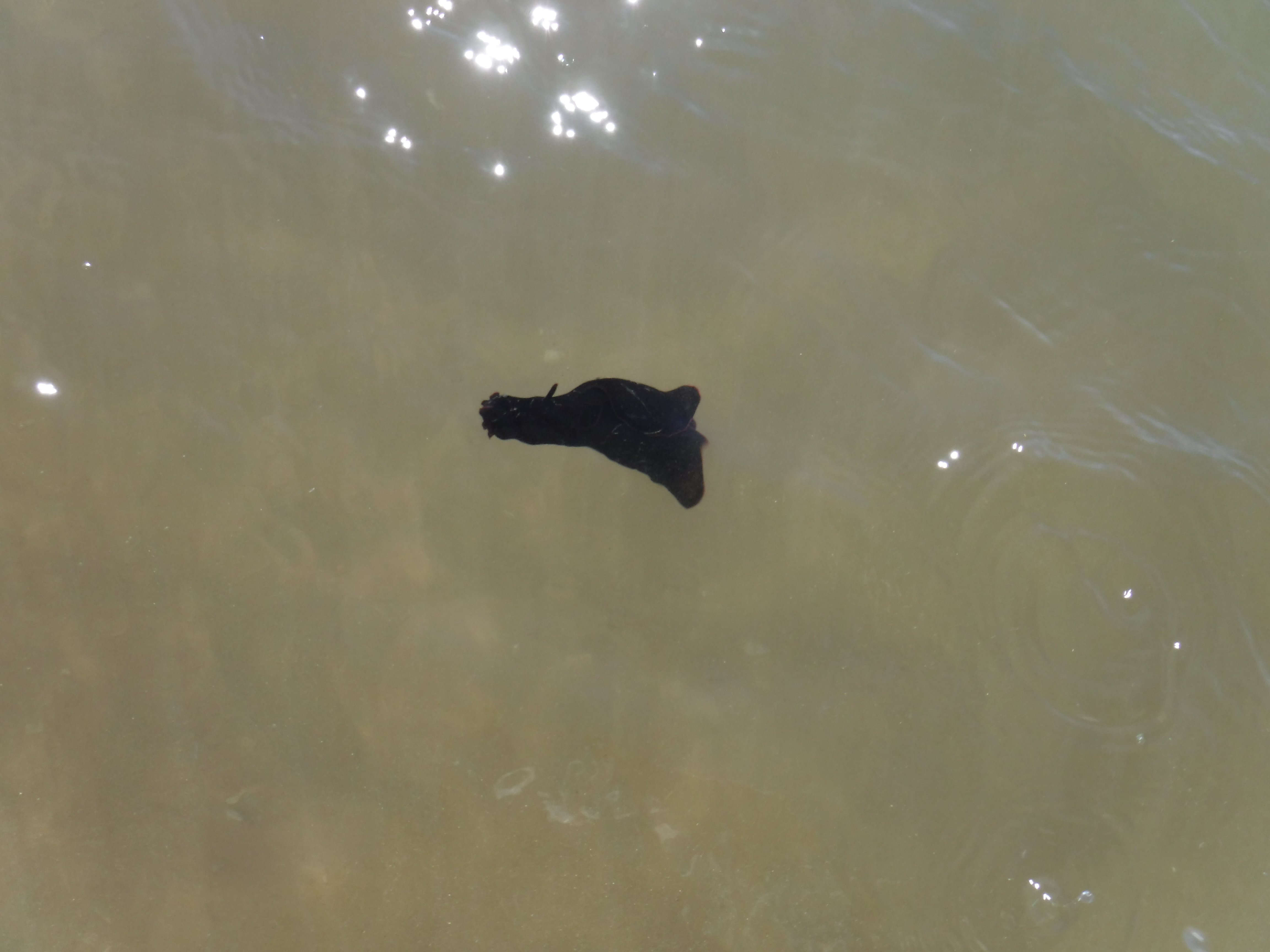 Anyway, some people said they launched some black ink like an octopus would do for its defence, but it didn't harm anyone!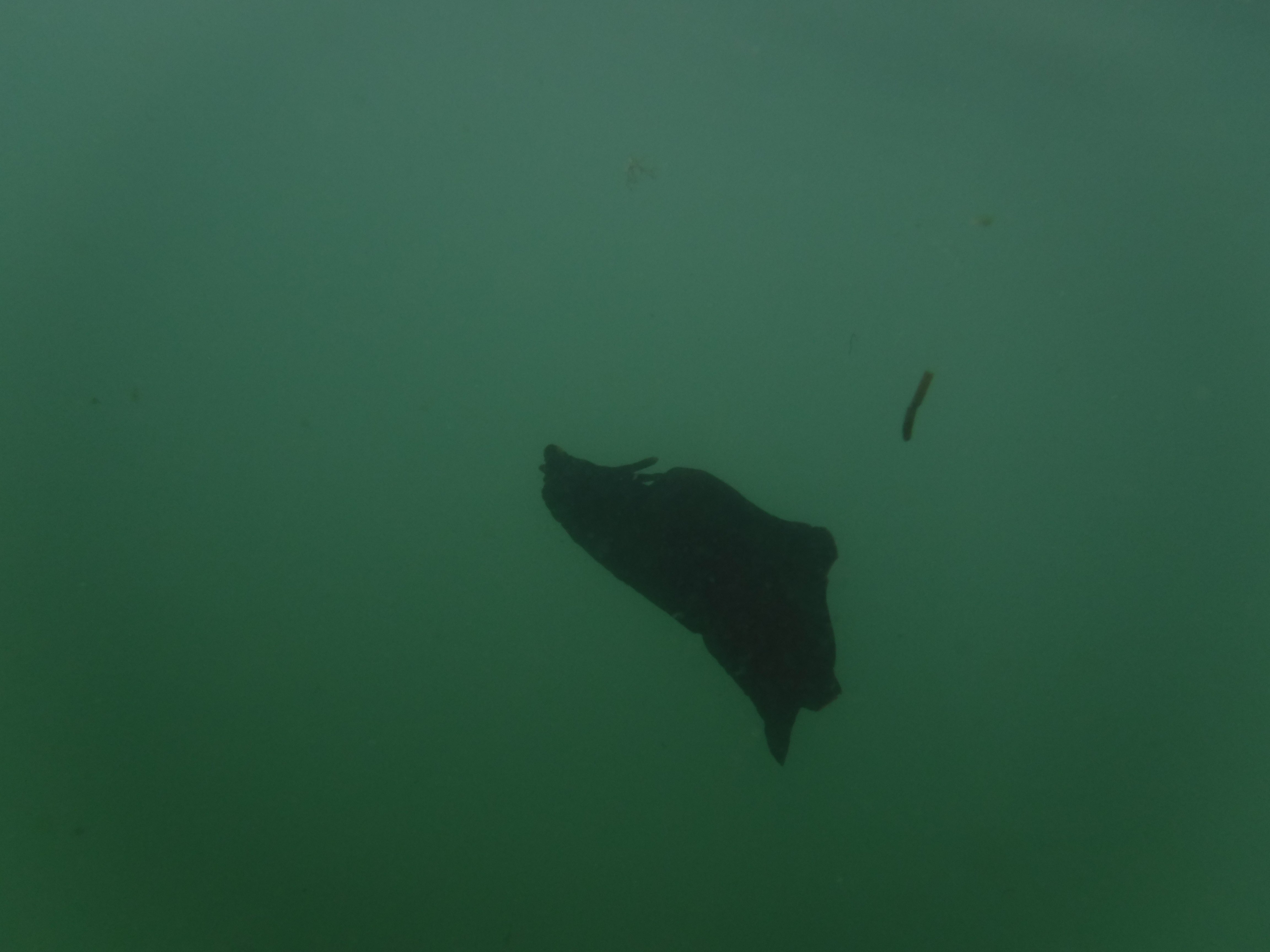 Considering I was in the water, I thought to capture a beach panoramic from that point.


It was such a relaxing day...
This was my second #Panoramic beach, I will keep posting some other beach photo panoramics, at least during summer.
This is my submission to #BeachWednesday, created by @uwelang and now led by @lizanomadsoul!
---
Please do not forget to check the other daily photography initiatives:
Weekday Challenges:
...and challenges