I didn't have any big wish ever. I don't want to be the king of the plant. I don't have any wish to be the most dpowerful person in my mind ever.
Dream is dream. You got it??! The deference between wish and dream is clear. If the world can see your eye, that's not it that you can see the world. You just have to open up your eyes.
Blindness from mind is real blind, But it's true that a blind man also can see a dream. This is the only thing that don't need any eye or need not to have the light of eyes to see. Wishes is a single but real word, In which word the whole world stands on. The world no need to go in dark to search the pure light of life.Darkness is a simple word but it have too many values.
Yeah, I am trying to meet up the darkness with the emptyness and the light with the wishes.
I don't try to set up the present or the past. Just looking up for the future with good work.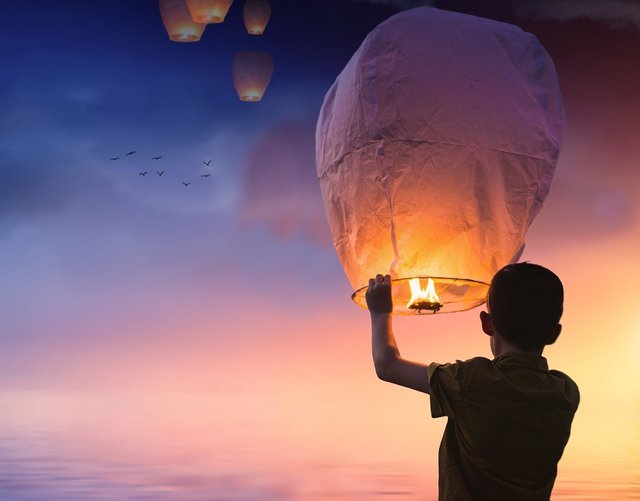 Image Source
Wishes never fulfilled with single prayer, It's need to work with good time and good friends.
The ups and down in life is a random play, It should not take as a easy process, But it's a hard thinking and couldn't ever be solved. Mind is a field to play, Just do your game with it. It's not my word, the whole planet are moving through money but the wishes are more bigger then I think. I think every man have the right to think and to try so that he/shehe can fulfill his /her game.
I am a positive man
Empty is empty I think. There is nothing in this world like nothing. Nothing is just nothing without a word. Don't waste time with your balance life in nothing.
Don't ever think that is there any empty, Just doing work, and make your wish true.
May be you think that I am a failed man, that's why I am writing like this. On that's market my sentence is forget you ever read my blog. Just think and be prepare to work. Nothing in empty,
The Life is full of garden
Special Thanks
Thanks to @azizbd for his kind deligation.
You can buy vote from @bdvoter & from @socialbot
you can follow us here : https://steemit.com/@rana2423
you can follow us in Twitter :https://mobile.twitter.com/rana24231
join in our discord server https://discord.gg/akpKJm
https://discord.gg/uW2rZQr
https://discord.gg/xAS45sz
https://discord.gg
https://discord.gg/Fu9NH7b
Thanks to [@R2cornell](https://steemit.com/@R2cornell,
@hossainbd for there kind support.If you want to know about trading feel free to knock @blind-spot .
Also thanks to @hafizullah, I am motivated to make dtube video by watching him.
Always try to be happy.Enjoy your time.