BBQ Recipe: Spicy Stuffed Pork Steak
My steaks needed a a little kick, so I stuffed them full of peppers and cheese for a little south of the border twist. It turns out this is a great idea! These steaks came out tasty enough to be requested again, and any leftovers are fantastic, so I thought I would share the recipe.
Spicy Stuffed Pork Steaks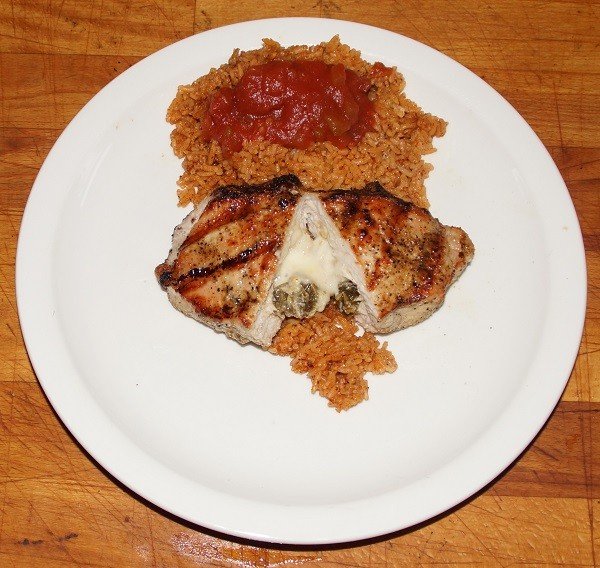 What you need:
1"+ Pork Steaks
pepperjack cheese
smoked\grilled jalapeno
Spices: cumin, garlic, pepper, salt (or fajita mix)
olive oil
Paring knife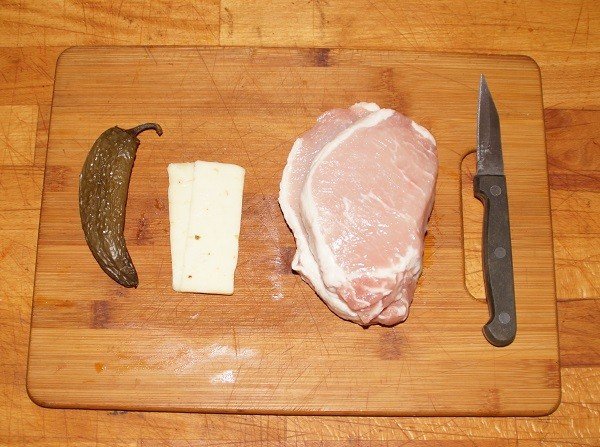 [TLDR Instructions] Grab steaks, make hole, fill with cheese\peppers, add spice, grill em.
Grab the steak and make a cut in the center of one edge by a fat area. Cut out a nice big hollow, leaving about an inch around the edges. Chop up the jalapenos. Chop up the Cheese. Stuff them inside of the steaks.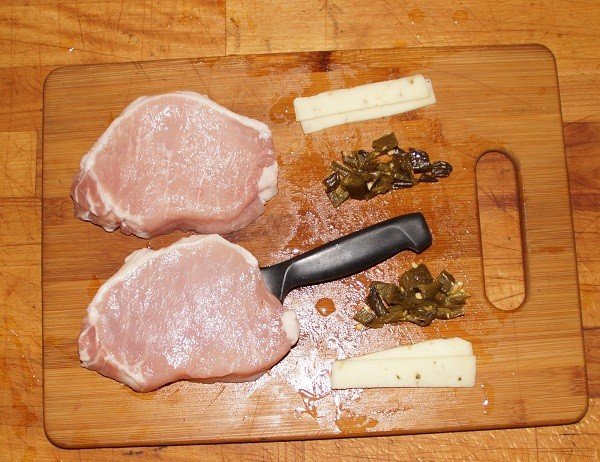 Cover the outside in the spice mix, making sure to rub it into the sides as well. Take a minute to pinch the stuffing opening and try to reseal it.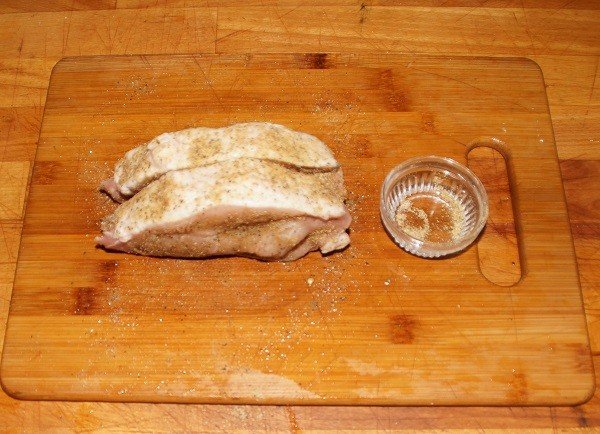 Baste the steaks with oil right before cooking. Cook for a little less time than normal, the cheese in the middle heats up faster than meat. I cooked these over medium heat for about 10 minutes. Just long enough for some grill marks.
Bring them inside and let the stuffing solidify for a minute or two.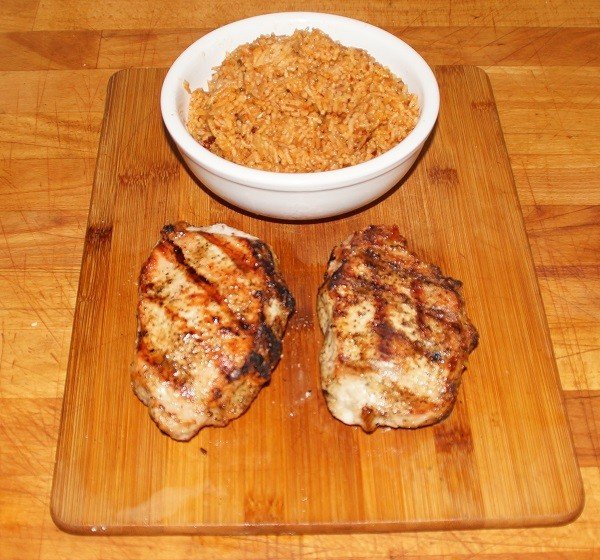 Dinner is Served!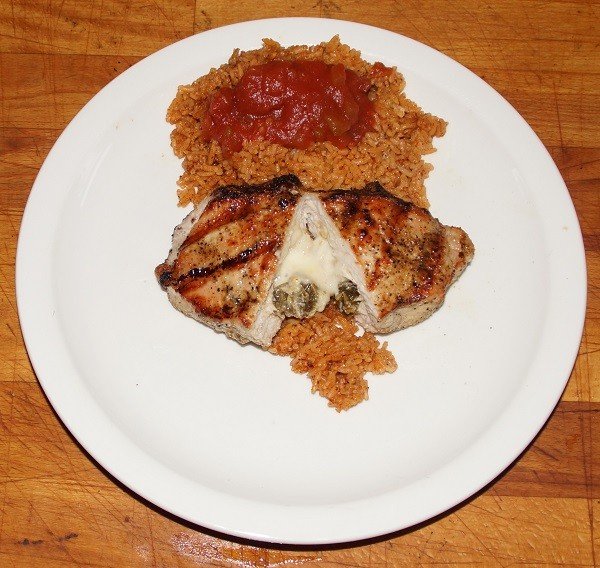 The pepperjack and pepper stuffing turns into an awesome spicy sauce, and keeps the steaks nice and juicy. The southwest cumin\fajita seasoning flavors are the perfect match for the cheesy insides and go great with some spanish rice.These steaks are definitely going into the regular rotation, I hope you enjoy them as much as I did!
~BBQBear
Want to see more BBQ info, ideas, tips, and tricks?
Check out the BBQBear Blog for News, Reviews, and the Summer BBQ Event Calendars!
Vote and Reply if you like and leave a comment about something to do with BBQ!