zintar mortalis levelled up!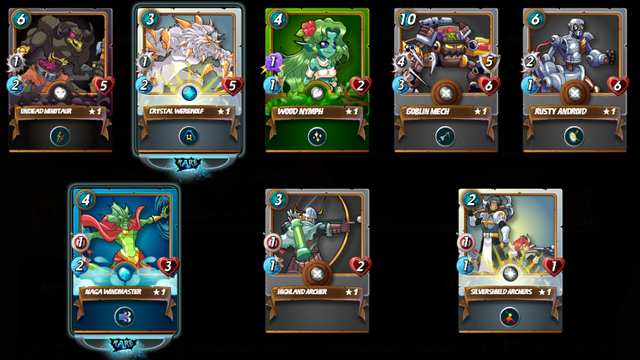 Good day steem monsters player
Today's quest was earth deck but this take me longer cos i didn't play to finish quest, i was playing to win so i can get some decs as i planned to make my death summoner [zintar mortalis] upgraded to level 7 and gladly i was able to achieve that goal of mine tonight, i am so proud of myself! lol
(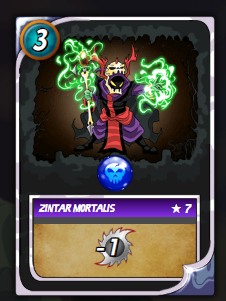 )
This cost me a lot of money but it was worth buying as nobody knows what is gonna happen to the alpha packs sooner or later, the beta packs are no more and i heard that we should be expecting another type of cards, steem monsters is an unending investment and what makes it better is that it is never boring to pour out those money lol.
Next goal should be my lyanna but that summoner cost 2 dollars per one, holy crap and i still have mine at level 5!. surely it is going to cost me way more than the death summoner, i need to think before embarking on this endless mission.
Meanwhile the cards i got from quest reward ain't that bad, the naga is a great card but i just do not fancy the water deck and didn't bother to upgrade the cards there, perhaps if i happen to have interest in it someday, i will level up em cards too..
See ya after my next quest.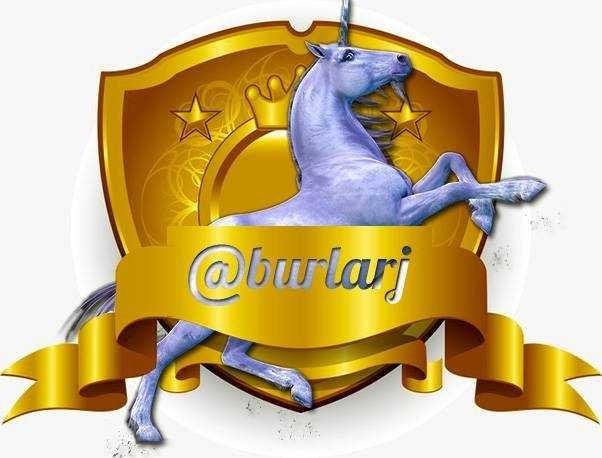 GOD BLESS!