Vimarnan, Forbiden Fate for Rada Quest TCG
Vimarnan, Forbiden Fate for Rada Quest TCG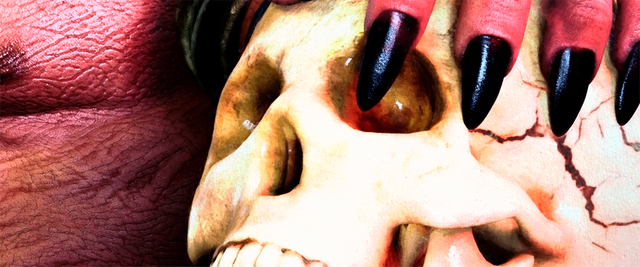 Good day steemiants & Radanians!
Today, we present Vimarnan, Forbiden Fate.
Let your life be consumed in my hands,
I will absorb your soul and join it to my great power.
Do not regret, but your soul will be condemned...
let it come to me and feed my fate.
Today your freedom has fallen asleep and in silence,
your only way is to feed me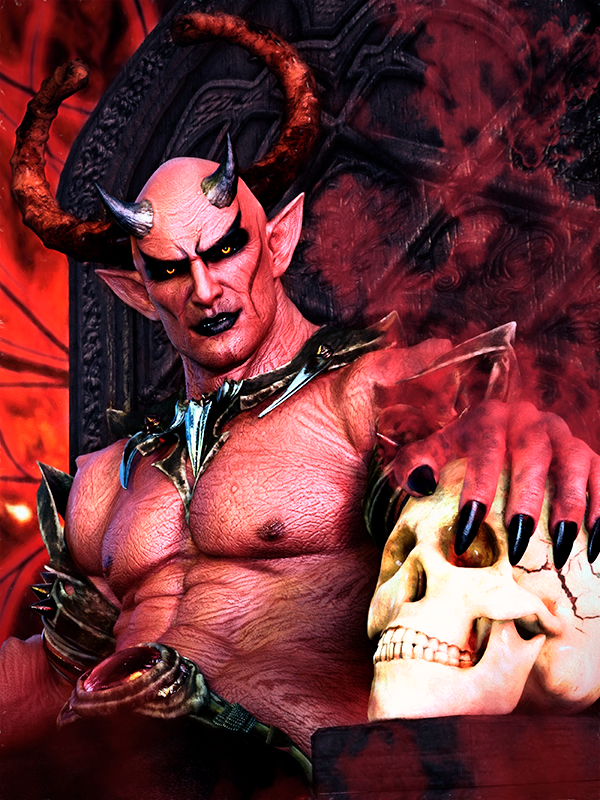 Created by Xerllig(@xerllig) for Rada Quest TCG
It will be one more card from the Rada Quest TCG.

I hope you like it !

I remind you that you can invest in the project, see the info at this link :)
Invest Rada Quest TCG

Whish to see you in Rada !!!