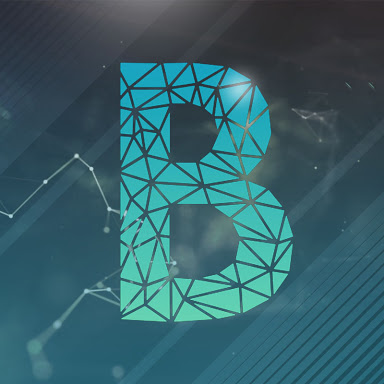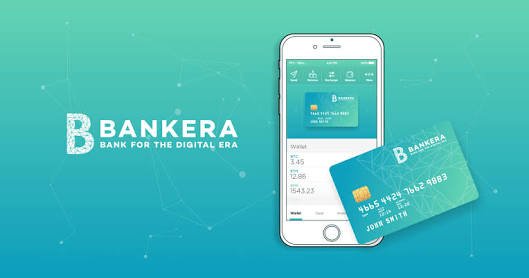 Let's talk about disrupting the #bank, let's talk about #Bankera - Banking for the #blockchain era.
There are millions of banks branches all over the world. Millions of scam in the financial institutions packaged by cooperate bodies for mass consumption. Millions of covered lies, millions of truth untold.
In the world of today, the bank's primary mission is to take from us all. They can't give loans to all seeking because they are sitting and covering massive debts and can't oblige loans to all seeking.
The bank cashflows between consumers are sickening. Think about the (cross borders) restrictions, limitations, delibrate charges without consumers consent and lots more. These had been happening for more than 700 years!
However, there's need to change this sytem. Things are not meant to be the same.
Bankera has come with a laudable innovation to disrupt the bank not because they want to fight the bank but because, we can't afford to keep doing things the old ways.
Bankera ICO started August 28th 2017, ended September 19th 2017. Within the space of 22 days, 2.5 billion bankera tokens were sold!
Wow! This shows that the people are tired of the fraudulent banking systems the bank provides and in turns, gather momentum for a blockchain banking with innovative ideas. Let's look at some of the innovative ideas bankera has come to offer individuals.
Bankera is building a digital bank in this era of blockchain. Bankera shall fit into these 3 categories
A. PAYMENT : Offers; payment accounts with personal IBAN (International Bank Account Number). Debit cards, interbank foreign exchange rates and payment processing, fiat currencies and cryptocurrencies payments.
B. LOANS AND DEPOSITS : Bankera investors would be allowed to receive loans (T&C apply) while deposit attracts interest.
C. INVESTMENTS : Embedded with low cost investment products among which are but not limited to; crypto-fund, equity traded funds (ETFs)
Bankera is the new face of banking. Just imagine a world you could send fiat currencies across borders without the need of any annoying traditional bank with faster and cheaper services. A world where the bank, fintechs, government can't keep a bird eye on your bank account balance and lots more.
Bankera is the new bank, a digital bank with top notch banking innovations and banking services.
Bankera, truly the bank for the blockchain era!