The Fortified Bank of Neoxian: loan contract: @sthitaprajna 2018-02-01
The bank of Neoxian shall loan the sum of 350 steem to @sthitaprajna. @sthitaprajna promises to return 400 steem. He shall repay as follows:
the first payment of 40 steem shall be due on 2018-02-22, and then he shall repay 40 steem per week until 400 steem is reached.
To insure payment of this loan, @sthitaprajna promises to hand over his Master key to the bank. The bank will give back new active and posting keys to @sthitaprajna. @sthitaprajna affirms that the master key is given voluntarily and his account is not stolen. He promises not to initiate the Stolen account recovery procedure.
Master key will be returned upon successful completion of loan.
Please sign below...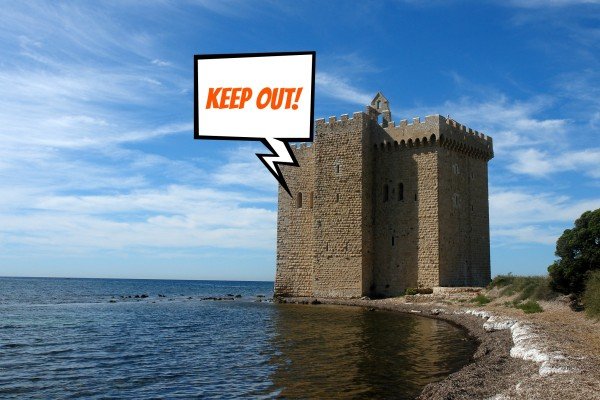 (pic from https://digventures-thepixelparlour.netdna-ssl.com)