The Bank of Neoxian shall loan the sum of 900 steem to @chronocrypto. He promises to repay 1000 steem. He shall pay via Power-downs to the Bank (@neoxian) for about 203 steem per powerdown until 1000 steem is reached (one manual payment will probably be needed.)
The Bank retains the Owner key of @chronocrypto and shall return it when this loan is complete.
Please sign below...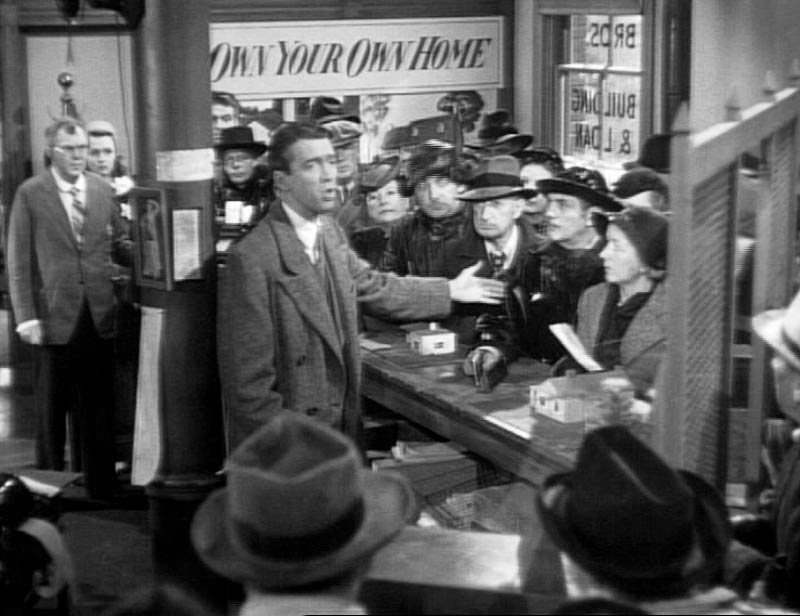 (pic http://3.bp.blogspot.com)