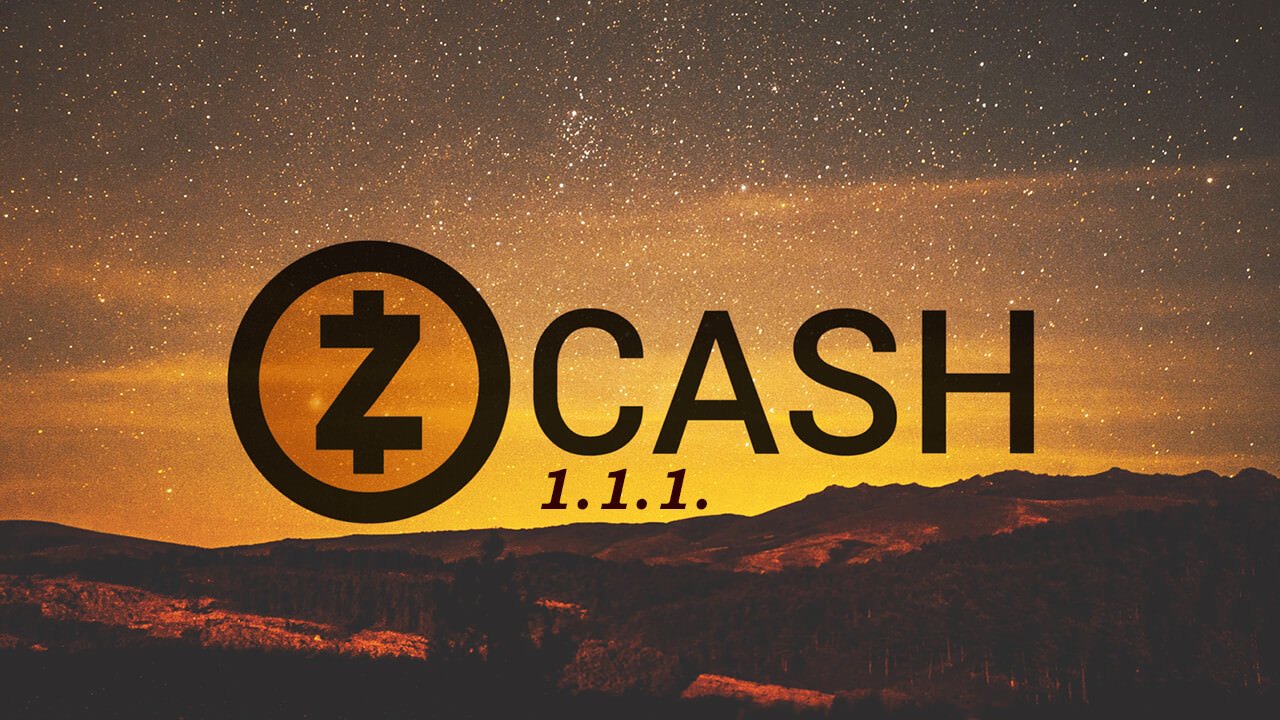 Recently, in the current news of the crypto currency, there is information about a new ZEC update called Sapling. But it will take place only in September, but for now some elements of its functionality have been tested on the new version of the software 1.1.1. The message was published in the official developer blog.
The project has a lot of news. In addition to the autumn plans, another modernization is planned for June 25, 2018. This is the protocol Overvinter. Promise a number of important innovations for transactions - protection against replay, increased efficiency in transparent transactions and even such an interesting feature as the expiration of the term.
As for the global update in the fall, its introduction will significantly affect the time of confirmation. If now the procedure takes up to 37 seconds, then soon the figure will improve to 7. The memory consumption will also be reduced. Now the system requires 3GB, and after the changes are made, only 40 MB will be requested.
The consensus rules required for a smooth transition to a new test network are now being implemented. If the transfer procedure is successful, it can positively affect the rate of the crypto currency, which so far remains at the level of $ 237 - $ 239. The coin against the background of the general recession has lost just over 3% in a day. The news about the upcoming launch of the renewed mainnet positively affected the exchange positions, allowing to bypass in the top 30 such popular tokens, like Decreed, Lisk and Bitcoin Gold. Token is known, first of all, for high level of security and anonymity.