Alright, round 2 in Banana Program. Really tough this time.. actually had to build my own cellphone tower from bananas, to complete the task with the call!!
Alright, as I can see on the joblist, 1. Download the Partiko app... I heard, that there were already some complaints about that. I too had to delete the app, in order to get it downloaded and installed again... although I just saw, that installation was not really required. Hm... to late :-/
Welcomed 8 people who's #introduceyourself tag I liked :-)
@foxrocky
@chriscst
@niafya
@marisenpai
@valeria22
@astrodreamteam
@naturealwysright
@the7thart
Next, the photo with the phone, so excited, as I got my brand new i-scream banana phone just in time!
Tadaaaa: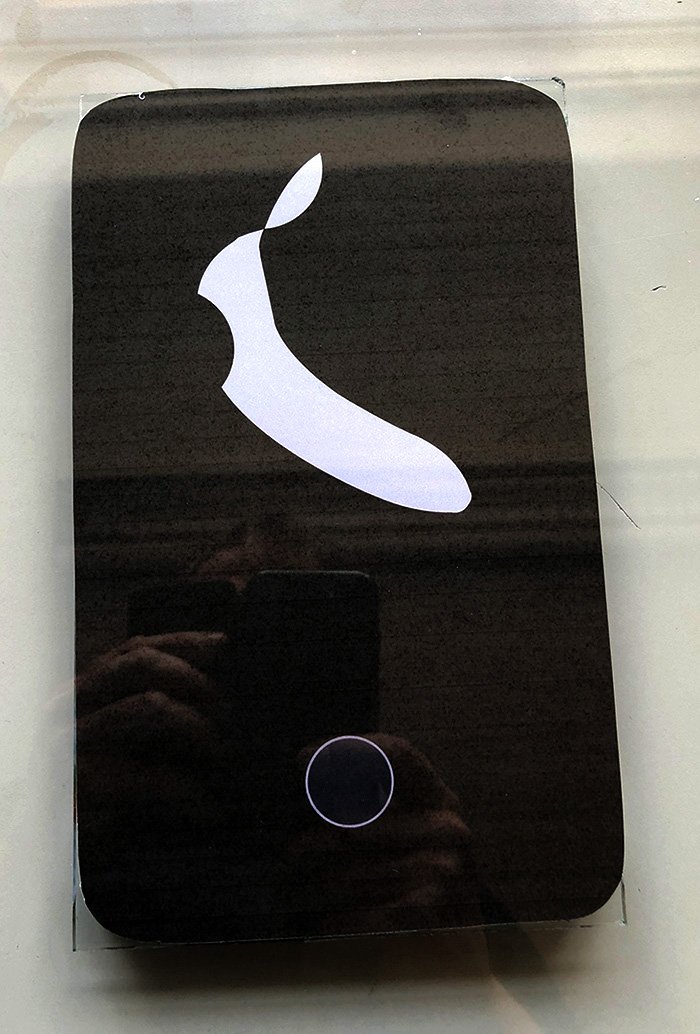 oups... turn it on: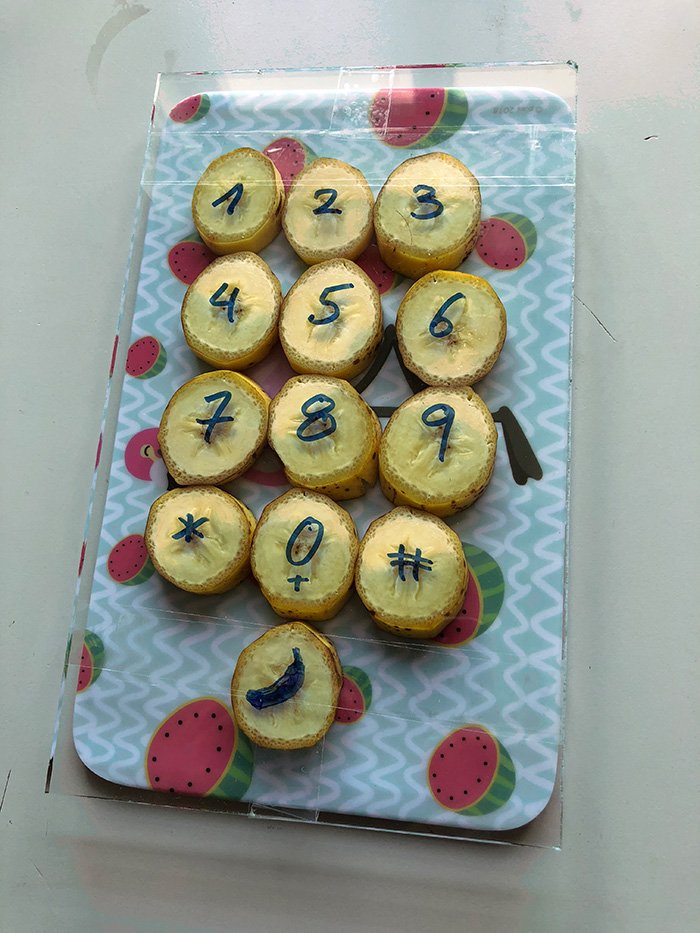 arrrgh... supposed to take a picture with phone and oneself, right? Ok..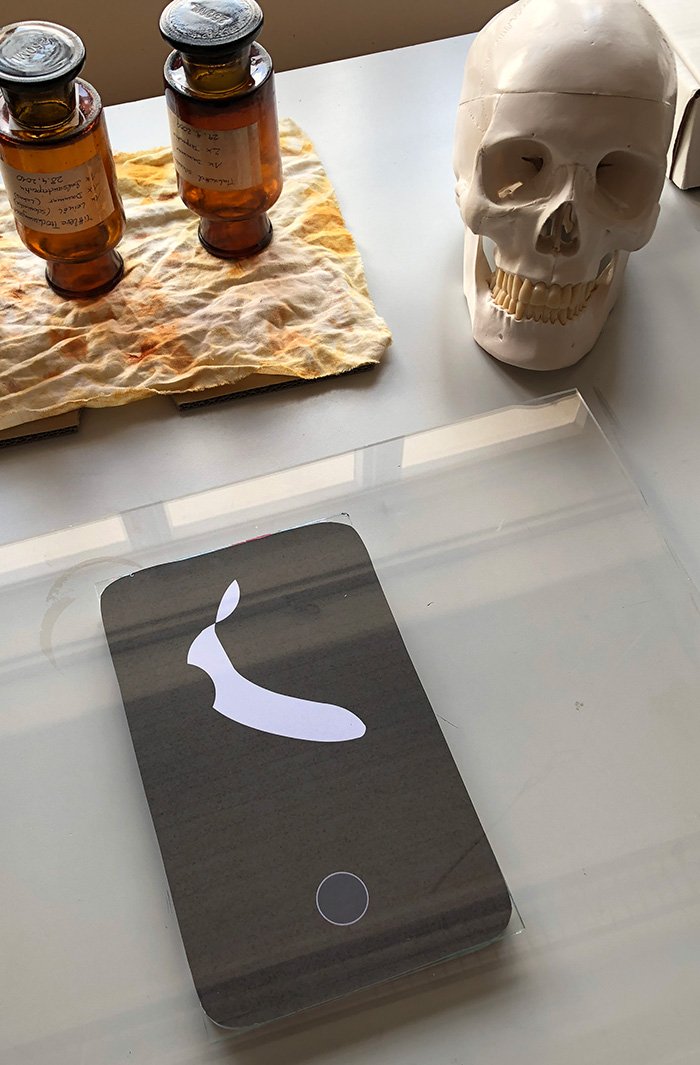 Oh... took that with my time machine camera. Results are somewhat unpredictable, sorry :-/
---
Off to the final task. The calling a long lost friend: