This stainless steel ball is being following me around for a few years now! Here is some of the best photos I have of this dang ball!!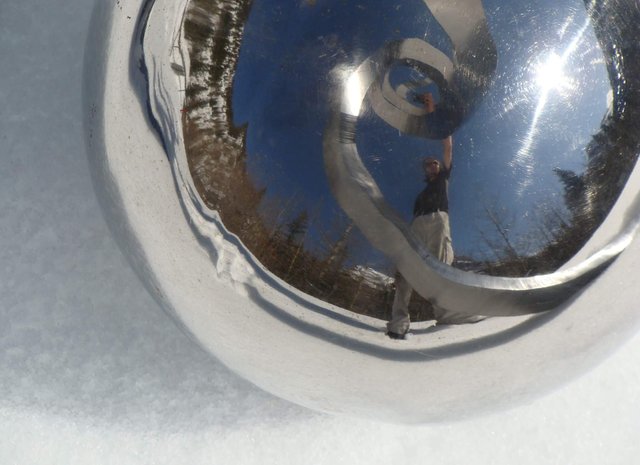 ---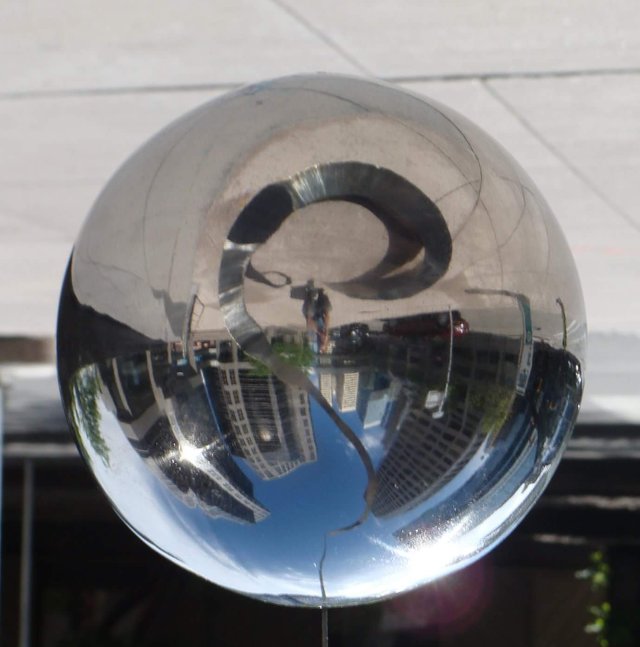 ---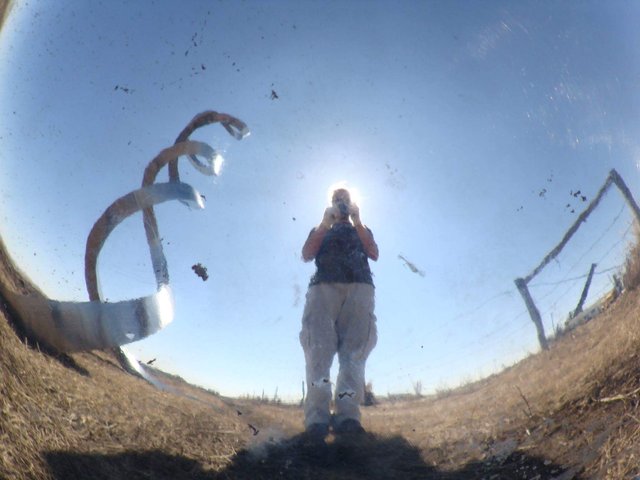 ---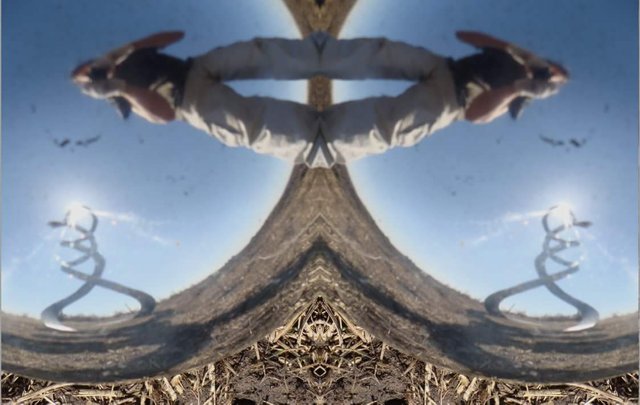 I even have a ball Video!

Thanks for stopping by and supporting my artwork! Your up-votes are making my art better! Stop by my blog to see more of my Sculptures!!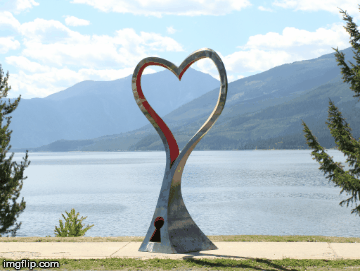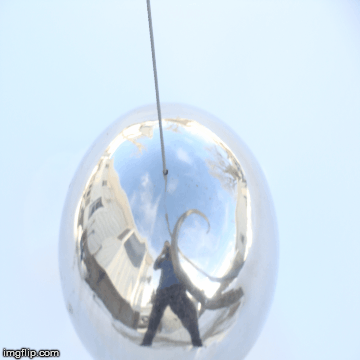 @dylanhobalart
August 17/2018