Am back to Steemit. Please be good to me, Steemians!
Hello fellow steemians!
I am glad to be back here and I really do hope I get all the encouragement I need to keep me pushing forward this time around. At the time I joined steemit few months back, there was already a downturn in the market. Nothing to motivate me since I hardly get anything tangible from my posts.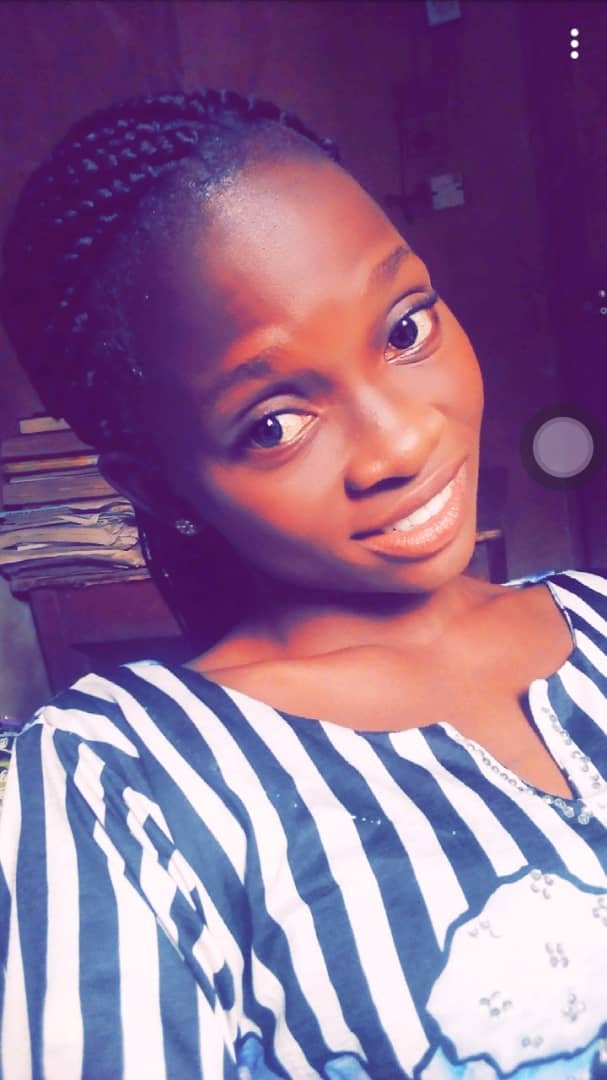 As a matter of fact, I don't think I have made anything tangible out of steemit yet. If not that I have seen my friend who introduced steemit to me earn from the platform, then maybe I would say I dont believe people earn on the platfrom. I would say life has been really good to me on this side of Nigeria even though it has been hard financially. Well, I thank God for the gift of life and for everything. I also thank @infovore and @mosunomotunde for this great opportunity.
Winning this 50 Steem would really mean a lot to me, at least maybe I can use that to compensate myself for making something tangible out of the platform for the first time since I joined. Even though I didn't join the platform early enough to meet the bull run, I really do think this bear market has really taught me some lessons.
Lessons Learnt From The Bear Market
I would say the bear market has taught me to always be punctual..lol! I know this sounds funny but seriously come to think of it, If I had joined the platform earlier when there was bull run, then I wouldn't be ranting about not making anything tangible on the platform yet. Though, it wasn't fully my fault since I didn't get to know about it at an earlier time.

If the bull run market is sure going to be back, then I think this bear market is sure a great opportunity to invest. How I wish I had some extra cash with me, No doubt, I would have bought and stack some steem and keep till there is bull run.

Lastly, I also learnt from the bear market that bears are very deadly and we should keep away from them, and we should embrace bulls because they are friendly...Oh! I think that is why we eat bulls but not bears.. lol! That was a joke actually.