The Republican National Convention just wrapped up yesterday and some of America is wasting its time wondering whether voters will choose Donald Trump or Hillary Clinton. I say who cares, who's Jojo gonna choose?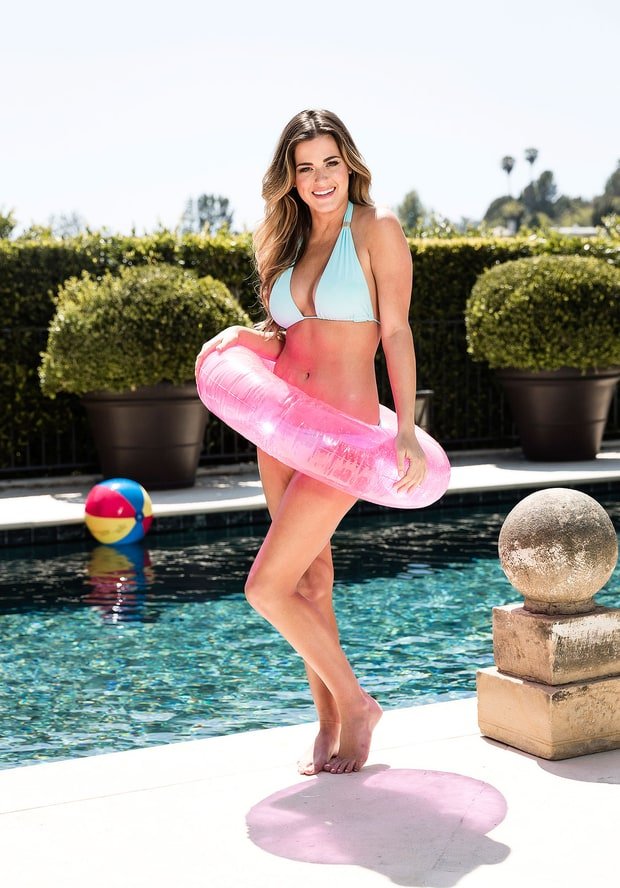 This week was the hometown dates, which in my opinion is the most exciting episode of the season. We get to see how our bachelorette interacts with each of the four finalists' family. We also get to see where each guy comes from and meet the people who shaped the man that he is today.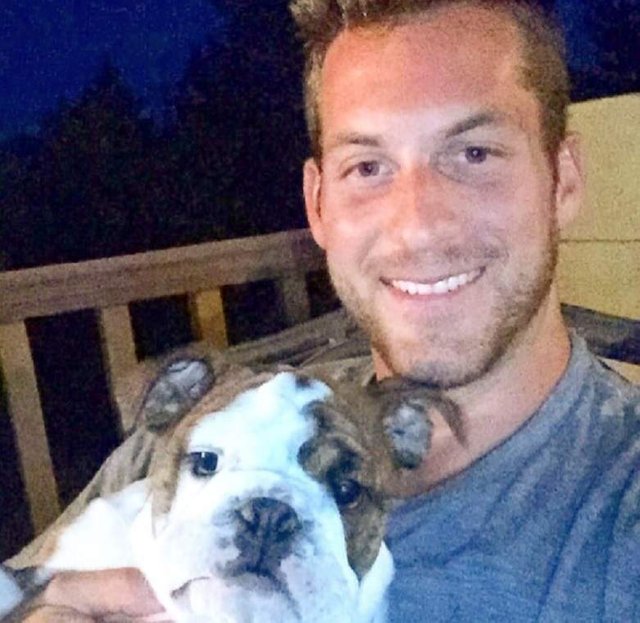 First, Jojo heads out to Colorado to meet Chase's family. Chase comes from a broken home and insisted that Jojo meet his mother and father separately. He is not very expressive and perhaps his parents' failed marriage makes him scared to open up. I think he is the most genuine of the bunch and the fact that he cried at the end shows his feelings are real.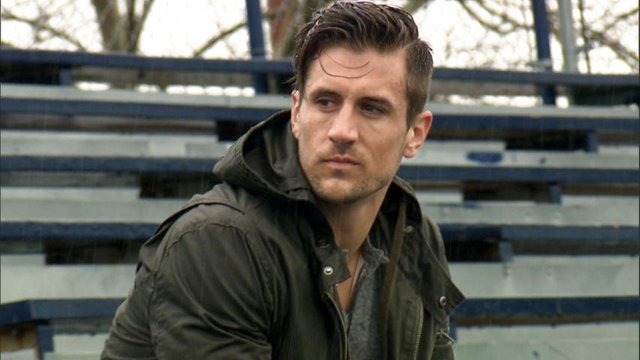 Next stop is Chico, CA, to meet Jordan's family. Jordan had some sort of falling out with his brother, who is a famous football player. Jojo seemed very concerned about that, but Jordan didn't want to talk about it. Jordan's mom is super new age and thought that it could be in the divine plan for Jordan and Jojo to be together. Jojo was scared that maybe Jordan wouldn't really want to be together forever. I don't trust this guy for some reason. He didn't even cry.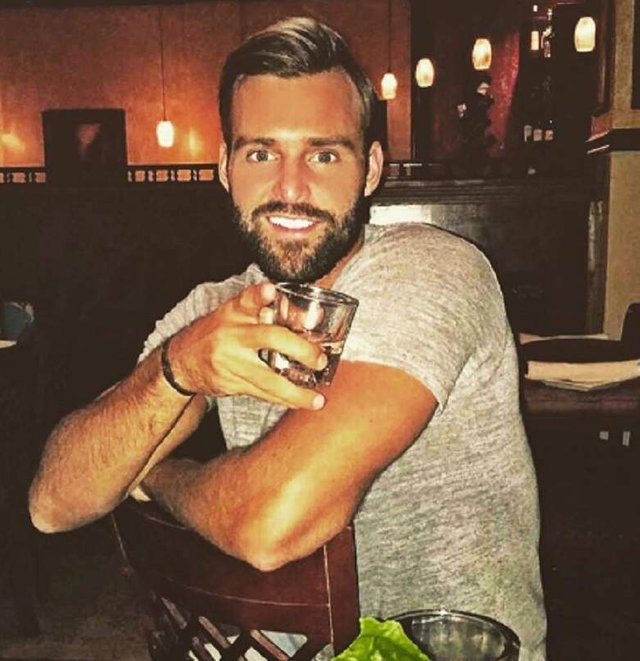 Our third destination is Florida where Robbie's family lives. Jojo was scared because Robbie had recently gotten out of a long-term relationship and she didn't want to be some rebound. Robbie's mom told him about some scandal where people are saying that he broke up with his girlfriend just to be on the show. This made Jojo scared again, but Robbie reassured her again. Jojo told Robbie's mom that she is in love with him! She didn't say this to anyone else's mom. Things are looking good for Robbie! But I don't trust him.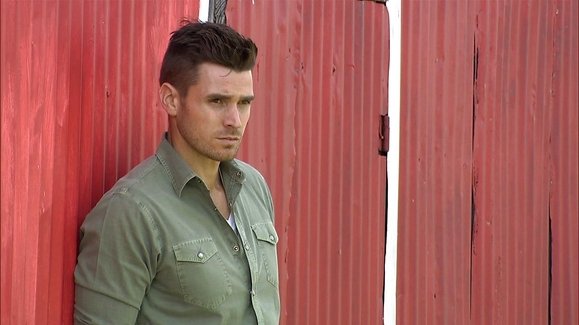 Last, we go to Luke's home state of Texas, which is also where Jojo is from. Luke has the biggest family of them all, and Jojo got along with them really well. At the end of the day, Jojo cried because she wished she had more time with him. Luke led Jojo to a big heart made out of flower petals and told her that his heart is hers. Jojo and Luke have great physical chemistry, but is there something more? I think he is just a smooth talker who knows how to recite sonnets, but it never goes beyond that.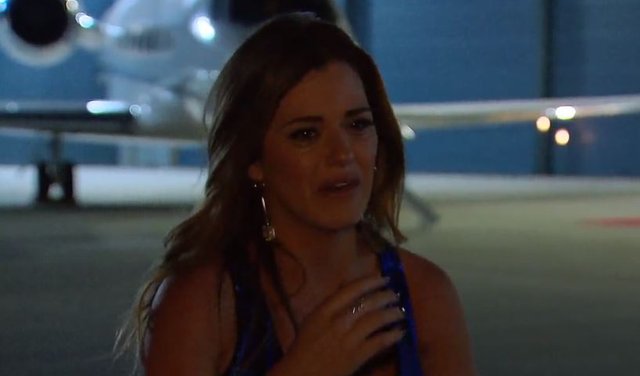 At the rose ceremony, Jojo lifted up the first rose and stood silently for a long time as this was the toughest decision of her life. It's a good thing, because Luke was anxious to tell her something and took a while to muster up the courage to ask if he could talk to her privately. He told her he was in love with her and this made Jojo's decision 100x harder since she previously thought that she was going to send Luke home. She got really scared again. Will Luke's confession affect Jojo's decision? We won't find out until the next episode.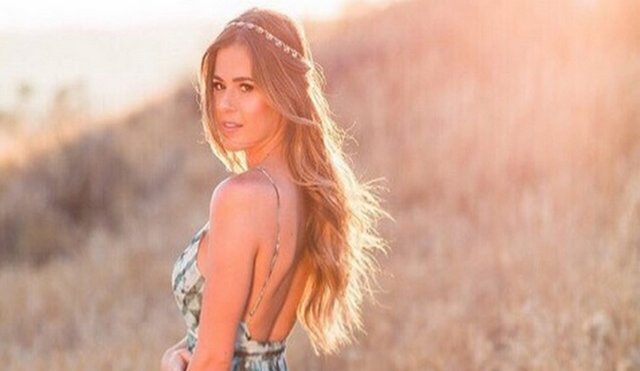 Since Jojo seems to be basing her decisions on how the guys feel about her rather than how she feels about them, I do think there could be a plot twist. Chase was the only one who didn't make Jojo scared this episode. This could mean that he is the one she will be saying goodbye to since she always chooses the worst guys. We'll find out on Monday! #cantwait
#bikini #bachelorette #travel #life #relationships #RNC #decision2016 #girlpower