Results of profitable trading signals for July 2022 from AZAforex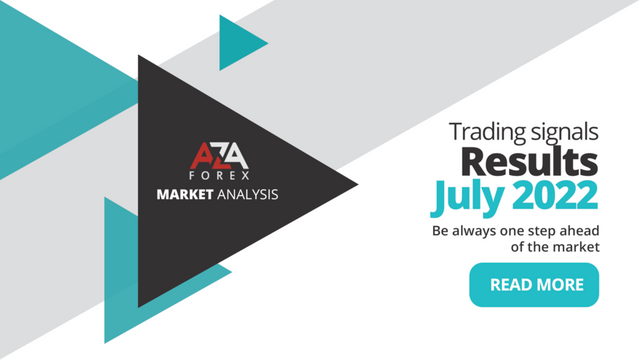 The price reached the Take Profit level for 8th orders.
Our profitable forex trading strategies made it possible to earn 181745 points.
If you traded according to our trading recommendations with recommended volume, you should have made a profit of $6,077.32!
https://azaforex.com/trading-analysis/2022/08/04/results-profitable-trading-signals-july/
More on AZAforex