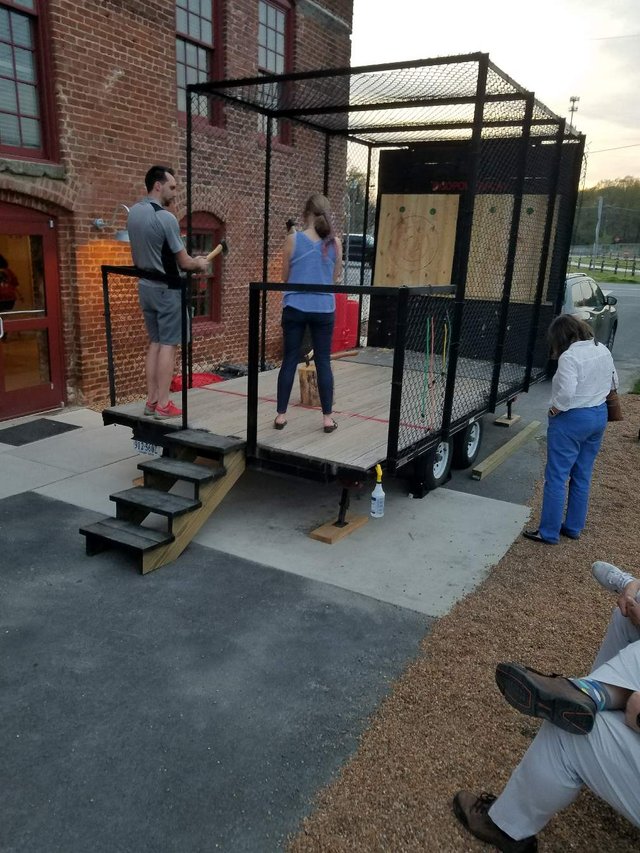 Axe throwing and beer drinking have been natural partners since the earliest days of the iron age.
I'm an investor in a little brewery in Farmville, Virginia called Third Street Brewing and we had an axe throwing competition in our beer garden this evening.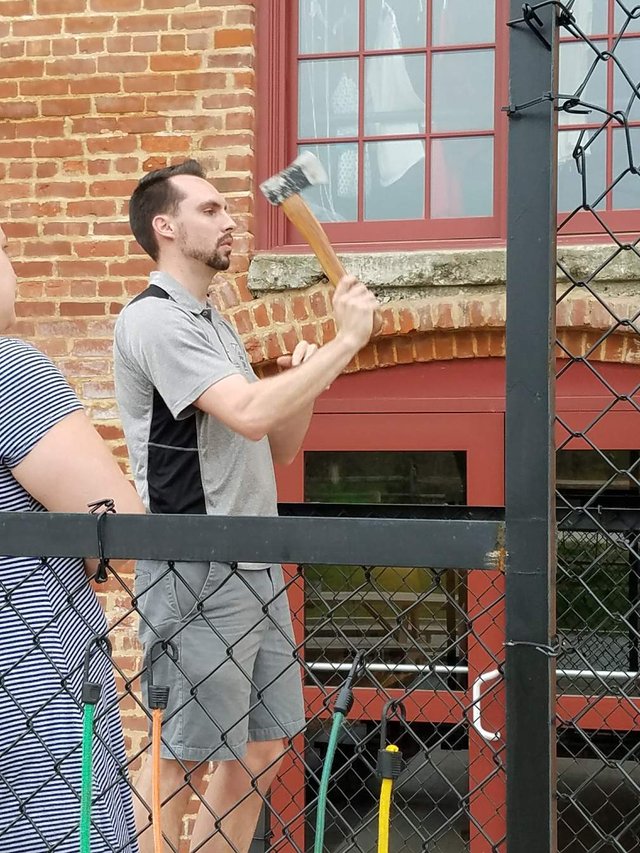 Sebastian was our instructor and scorekeeper. He, of course, made it look easy. The objective was five bullseyes for a total of 25 points, but I only managed 11 points. It was a respectable showing, but not in the running for a prize.
It was a nice night to be out. There was trivia night going on in the bar and axes being tossed outside. We had a pint of Runaway Heifer Imperial Milk Porter with a friend and split some sandwiches from a restaurant down the street.
Keep your axes sharp.
Cheers, Professor Bromide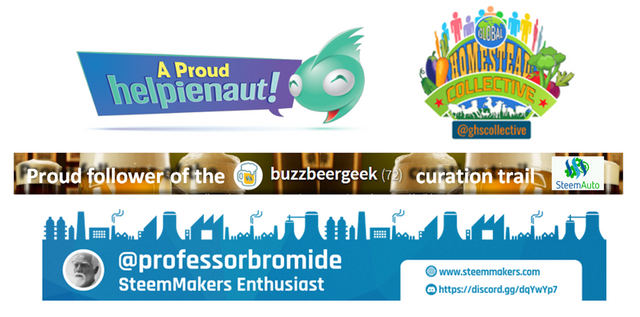 Posted using Partiko Android