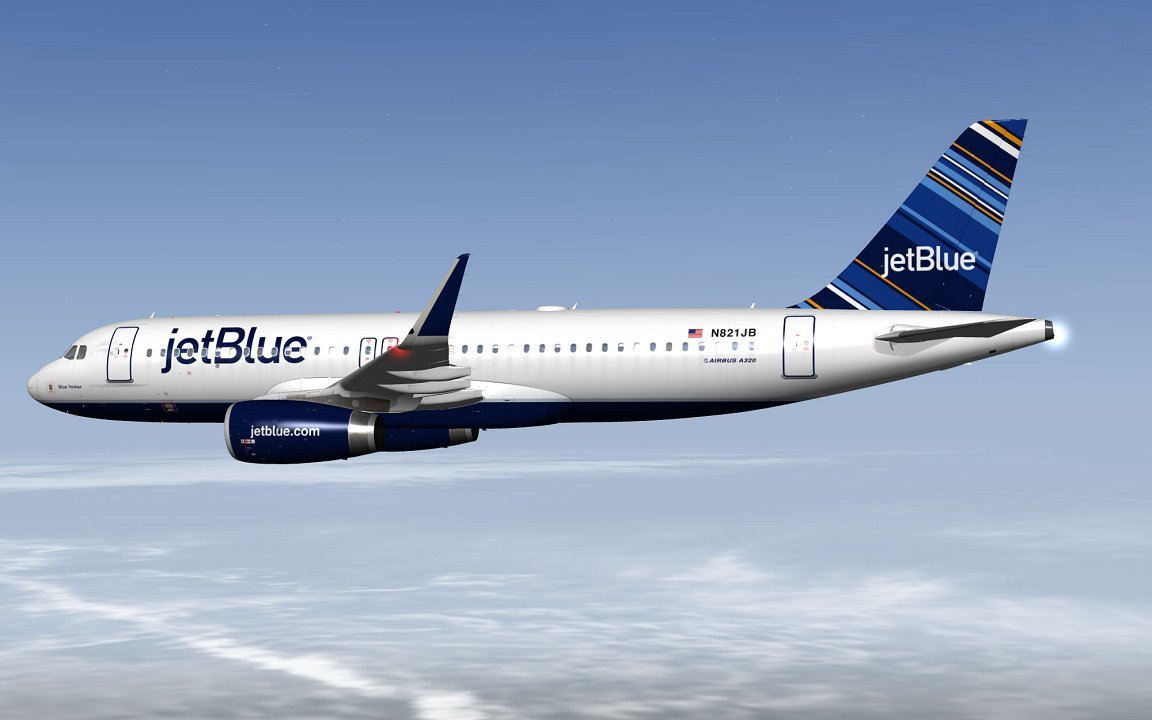 Airbus A-320 200 series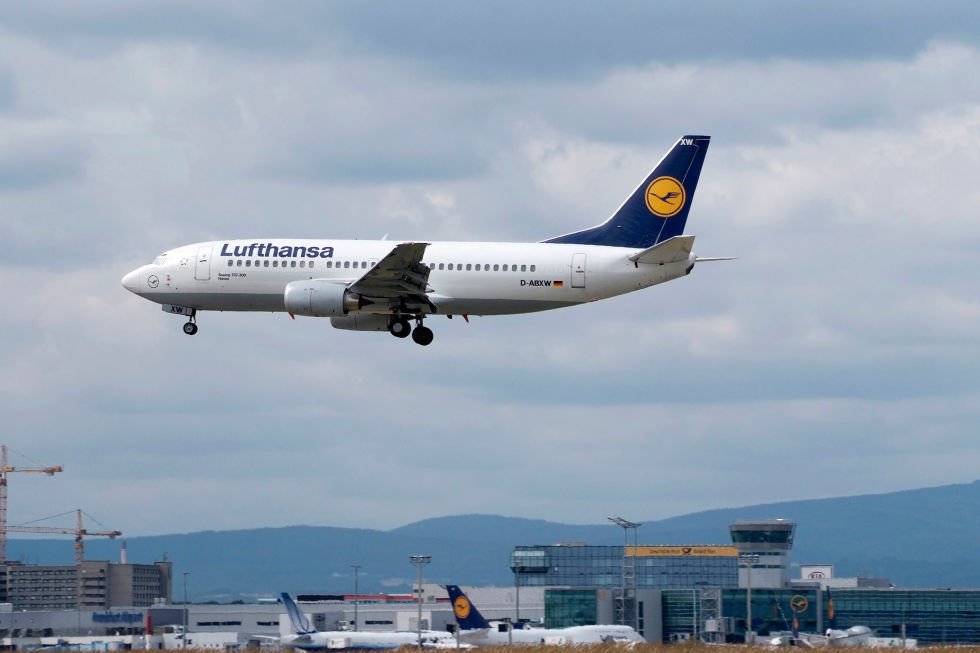 Boeing 737 300 series
I'm sure even a person who has no interest in aviation has heard of these two planes.How can we recognize these planes from their outer appearance?
I will try to explain the difference by giving examples on the Airbus A-320 and Boeing 737. This difference, of course, varies depending on the technology and aerodynamic elements that develop in large aircraft models. But I think we can recognize these two most used aircraft models from their outer appearance.
1- Tail lengths:The difference between tail lengths is clearly visible. After the rear end of the rudder on Airbus, the tail continues, but Boeing is almost over.
2- Part of the nose of the plane: If you pay attention to the nose parts of the airplanes in the pictures, you can see more sharp on the Boeing and more dished on the Airbus.
3-How do we know when the airplane is in the air at night?
The white lights on the Boeing's wings have single flashes, while the Airbus have two flashes.
tr language
Eminim havacılıkla hiç ilgisi olmayan biri bile bu iki uçak üretecisini duymuştur. Peki bu uçakları dış görünüşünden nasıl ayırt edebiliriz ?
Bu postta Airbus A-320 ve Boeing 737 üzerinden örnekler vererek aradaki farkı anlatmaya çalışacağım. Tabi bu fark büyük uçak modellerinde gelişen teknoloji ve aerodinamik unsurlara bağlı olarak değişkenlik göstermektedir. Ama en çok kullanılan bu iki uçak modelini artık dış görünüşünden ayırt edebileceğimizi düşünüyorum.
1- Kuyruk uzunluları: Kuyruk uzunlukları arasındaki fark açık bir şekilde gözükmektedir. Airbus'ta rudder dediğimiz arka dikme bitiminden sonra kuyruk devam etmektedir ama Boeing' te hemen bitmektedir.
2- Uçağın burun kısımları : Resimlerde uçakların burun kısımlarına dikkat ederseniz Boeing'te daha sivri, Airbus'ta ise daha bombelidir.
3-Peki gece uçak havadayken nasıl anlarız ?
Boeing te kanat ucundaki beyaz ışıklar tek flaş atarken, Airbus ta iki flaş atar.
picture search
picture search