Whom was the message send to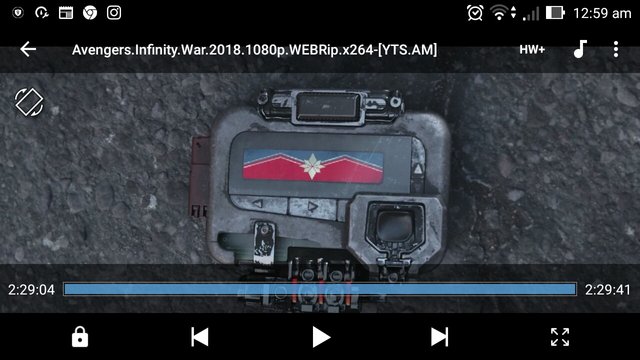 The picture on the device indicates it was for captain marvel. Why Nick Fury didn't called Captain Marvel at first place? Is Captain Marvel the strongest Avenger to fight the titans, Thanos? Was Captain Marvel was like Captain America Frozen is Ice, according to the animated series she is from world war 2.
The proton flying woman would not be enough to defeat Thanos, In animated Series the Ultron defeats Thanos. Will this be the same?