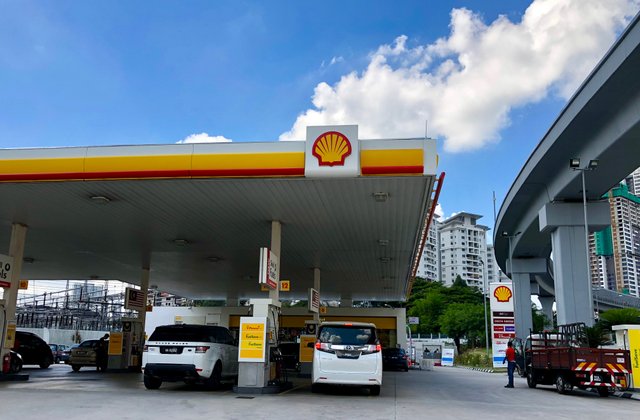 Finally, Malaysia is taking the initiative to implement Radio-Frequency Identification (RFID) into our highway toll system. This system allows faster payment for all cars and reduce the traffic congestion on the road especially when you're approaching the toll booth.
Currently, it's still on the testing phase and only selected participant get to join in the pilot testing programme. I was lucky to get chosen as a participant to test out this system and I received my invitation via email.
You'll need to register an account which is link together with their TouchnGo e-wallet and book my appointment, I've chosen today to install and selected the nearest center located near my house.
---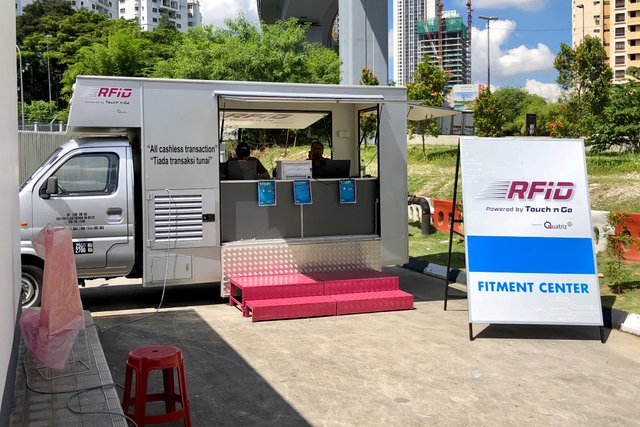 First, you'll need all the documents (Copy of ID, Insurance Cover Note and Authorization Letter if the car doesn't register under your name) prepared in advance before heading towards for registration in the center.
Once all the document is complete, proceed to register and I was given a number to queue for installation but there wasn't any other customer. Hence I'm next and the installation process takes only less than 15 minutes which is pretty easy.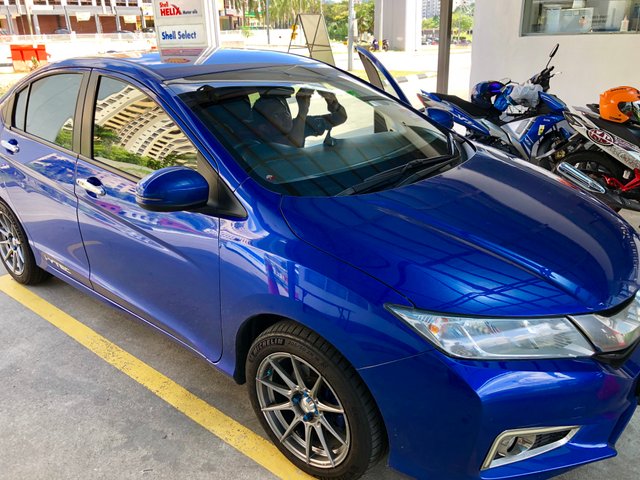 Staff installing the tag onto my car's windscreen from inside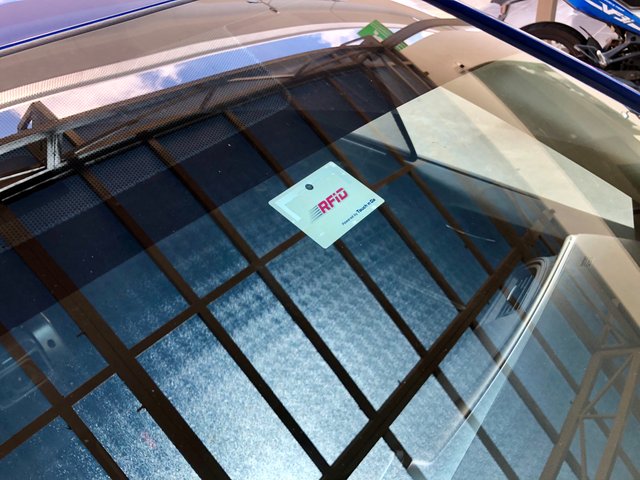 RFID Tag from Outside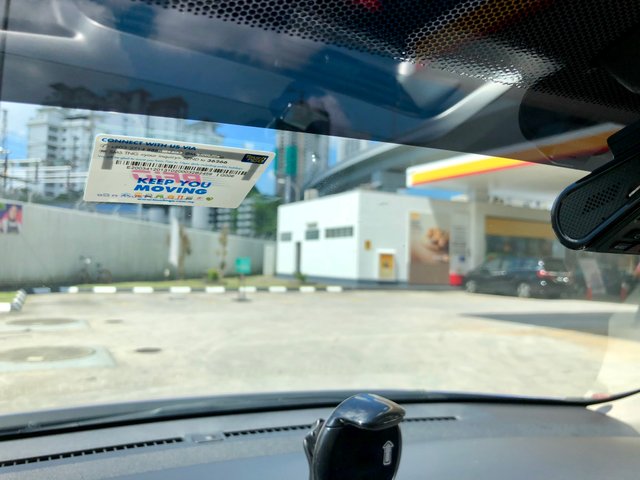 RFID Tag from Inside
Some of my friend's RFID was installed on their car's headlamp but mine was installed directly on my windscreen for some reason. The staff uses an RFID receiver to check for the signal and ensure it's constantly receiving at a good angle, then proceed to stick the tag on the mirror.
I was told that I'll need to receive a confirmation message sent to my number before using the RFID on the road which I've received in about an hour after installation.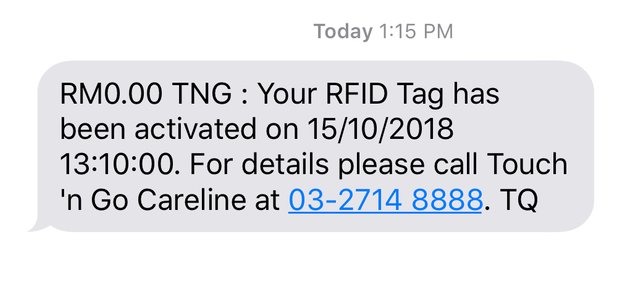 ---
Here are some information prepared by Touch n Go about this RFID technology to the public's knowledge. Hopefully, this will be a successful implementation as I feel that Malaysia is way behind of schedule and the adoption of cashless is still not there yet in terms for road user.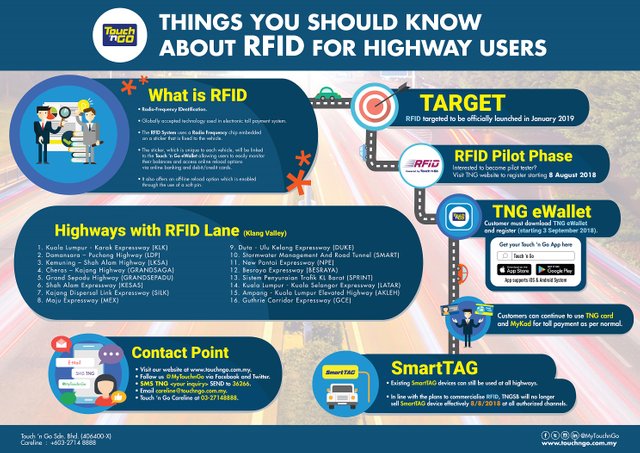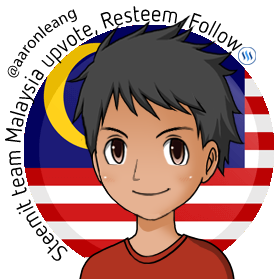 Who Am I?
I'm Aaron Leang from Malaysia, had started blogging on Steemit since November 2017 and has been actively participating in shaping and building up the community in Team Malaysia together with some other awesome Steemians.
I've been known as the meetup organizer for any local gathering and also International Steemians Meetup who came to visit in KL, Malaysia.
Ways to get in contact with me are Discord (AaronLeang#5270) or Telegram (@aaronleang) while you're at Malaysia, I can set up an awesome meetup with #TeamMalaysia!
Interested in Steemit? You can get your account with just one click away, HERE and blog together with WordPress via SteemPress plug-in.