Within the very large U.S state which is Texas, lives the busy lifestyle of Austin. Filled with live music and many lakes, known for their popular activities such as; cycling, hiking, boating and swimming, during your time visiting this state capital, you will never be short of awesome events at night.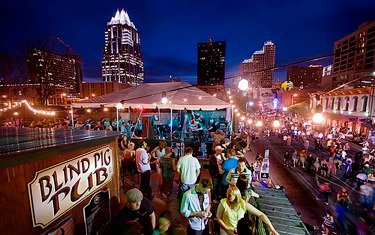 From the busy nightlife here to shopping, there are always plenty of fun events available for all to attend and during this article, I will list some of these events and advise the best way for how you can ensure not to miss out.
A very popular event for night owls visiting Austin, Texas is the well-known event First Thursdays. This event is held just once a month – on the first Thursday of each month, to be precise and is sure to be one you do not want to miss. The event is held at the Boutiques of South Congress Avenue where all of the shops along this popular strip, keep their doors open after hours, and the South Congress Hotel holds this extremely large block party and proceeds to serve drinks in front of live bands throughout the night, booked by local businesses.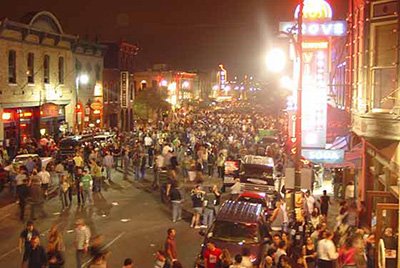 Another popular place for the night owls of Austin to visit, is the Grand Social Club and Billards Room. This venue is based on the stretch of Airport Boulevard only a nine minutes' drive away from the strip mentioned above. Inside this social club, is a pool hall covering a wide area where you can expect to find a variety of characters – this will depend on the theme chosen for the night you are attending. For example, Mondays tend to bring a Rock n' Roll DJ to the club, which will draw in the former metal lovers, dressed to impress in their leather jackets. The pool equipment is generally in as good quality as it can be for such a popular venue and for those attending who may not be a fan of the game itself, the open bar should be enough to fulfill expectations. Visit the Grand Social Clubs Facebook page where you can find further information on the venue, any events being held and see reviews from those who have attended.
These are just a few of the many activities available for the night owls of Austin, Texas and if you, like many others are wanting even more ideas of what to do during your time here, then check out the Guardian's Top 10 clubs list here.