5 killed in Yamen attack in Saudi Arabia.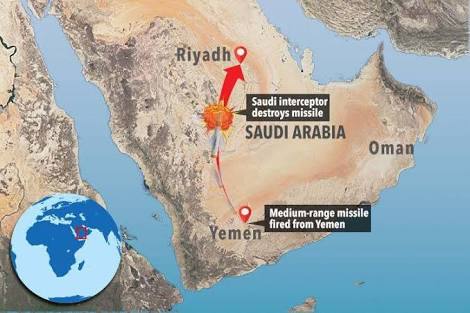 Hooters have been accused of talking revenge on Saudi Arabian air strikes in Yamen.
On Monday night, Yamen's television channel Al-Masira has reavealed the killing of two soldiers by attacking al-Hamzah and Tabat al Khazan villages in Jizan province of Saudi Arabia.