I HAVE BECOME A PART OF ATOMY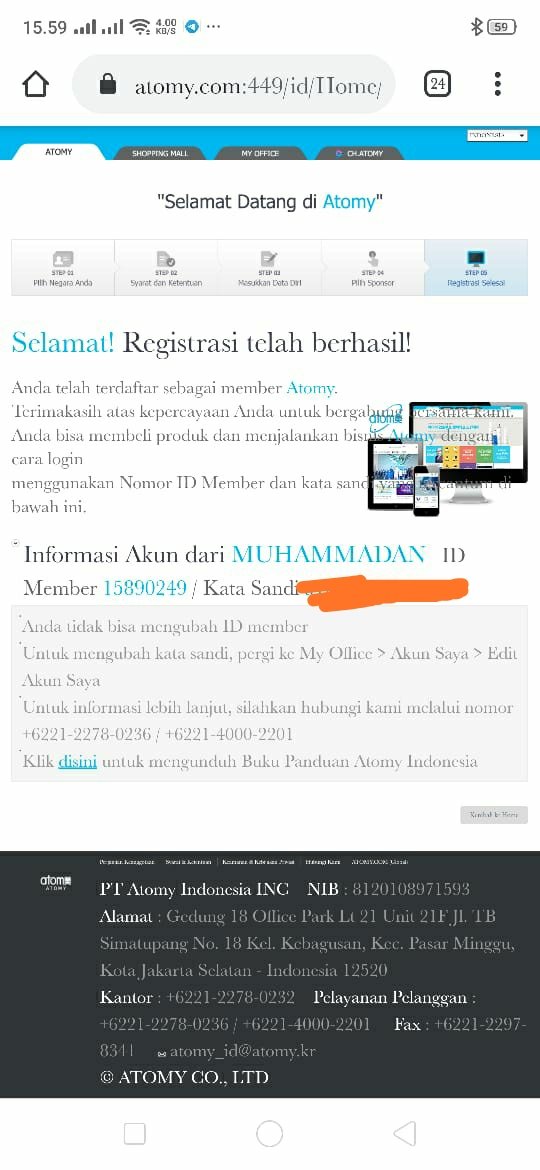 ---
Good afternoon steemians ...
Today is the happiest day for me, in the end I was able to join together with atomy products from Korea which is famous for being very popular with the people of Indonesia.
Initially I did not know anything about this Korean product, but since sir @cjsdns came to Aceh Some time ago in order to meet sir @hhusaini, this is where my ears heard that there was a product Korea is called atomy, yeah....! Although it's still limited to listening, but in the past few days I have continued to learn about this product.
That's not all, since sir @cjsdns giving souvenirs one of the ATOMY products, which is a package of toothbrushes and toothpaste, I am very comfortable with this ATOMY product. For this reason I want to invite all friends to try use ATOMY products and you will feel comfortable with this product ...
Thanks to @amryksr Already mentioned me in the following post:
https://www.steemzzang.com/atomy/@amryksr/2020-zzan-congratulations-on-joining-atomy-muhammadan-or-selamat-bergabung-di-atomy-muhammadan
NOTE;
WE NEVER KNOW A PRODUCT IF WE NEVER WANT TO TRY IT
for that, let's join the atomy, and prove the efficacy of its products.
See you...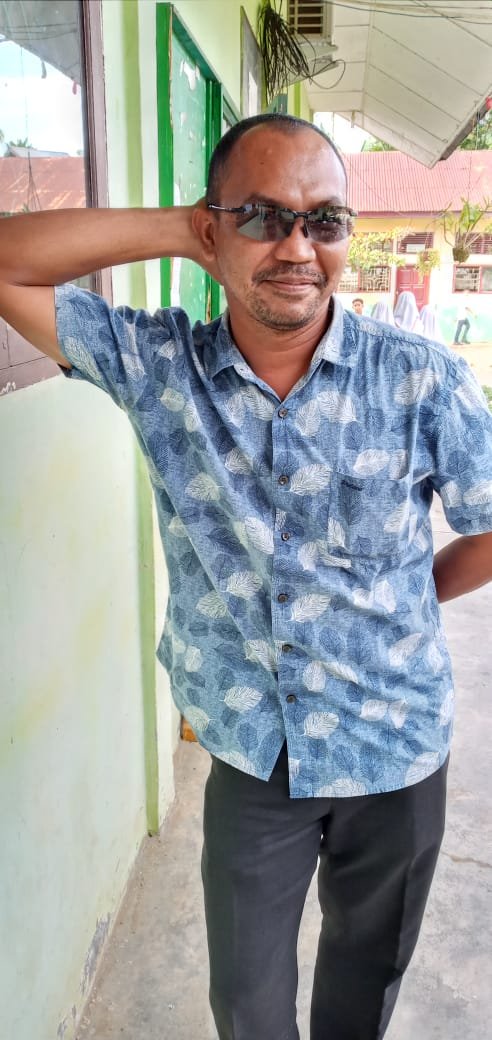 ---
make today better than yesterday