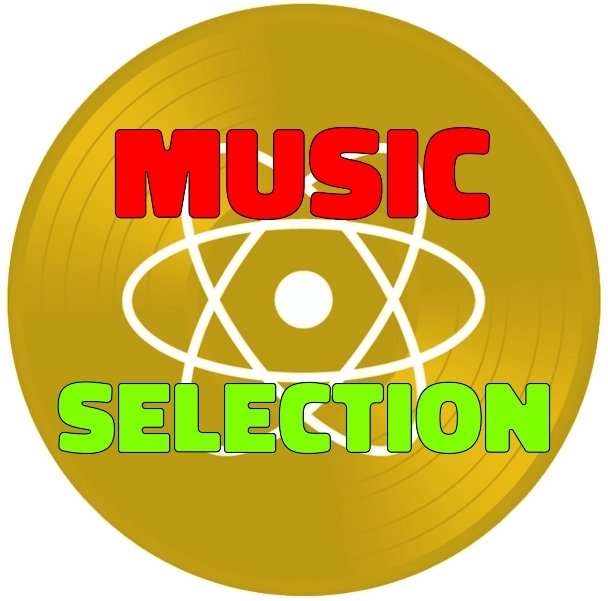 The following tracks are a selection of the fantastic independent musicians that use AtomCollectorRecords.com:
Raven feat. Kristin - Dance! (fifty Shades Remix) by @ravenmus1c
This is the third remix of my Remix-EP of "Dance!".
Also one I produced myself.
Everyone has got a favourite song of his or her own. I guess this is mine. ;)
This was also the first try to include a guitar solo into my songs.
The solo my buddy Sascha played, came out so great, that I decided to make more remixes with guitar solos, and give every remix with one in it a special name: fifty shades remix, fifty one shades remix, fifty two ... and so on.
So if you read fifty ... shades remix somewhere, you know you can expect to hear a guitar solo. :D
If Jan Ackerman Played a Telecaster by Davy Vance
In my teens I loved Focus songs such as Hocus Pocus and Sylvia,they epitomised melodic rock guitar of the era. My love affair has been with the Telecaster,so this is my ham fisted tribute to Jan and the rock instrumental.
---