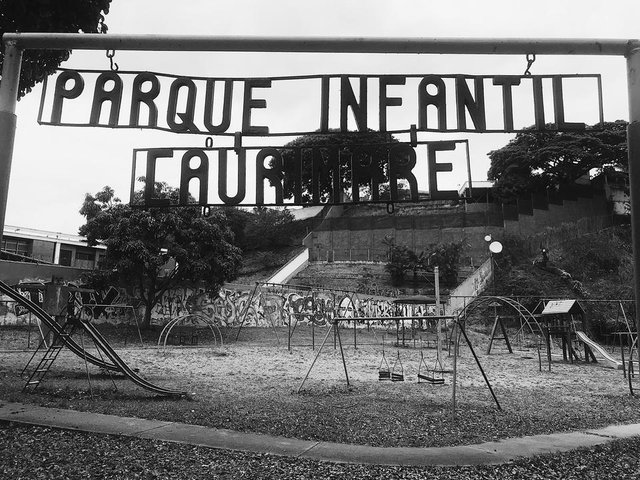 This is my entry for @customnature Abandoned Shit Weekly Contest №.15 - 'Freestyle!' #aswcontest.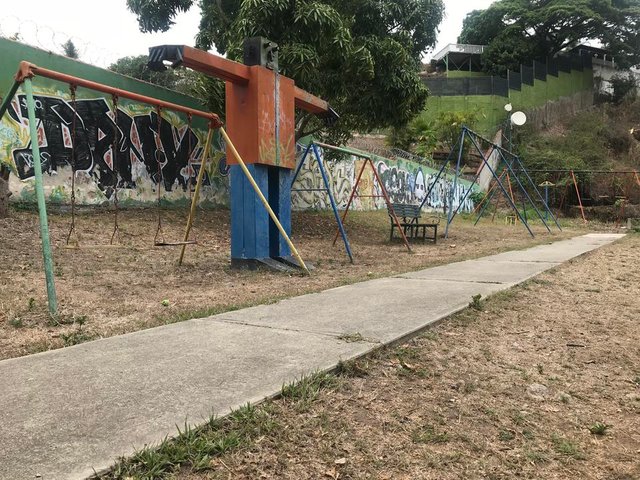 This park located in Caurimare, Miranda, Venezuela is totally abandoned by the authorities.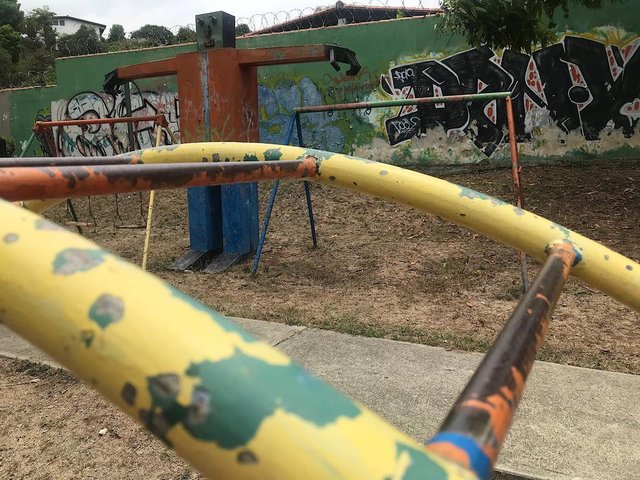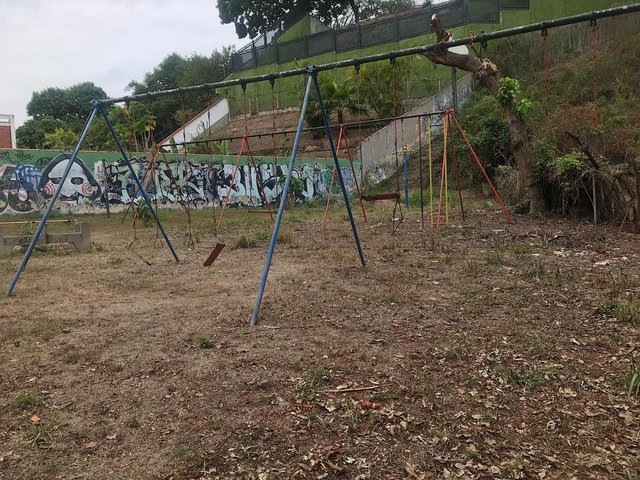 In this park I used to play when I was little, but now it's forgotten. It would be beautiful to work again and help the smile of so many children.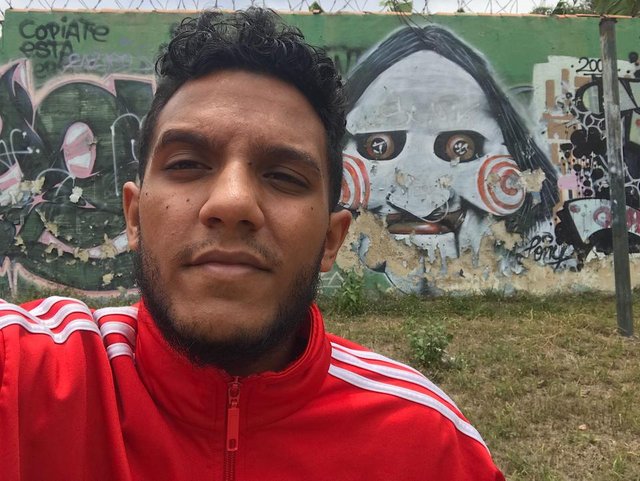 Thank you for your upvote and support. If you want to see more things like this, follow me.