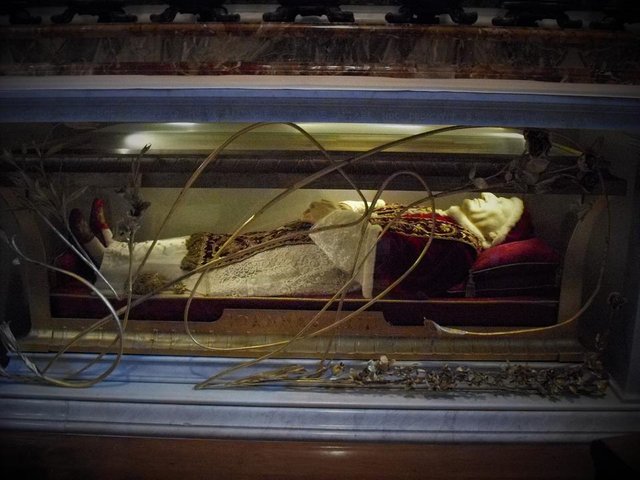 This is my entry for @customnature Abandoned Shit Weekly Contest №.16 - 'Creepy!' #aswcontest.
This is John XXIII, secular name Angelo Giuseppe Roncalli was the Pope number 261 of the Catholic Church and sovereign of the Vatican City between 1958 and 1963.
On July 5, 2013, Pope Francis signed the decree authorizing the canonization of John XXIII, which was carried out jointly with that of John Paul II on April 27, 2014, since that day he became a saint.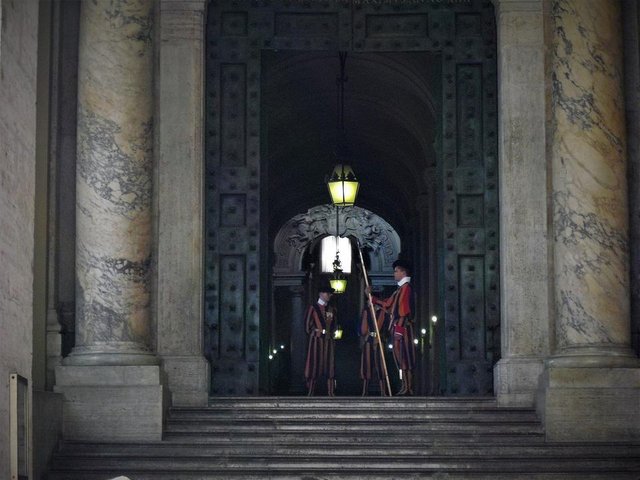 This picture was taken at the Vatican by me in 2008, while the Vatican guards did not see me because it is not allowed to take pictures of the creepy mummified bodies of the popes.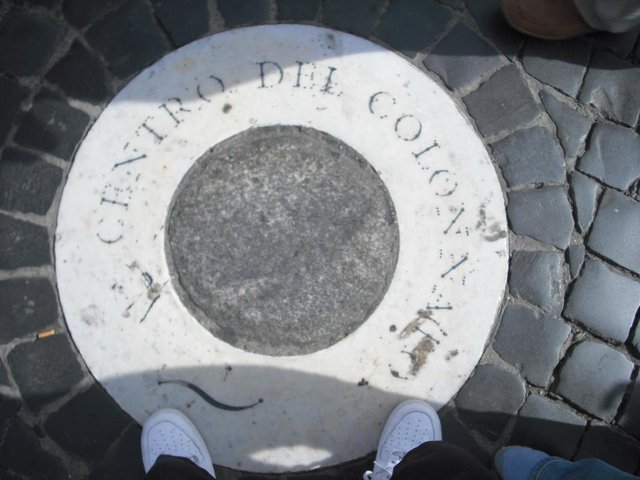 Thank you for your upvote and support. If you want to see more things like this, follow me