This is my entry for @customnature's Abandoned Shit Weekly Contest – №.16. Its theme: 'Creepy!'.
---
The Solitude Chair
---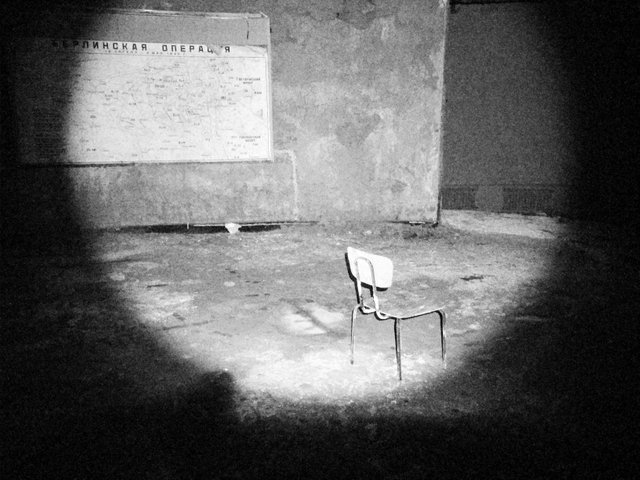 A single chair waiting in the depth of the abandoned military outpost in Wünsdorf, formerly known as 'Little Moscow'.
Once a military station to the German Wehrmacht it was later occupied by the Soviet forces. Around 75,000 men, women and children were living in the many buildings of the complex.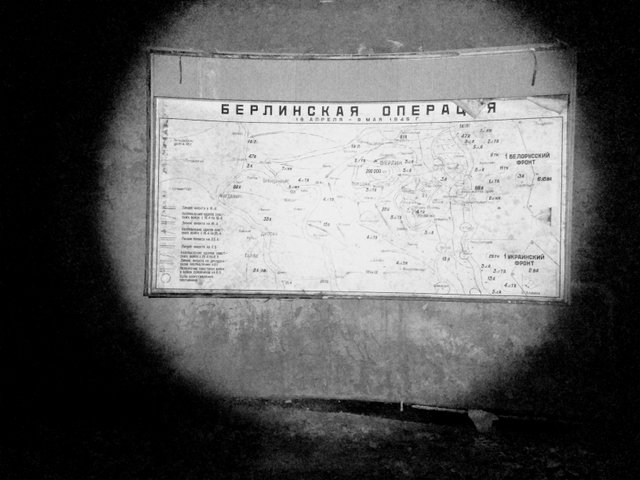 Pitchblack darkness. Our head lamps were our trusted companions. The map reads "Operation Berlin".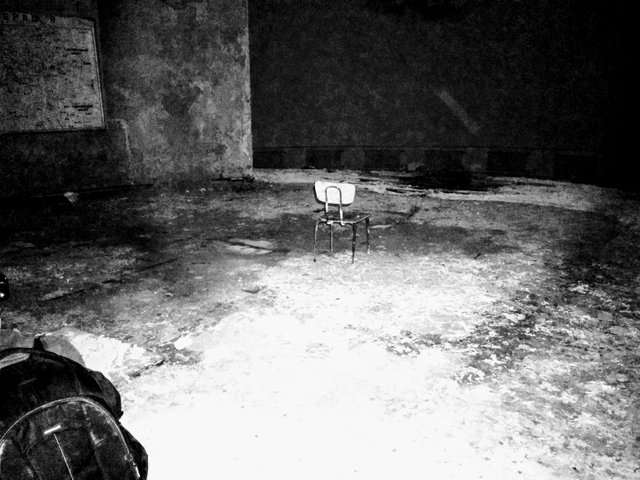 Someone's patiently gazing into the void.

Latest Posts, that could also interest you / Aktuelle Beiträge, die dich auch interessieren könnten:

---
| From the author:
If you like my work even beyond the Steem 7-day limit, you can support it via the PayPal link below. I appreciate every bit of it. Thanks!