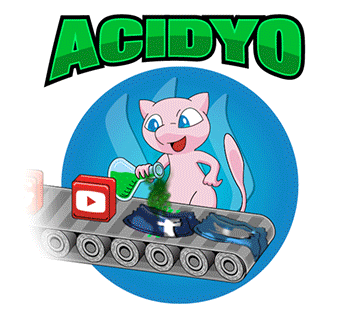 Hey everyone!
Of course with the question it doesn't just have to be about crypto trading/investing, although we know that those topics are still quite popular here on Steemit. Its more of a general question where you remember a point in your life where you weren't sure of the outcome of something and who you could trust and had to rely on your own "instincts" or "gut".
Having said that I myself could only think of crypto related stuff as I've been quite involved in this for the past 4 years.
I remember the day Ethereum started its crowdsale and sold 2000 Eth per Bitcoin which at the time was around $600. Which means 1 Ethereum was worth around 30 cents giving it a 100x increase to this day.
There was so much FUD and FOMO going around during that period it was crazy. The Bitcoin subreddit was of course censored as no altcoin discussion was allowed to take place there and most other subreddits were just deserted so you had to rely on information either from chats or bitcointalk which was the most popular forum at the time for cryptocurrencies. Even there though the altcoin sections weren't all that much moderated so they were spammed making any useful information as hard to find as it is nowadays to find quality original content posts in the "new" section on Steemit.
Worst part was that most people you had relied on this far to provide you with good information were conflicted. They were of course invested in Bitcoin and seeing as how Ethereum (which btw Vitalik Buterin wanted to create on top of Bitcoin at first) could be a competitor to it, you didn't know who to trust. Not only that but people were getting spammed in PM's on bitcointalk and Reddit, some messages were about how you should invest in Ethereum and how it will be revolutionary and do so much that Bitcoin can't, while others told you not to invest your precious Bitcoin in this outright scam as it was nothing but a moneygrab.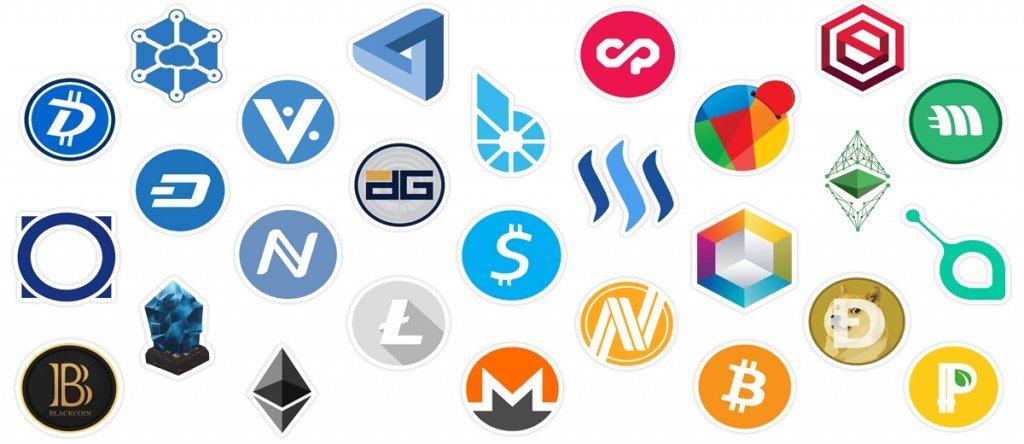 Image Source
I was still somewhat new in the altcoin world at this time and even though investing a little wouldn't hurt I decided to read up on its vision as much as possible and in the end just trust my own gut about it and placed half of the Bitcoin that I had at the time. Many would have called me crazy for that but in the long term it was one of the best decisions I ever made.
Ever since then I have been researching and getting involved with more and more so called "altcoins" and have not regretted the low amount of Bitcoin I held all this time considering its low gains since then compared to the performance of altcoins.
Another time I had this gut feeling was also when I stumbled upon Steemit. Even though prices were in a decline for so long I started to understand that this is just normal for cryptocurrencies and decided to trust myself to hang on to it and not trust FUD outside and on the platform. :)
---
When was the last time you had to trust that feeling and how did it go?

I reward good discussions with higher votes and ignore spam comments. Please learn from this.