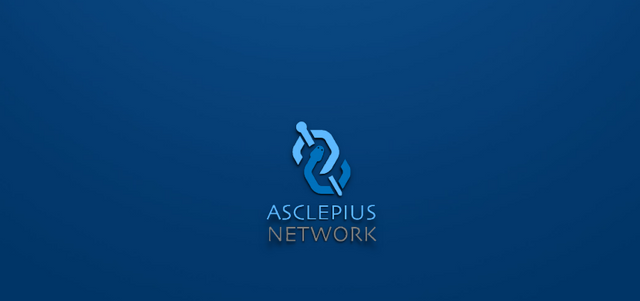 The ASCLEPIUS network is a project which is looking to change healthcare as we know it by making sure everyone has access to the best and advanced medical expertise and knowledge by incorporating blockchain technology and a couple of other states of the art technologies. ASCLEPIUS network will have all the updated diagnostic and pharmaceutical information where medical professionals can gather information as per their area of expertise and provide their patients with world-class health care services.
The healthcare sector is one of the most important industries worldwide, and it should be made sure that everyone can receive advanced medical care in the event of an illness, regardless of their location or financial status. ASCLEPIUS network will be an ecosystem where both the masses and medical professionals can find all sorts of information on medical discoveries and relevant information on how to maintain their health.
ASCLEPIUS is comprised of a team of highly experienced and professional individuals who have plans to expand their services by considering the incorporation of technologies such as Artificial Intelligence. A medical Artificial Intelligence, though hard to create, can help make an accurate diagnosis, which will, in turn, ensure that the medical professionals and masses have the correct information and accurate treatment as well.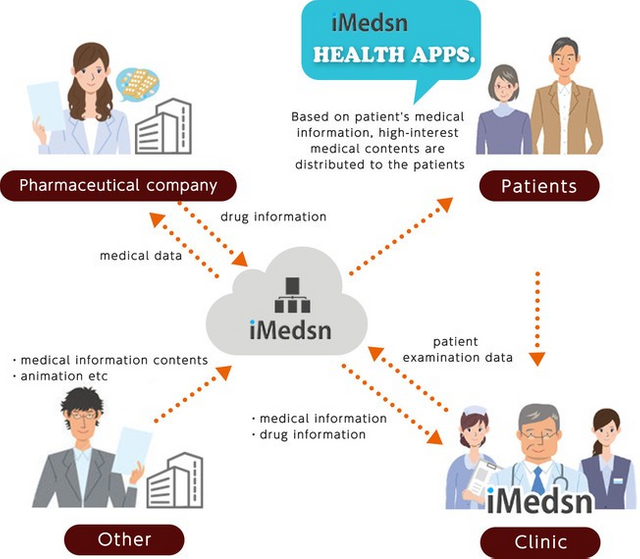 Another technology that ASCLEPIUS plans to incorporate is a virtual lab referred to as ASCAa that is going to offer a virtual research environment on the ASCLEPIUS network for the world's leading medical researchers. These world-class medical researchers are thus going to benefit from the integrated knowledge base of the most advanced medical care and a wide collection of medical records from all around the globe that is going to be stored on the ASCLEPIUS network.
This innovative virtual ASCAa lab is going to offer so much more than health information. It is going to supply merchandise which is going to be selected carefully based on the opinion of experts in the medical field. This merchandise will, however, require clinical per se studies to ensure the kind of effects they have on people, and ASCLEPIUS is going to ensure that they certify the effects of this merchandise to be genuine by running them along highly reliable information. ASCLEPIUS is bent on promoting healthy lives based on genuine evidence, delivering ASCAa Lab certified health merchandise information to people all around the world.
Your health should be a priority, which is why the world requires the ASCLEPIUM project to become successful. The p0latform is incorporating the most talked about and beneficial technology in the world currently to help provide people all around the world with the most advanced medical knowledge. Blockchain technology is well known for its numerous benefits, which the masses have confirmed to benefit from ever since the technology was developed. I am talking about decentralization, which gives the power back to the people, security of private information, and digital assets form malicious cybercriminals and the swiftness in which transactions are processed thanks to smart contracts.
CONCLUSION.
ASCLEPIUS Network is going to be the ultimate solution to all the problems plaguing the healthcare industry. See you on the platform Steemer.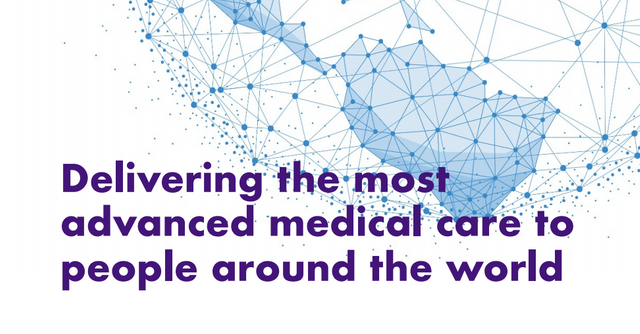 🔗 Project Site: https://www.asclepius.network/
🔗 Whitepaper: https://www.asclepius.network/docs/Asclepius-network-wp-en-2019.8.pdf
🔗 Telegram: https://t.me/AsclepiusNetwork
🔗 Facebook: https://www.facebook.com/AsclepiusNetwork
🔗Twitter: https://twitter.com/AsclepiusN
🔗 Medium: https://medium.com/@AsclepiusNetwork
🔗 Youtube: https://www.youtube.com/channel/UCaW0dRQO61SpryNUJmEEgtw
══════════════════════════════════
★ Author: jamesndungu1
★ BitcoinTalk Profile: https://bitcointalk.org/index.php?action=profile;u=1856049
★ All Images credited to Asclepius Network Project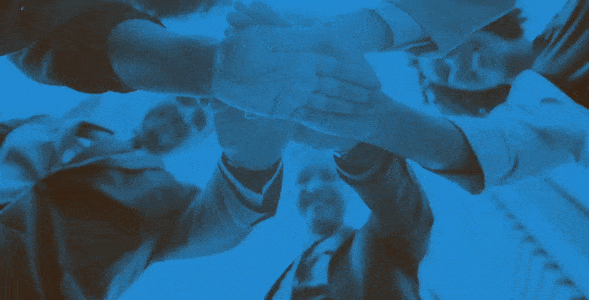 ══════════════════════════════════