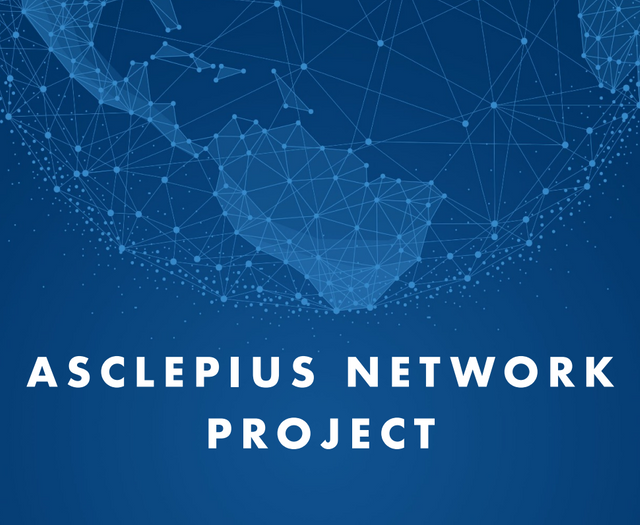 Family doctors are gatekeepers of medical care, and majority of them struggle to provide the right medical care to their patients. There is no comparison between family doctors and specialists who work in big hospitals where they practice their expertise. Family doctors usually have the burden of knowing what kind of medication to prescribe or diagnosis to make all on their own.
Pharmacists who specialize in distributing medicine might struggle to maintain their knowledge in the ingredients and mechanisms of all medicines. The healthcare sector is rapidly changing and growing, with new diseases getting discovered almost every other day. Pharmacists cannot be able to determine a disease based solely on a prescription because the wrong diagnosis could lead to dire consequences such as adverse reactions or even death.
Additionally, if we take a look at developing countries, the healthcare system is not at its best. When medical students graduate from higher learning institutions, they dive right into practice. Patients come to such new doctors with diseases that they have been battling for a long time or even new diseases that the doctors do not know of. The medical care provided by doctors who are new in the area will not be the most advanced which might end up worsening situations.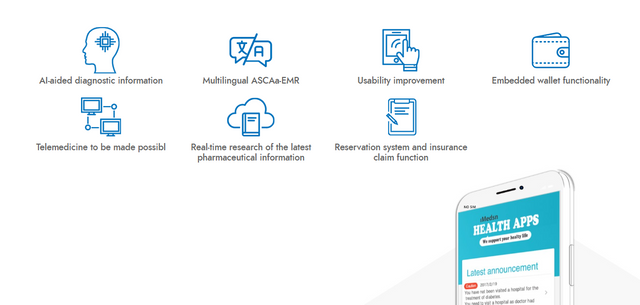 There is, however the ASCLEPIUS platform, which is looking to provide the entire world with advanced medical expertise and knowledge from experienced specialists and researchers. With such an innovative platform, these doctors who are new in the scene and family doctors will be relieved of the burden of not providing the best medical care. They will be able to have access to extensively researched medical discoveries and expertise and consequently improve the medical care that they provide to their patients.
Blockchain technology, which ASCLEPIUS is based on, is a technology that is currently taking the world by storm. The most important thing to know about blockchain technology is that it is all about giving back the power to the people and elimination of intermediaries. The world is going to be able to see blockchain in action through ASCLEPIUS which is going to disrupt the healthcare sector and avail medical discoveries and knowledge to every single person globally.
We all put a lot of trust in doctors, pharmacists, and other medical care providers because we are under the impression that they know everything about diseases and medicine. This is why when you fall ill and visit your local clinic, pharmacy or even hospital, you leave with medicine and hope that you will get better after you are done with the medication. What we fail to realize is that there is new diseases getting diagnosed now and then and some of these professionals might lack adequate knowledge to provide the correct medical care.
There is, however, no longer need to be worried because ASCLEPIUS is going to ensure that every discovery in the medical arena, as well as technological development, is available on the platform. You will be guaranteed of advanced medical care from your local medical specialist and even have access to important information yourself.
CONCLUSION.
ASCLEPIUS is the future of healthcare. The entire human race is going to benefit from this innovative project thanks to blockchain technology.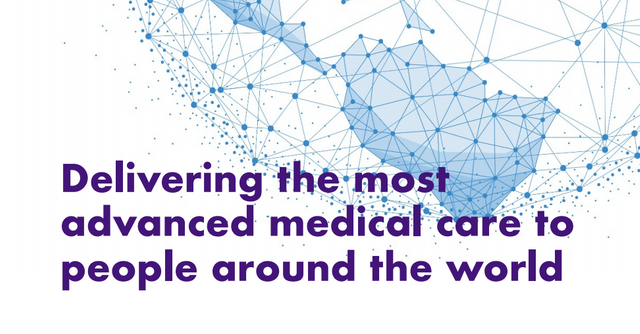 🔗 Project Site: https://www.asclepius.network/
🔗 Whitepaper: https://www.asclepius.network/docs/Asclepius-network-wp-en-2019.8.pdf
🔗 Telegram: https://t.me/AsclepiusNetwork
🔗 Facebook: https://www.facebook.com/AsclepiusNetwork
🔗Twitter: https://twitter.com/AsclepiusN
🔗 Medium: https://medium.com/@AsclepiusNetwork
🔗 Youtube: https://www.youtube.com/channel/UCaW0dRQO61SpryNUJmEEgtw
══════════════════════════════════
★ Author: jamesndungu1
★ BitcoinTalk Profile: https://bitcointalk.org/index.php?action=profile;u=1856049
★ All Images credited to Asclepius Network Project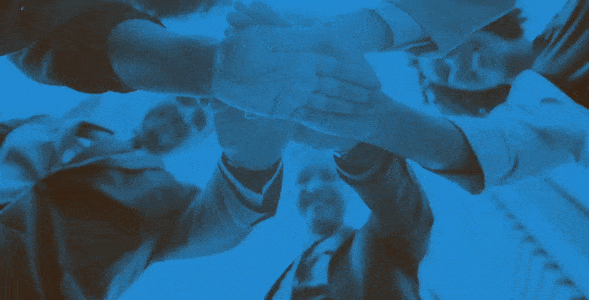 ══════════════════════════════════