I have not been active since yesterday especially when my phone broke down. I was just feeling tired. Although I need to rest a lot. Today was a bit dull for me as I did not even want to do anything at all even after repairing my phone which means it has nothing to do with the phone.
Have you experience it before and what do you suggest I do?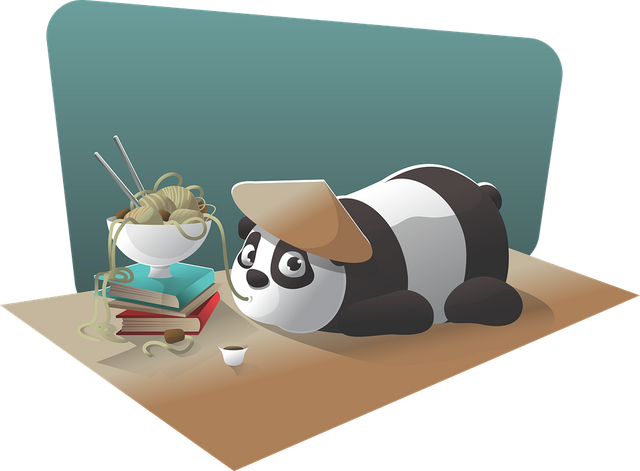 Image by GraphicMama-team from Pixabay

My activity/training
I was unable to use the actifit app today due to the phone but I still did my training. So nothing much on it.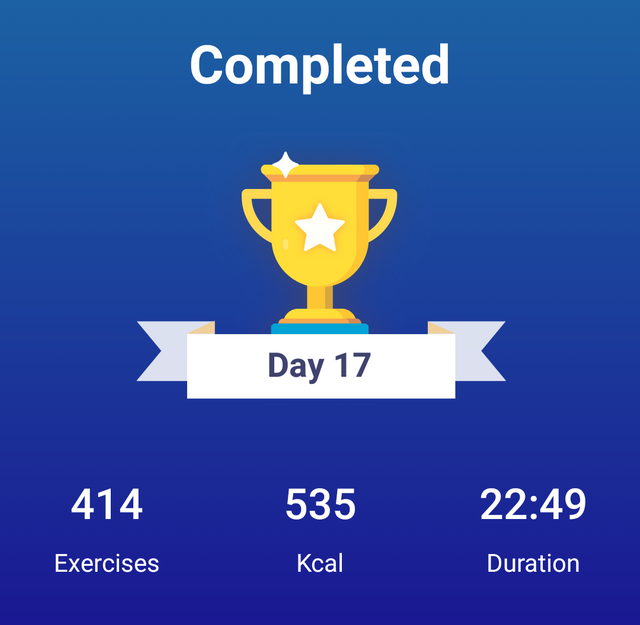 Official Bitshares account: altruistic-group | Email address: altruisticgp@gmail.com/altruisticcommunity@gmail.com