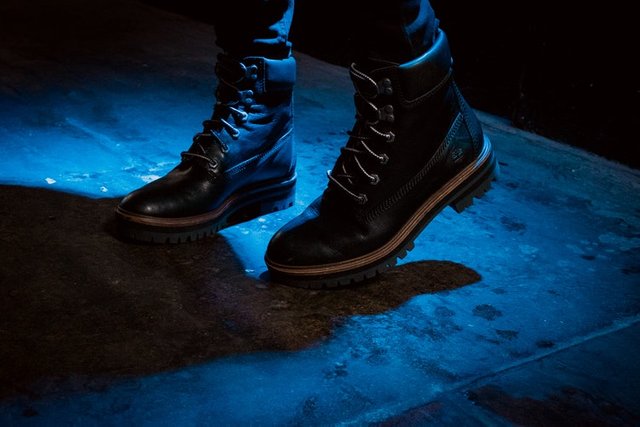 "No tenía miedo a las dificultades: lo que la asustaba era la obligación de tener que escoger un camino. Escoger un camino significaba abandonar otros."
Paulo Coelho
Guijarros pisados
---
Una marea oscura alentada
por lunas invisibles,
reminiscencia de una armonía intuitiva,
vaga sobre el mar de acero,
bendice el avance del alba
y los cantos rodados.
Decrecen silenciosamente
los negros velos
hasta dar con un tinte uniforme,
un suave desliz de tiempo sedante
que, al detener sobre mis ojos
el perezoso giro de su vuelo,
surge del seno de la sombra casi ida,
el vampiro de la melancolía.
Cruzo por calles olvidadas,
cabizbaja, despacio, alerta;
recogiendo vocales caídas,
pequeños guijarros pisados
como tatuajes de rumor infinito.
Los pasos firmes de mis botas
van cortando la noche en sombras rectas,
ahora que ya no hay más soledad
en las paredes de vidrio.
Cruzo la línea de los tiempos,
miro el instante donde casi muere un año
y otro despunta con arrogante fiereza.
Prosigo entre las piedras de las mismas esperanzas,
por un trago de luz, por un sorbo de paz,
contemplando los dioses que duermen disueltos
en los vahos de licor,
mientras descifro sus nombres al paso
y sigo mi camino.
---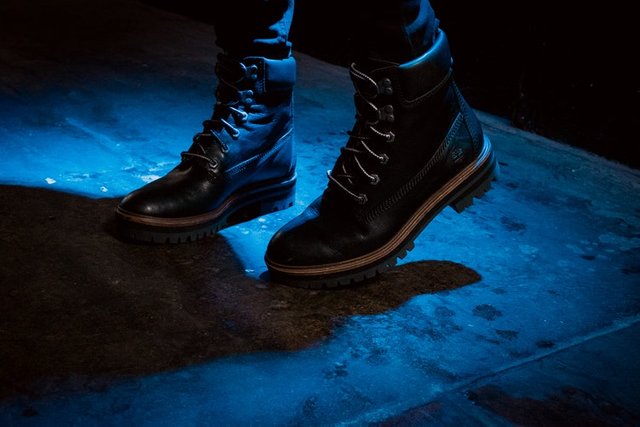 "She was not afraid of difficulties: what frightened her was the obligation of having to choose a path. Choosing one path meant abandoning others.."
Paulo Coelho
Pebbles trampled
---
An animated dark tide
by invisible moons,
reminiscent of intuitive harmony
that wanders over the sea of steel,
bless the advance of dawn
and the rocks.
Black veils descend silently
to a uniform tone,
a slight slippage of the sedation time
that, by stopping over my eyes
the lazy twist of his flight,
emerges from the bosom of the almost disappeared shadow,
the vampire of melancholy.
I cross forgotten streets,
glum, slowly, alert;
picking up fallen vowels,
small pebbles trampled
as tattoos of infinite rumors.
The firm steps of my boots
cut the night into straight shadows,
now that there's no more solitude
on the glass walls.
I crossed the timeline.
I look at the moment when he almost died a year,
and another arises with arrogant ferocity.
I remain among the stones of the same hopes,
for a drink of light, for a sip of peace,
contemplating the gods who sleep dissolved
in the liquor vapors,
as I decipher their names as I go along,
and I'm on my way.
---
---
---

Written by Zeleira Cordero @zeleiracordero.

30/12/18




Photo by Clem Onojeghuo on Unsplash

Separator:
Cat

For your kind reading... Thanks!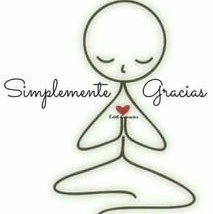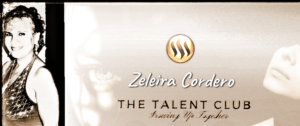 Posted from my blog with https://wordpress.org/plugins/steempress/SteemPresshttp://zeleiracordero.vornix.blog/2018/12/30/guijarros-pisados-pebbles-trampled-bilingual-poetry/