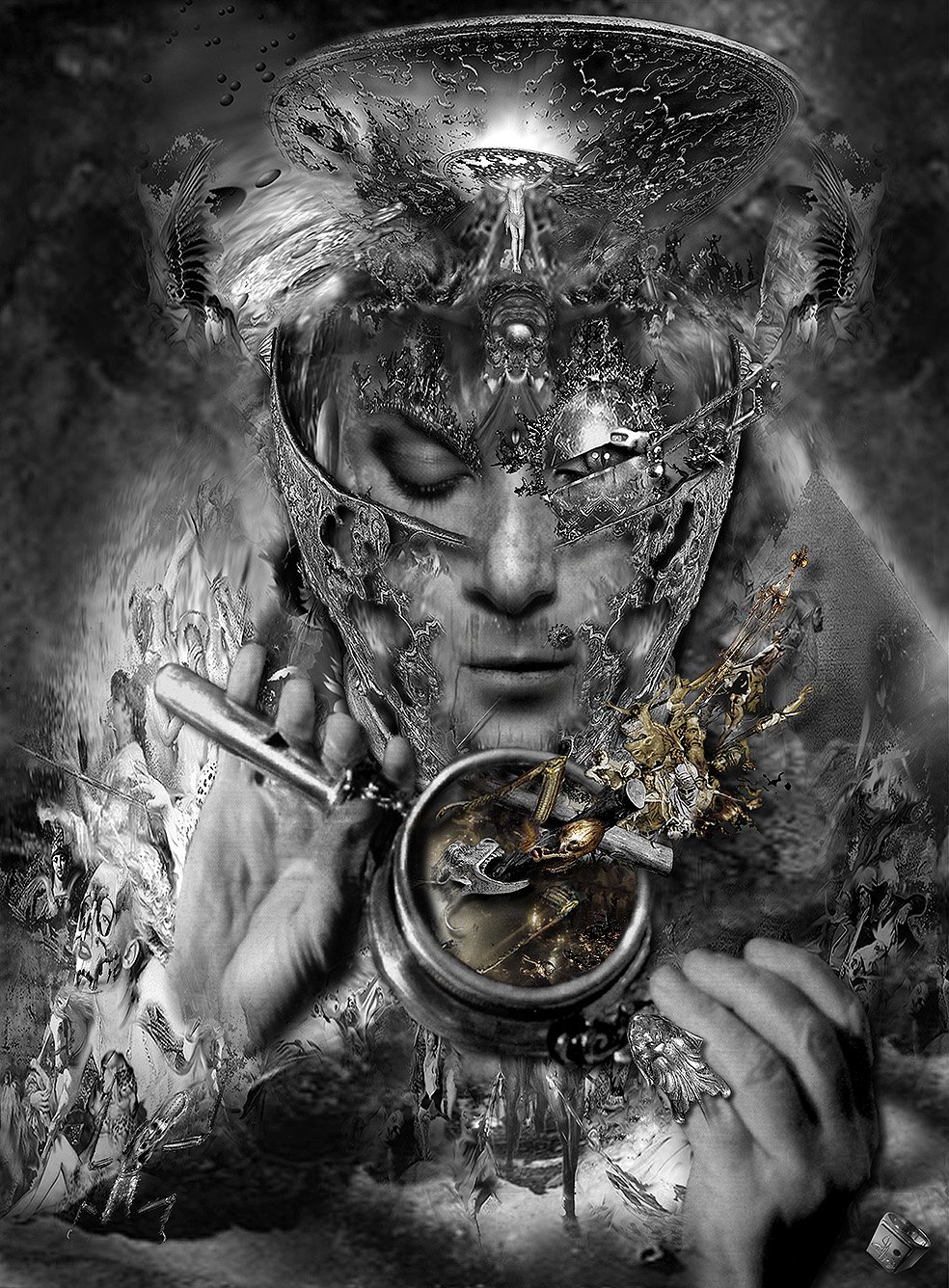 "Don't trust the Expert"
art made with digital tools by Werner Hornung

Normally I don't remember any jokes for long but this one stuck with me until today...
One morning a son said to his mother: "I don't want to go to school today."
"Why not" asked his mother.
"Two reasons: I hate the students and they hate me."
Mother responds: "There are two reasons you have to go to school:
first, you are forty five years old and second, you are the principal."


THE MORE YOU PRACTISE THE LUCKIER YOU GET