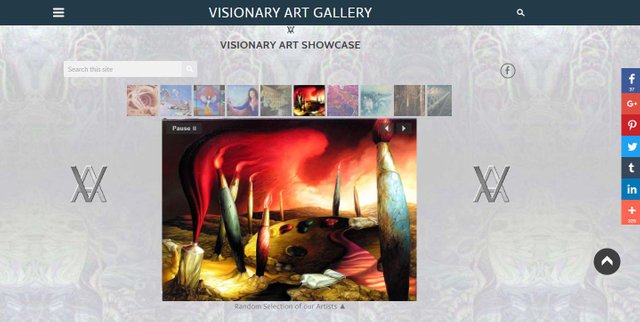 VISIONARY ART GALLERY - UPDATE

Seven months ago I posted about VAG ARTISTS ON STEEMIT, such as @gric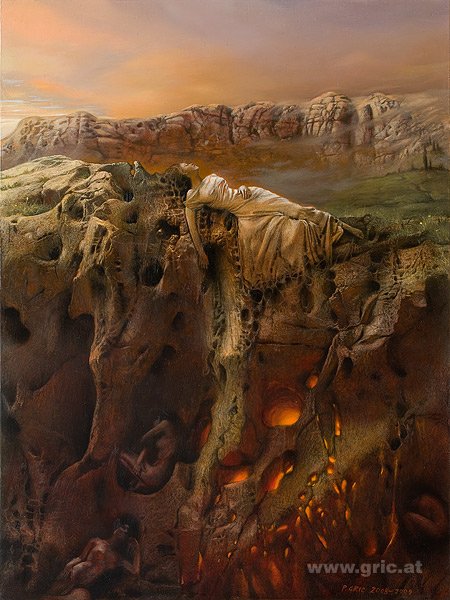 This post is about a small selection of over 500 artists from my network. The main website is the VISIONARY ART GALLERY, which I am currently working on changing the look and artist pages. This because Flash is history and the Flash features such as embedded slide shows do not work anymore, since the host site on Ning has done away with Flash. Read more about it: THE END OF FLASH. So I am working on installing HTML 5 slide shows and at the same time updating the website to a more modern look. This will keep me busy for a long time.
---
some ARTISTS PAGES fixed:
GRAEME WILLIAM BALCHIN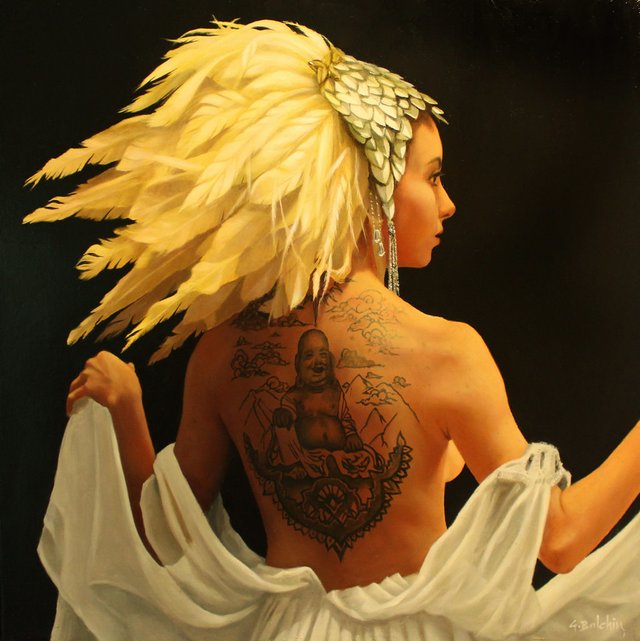 KIM EVANS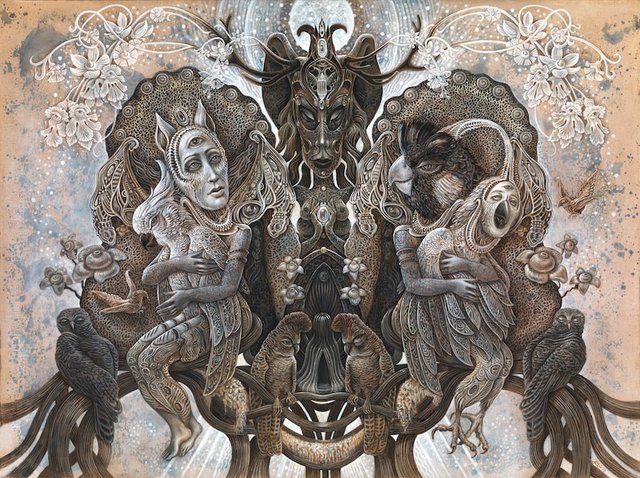 BRUNO DI MAIO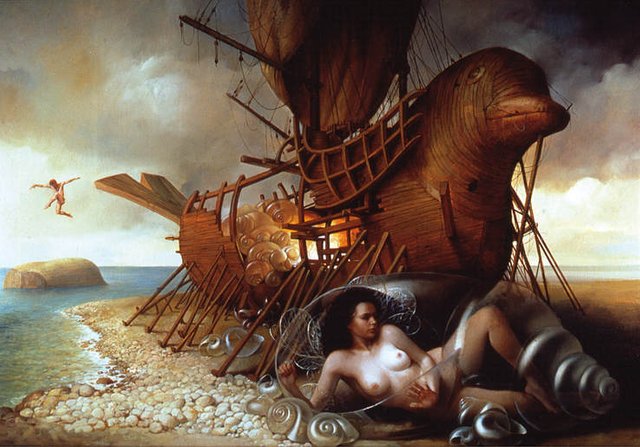 TANYA MILLER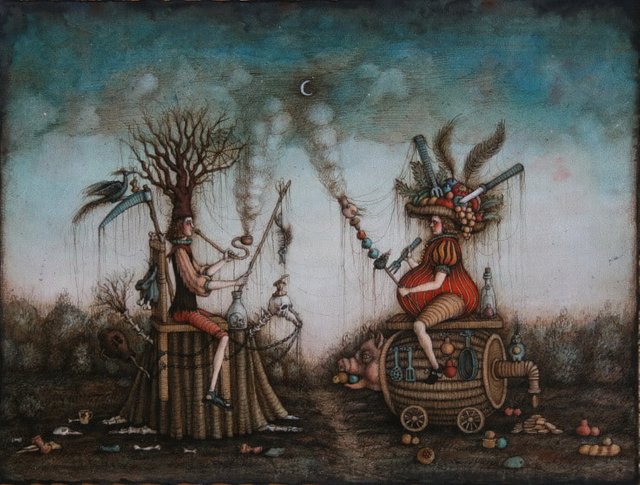 SLAVKO KRUNIC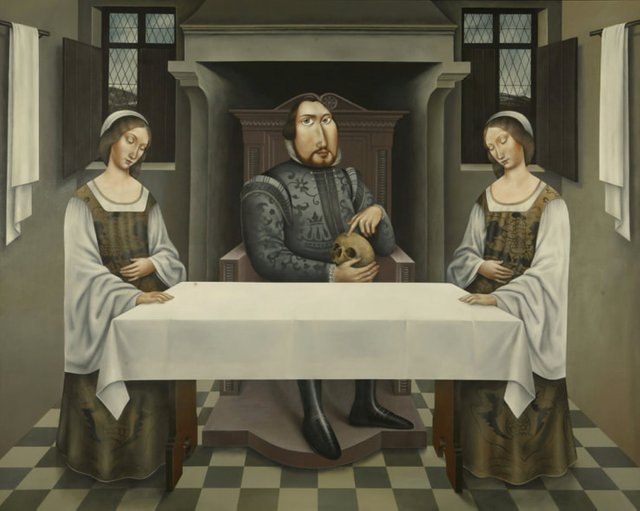 LIBA WARING STAMBOLLION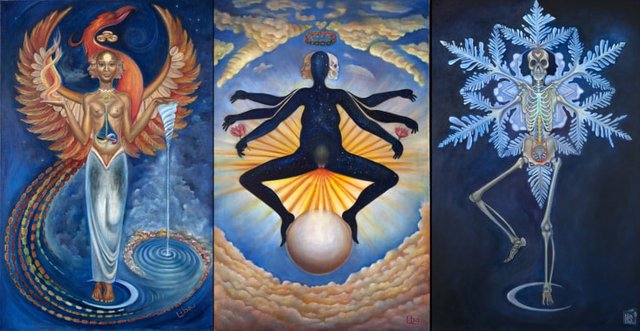 MARK HENSON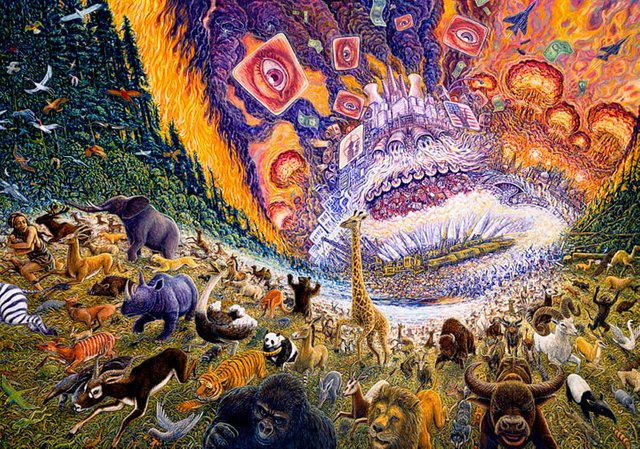 HANNAH FAITH YATA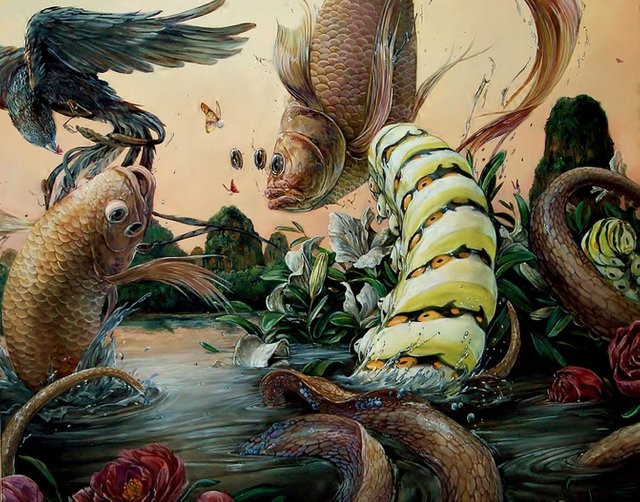 IAIN WHITTAKER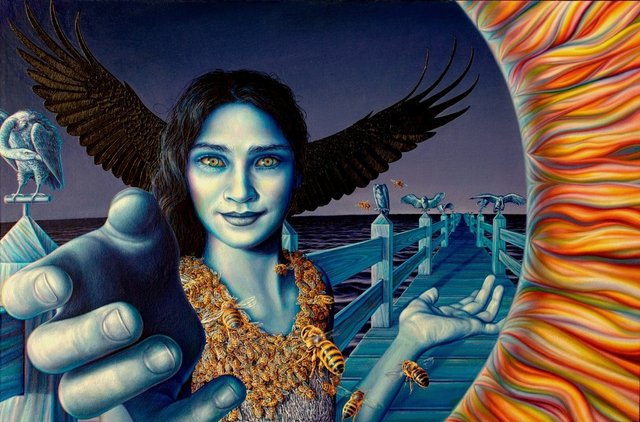 ALORIA WEAVER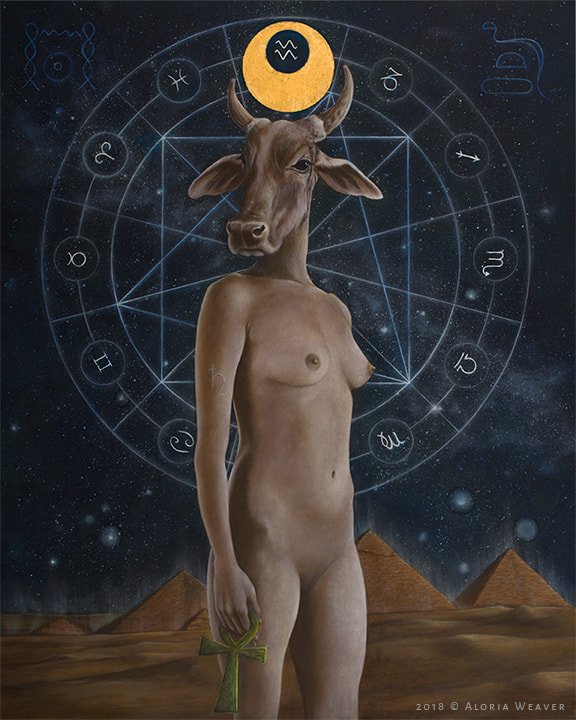 DRAGAN ILIC DI VOGO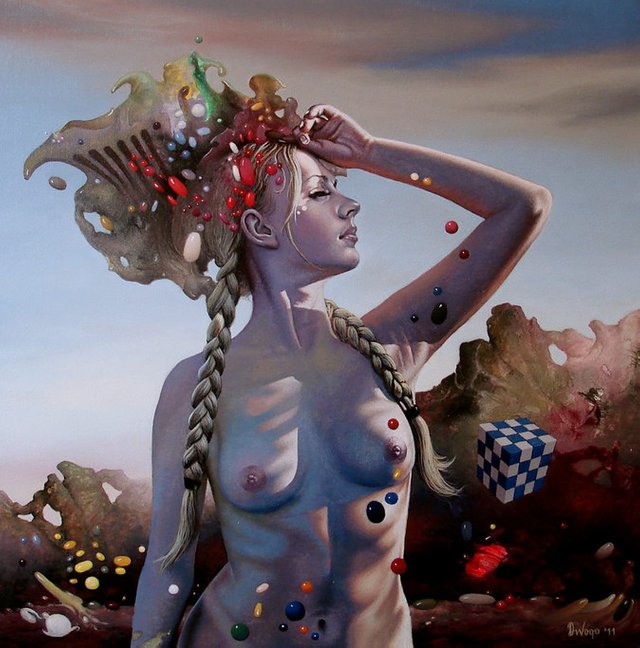 SINISHA S KASHAWELSKI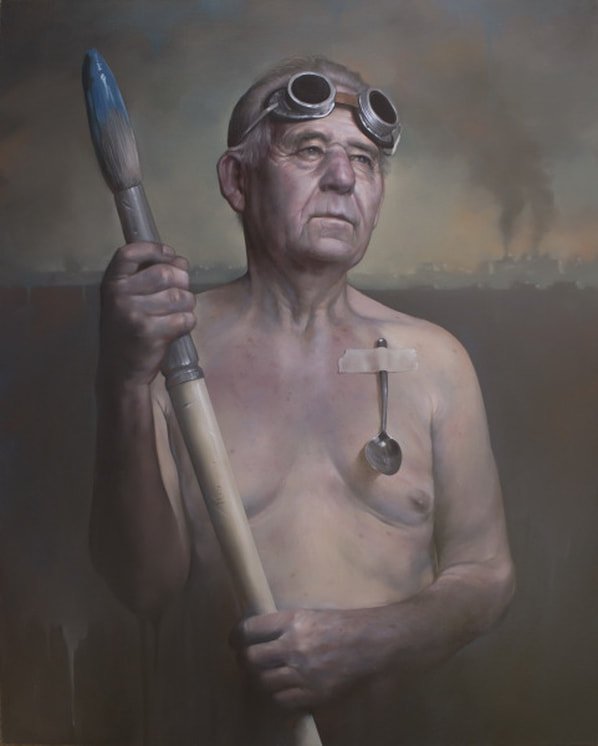 SEAN KYLE ALLUM aka ELOH PROJECTS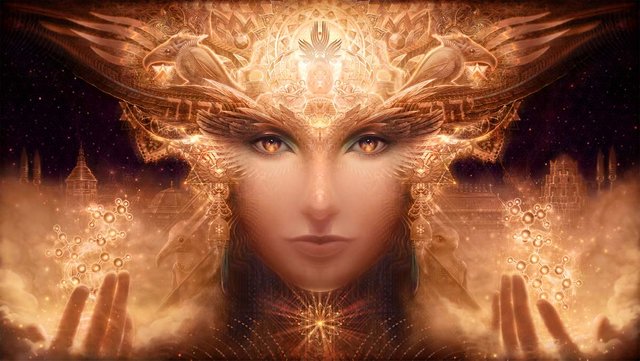 JACKIE EDWARDS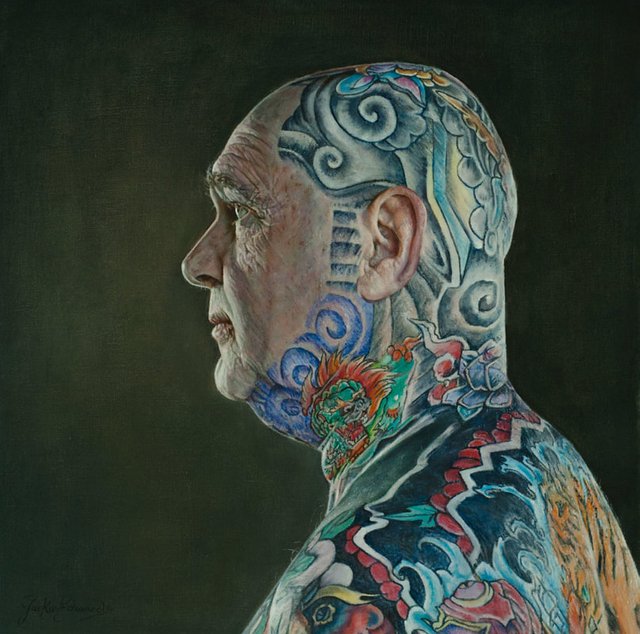 CAMILLE DELA ROSA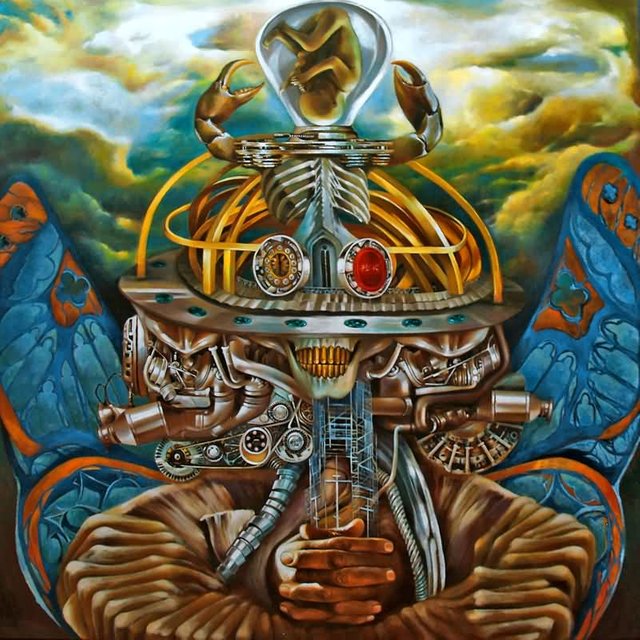 ---
ASSOCIATED ARTISTS

Some of our artist friends were not members of the private network on Ning, and they are listed under associated artists:


CYRIL HELNWEIN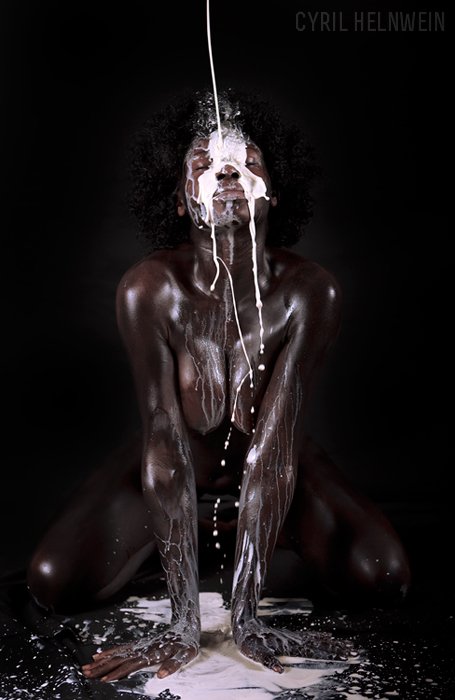 MAURA HOLDEN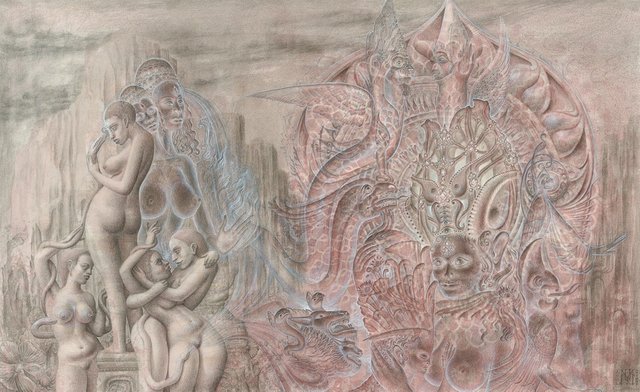 CARRIE ANN BAADE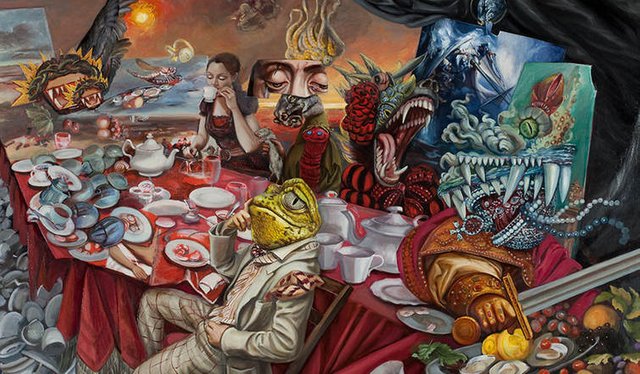 BENEDETTO FELLIN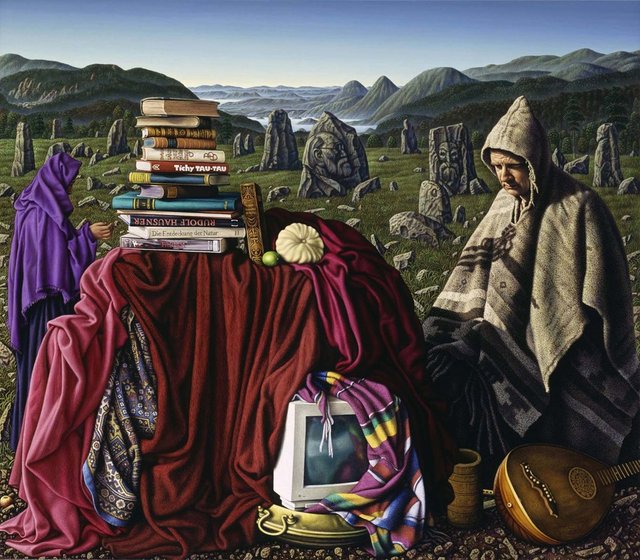 there are several more you find under that heading Associated Artists but I am also working on some of those pages that still need to be fixed.
---
We also have a section called Hall of Fame where we showcase some artists that were influencial to many of us:

EXAMPLE OF A HALL OF FAME ARTIST
H R GIGER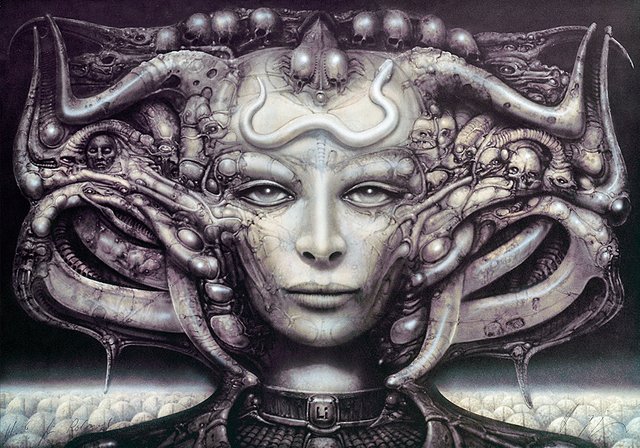 ---
I blogged about this cooperative project, where artists affiliated with us had worked on:
THE ANTIPODES PROJECT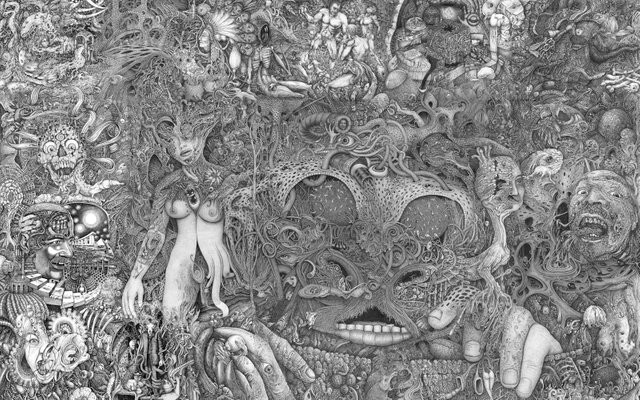 ---
VISIONARY ART EXHIBITION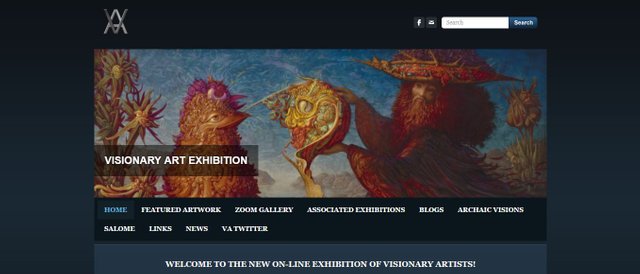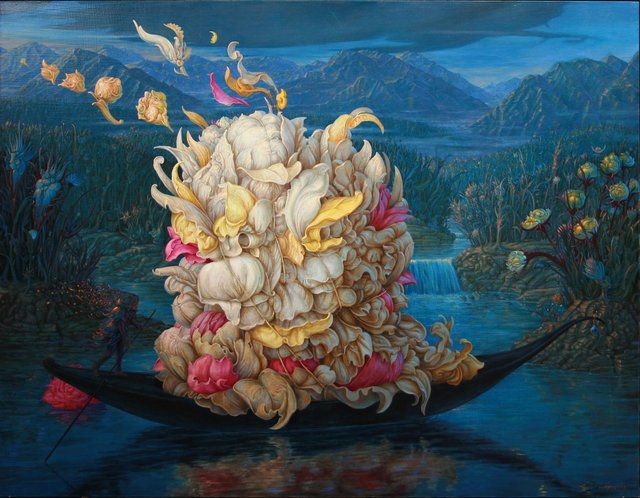 A spin-off site from the Visionary Art Gallery is the VISIONARY ART EXHIBITION, where we showcase exceptional content, but there are also guest-blogs such as DREAMS & DIVINITIES (see below about affiliated sites), and ARCHAIC VISIONS
---
Some of our associated/affiliated sites:



@libaws organises exhibitions and publishes books, her last Steemit post:
DREAMS AND DIVINITIES - CHIMERIA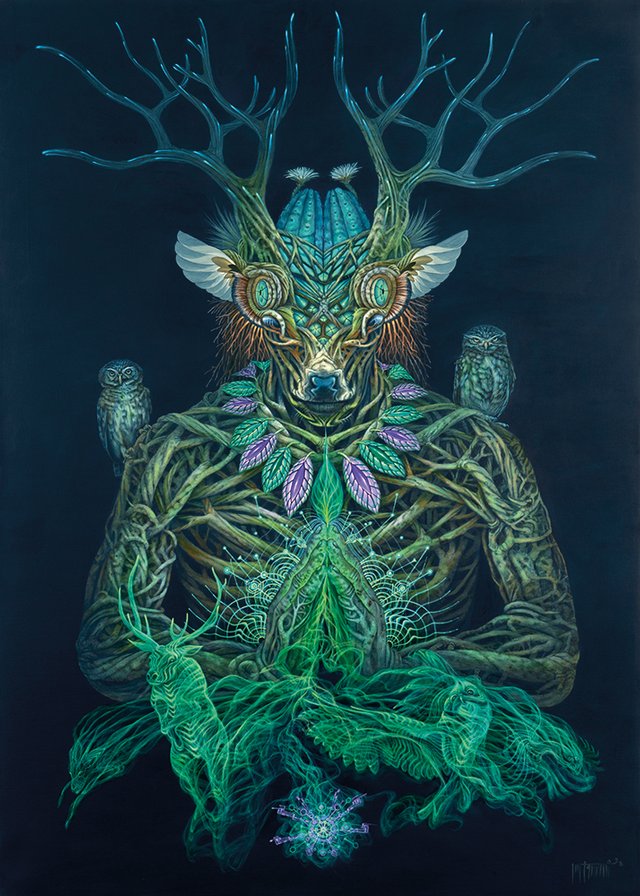 we maintain a page for D&D on our Visionary Art Website:
https://www.vagallery.com/dreams-and-divinies.html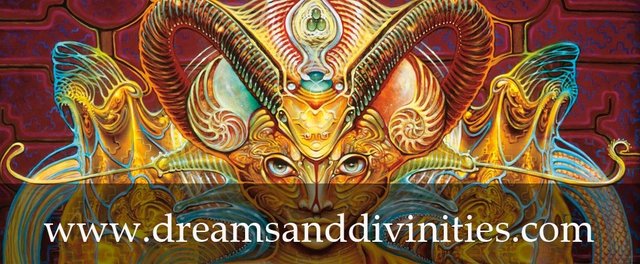 and this is the link to the official website:
DREAMS AND DIVINITIES
---
VISIONARY ART AUSTRALIA

.... joined Steemit not long ago
https://steemit.com/introduceyourself/@visionaryart/just-joined-steemit-im-an-visionary-artist-and-film-maker-of-things-strange-and-unstrange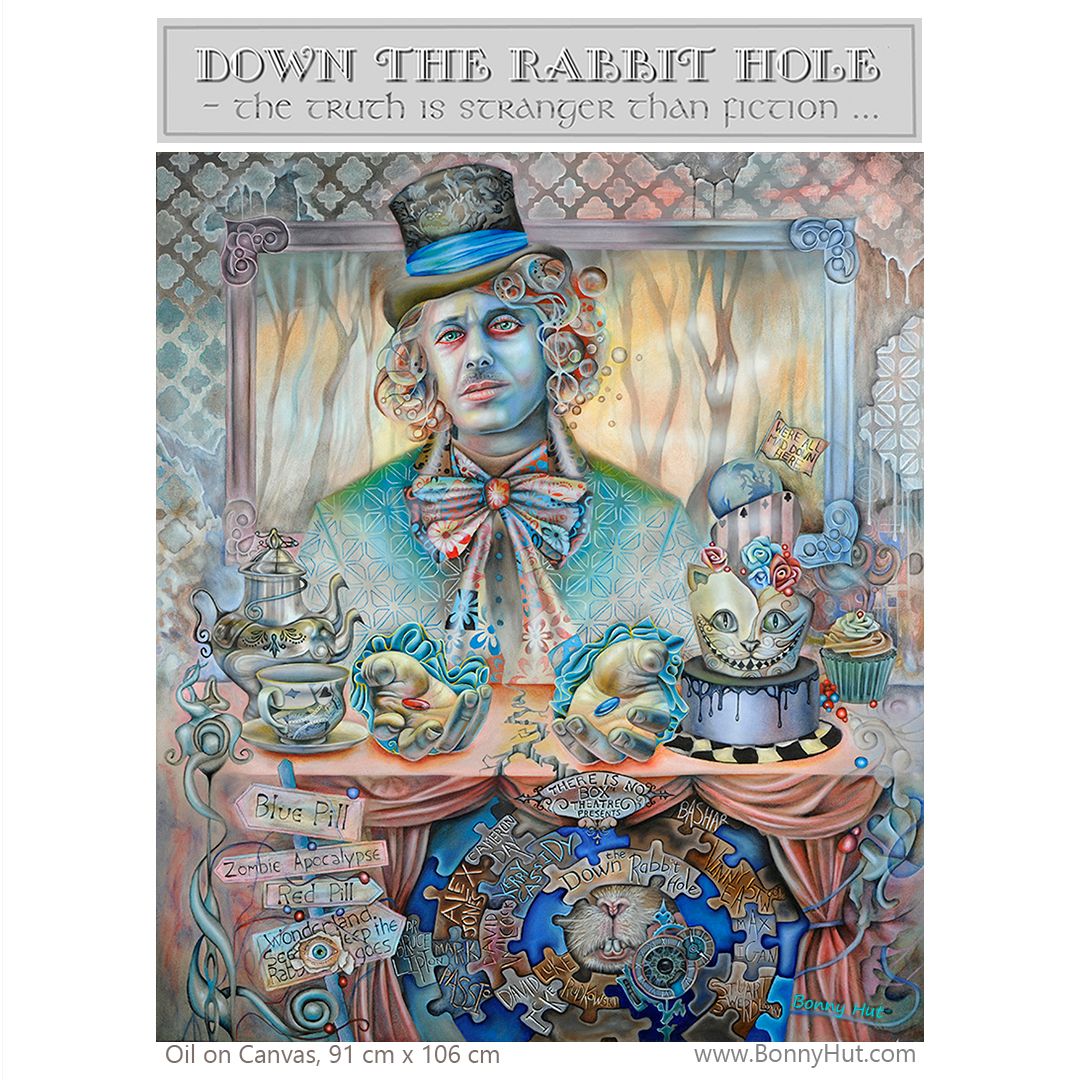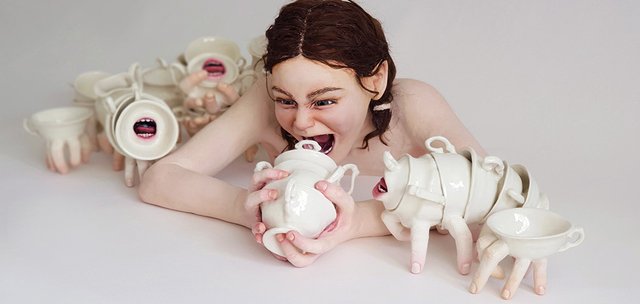 Jon Beinart, the founder, is also on Steemit:
https://steemit.com/introduceyourself/@beinart/our-first-steemit-post


Last but not least, the oldest site of our genre:


As you can see, I am not idling - got much to do:
NO REST FOR THE WICKED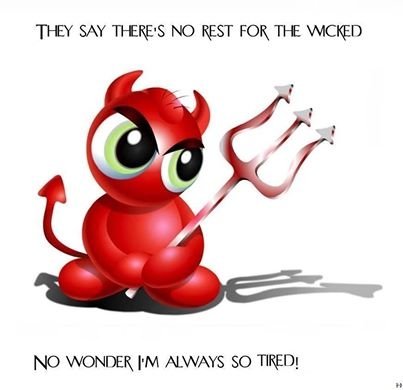 ---
Visit my website
▼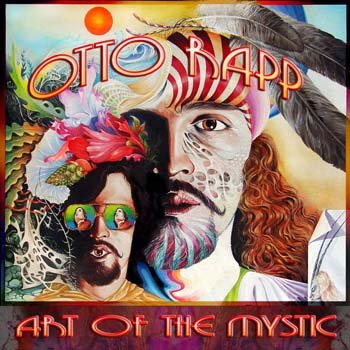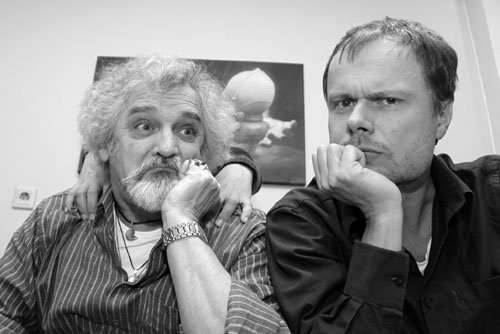 in a contemplative mood with @gric and getting a shoulder massage from a ghost