Greetings, I show you this job I did a while ago. A caricature of the most representative players of this decade: Lionel Messi and Cr7 Cristiano Ronaldo, did you like it?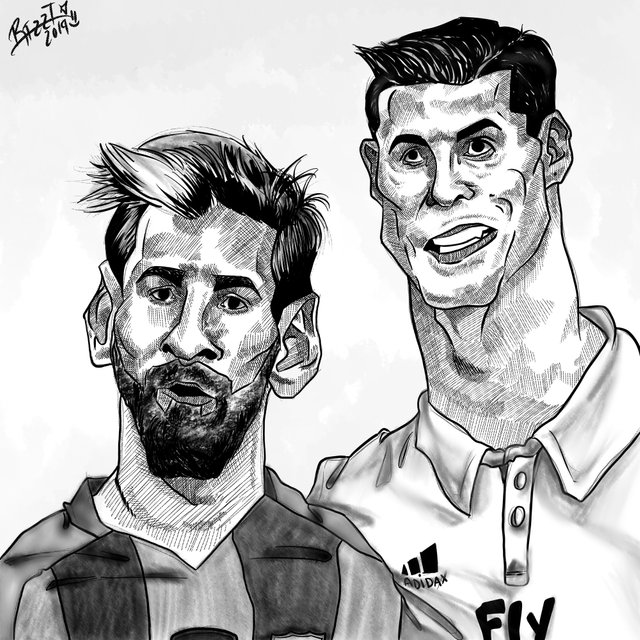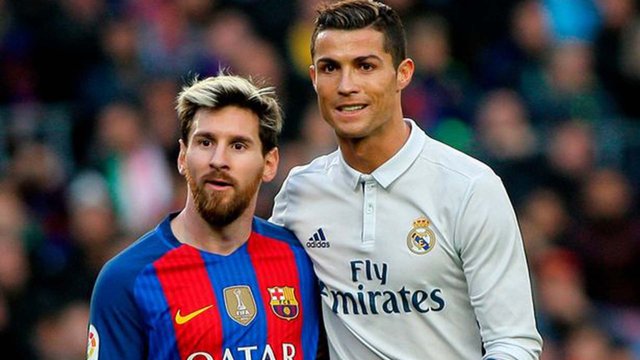 If you liked this post leave your upvote, you would help me a lot seriously.
Follow me if you like the artistic and illustrative content, every day I publish something different reference!!