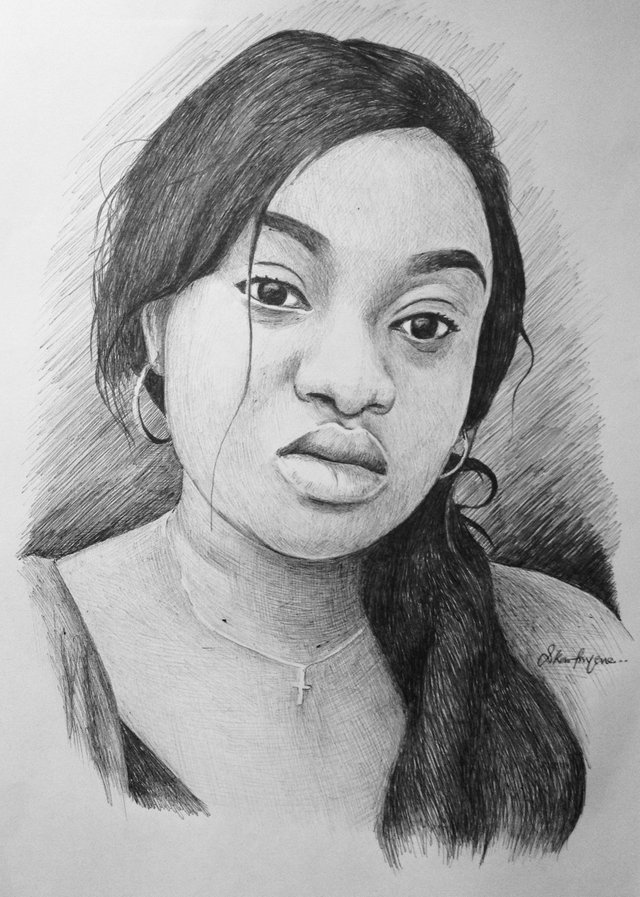 Above here is a detailed hand made portrait drawing for my lovely sister on her birthday. I put in a lot of time to produce the best portrait for her.
Below are progress shots of the drawing: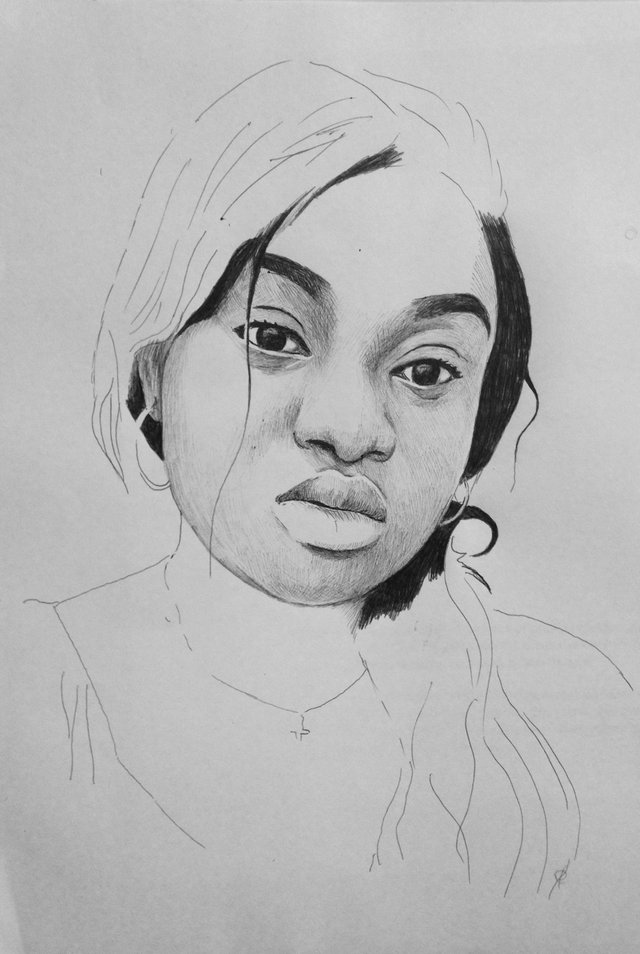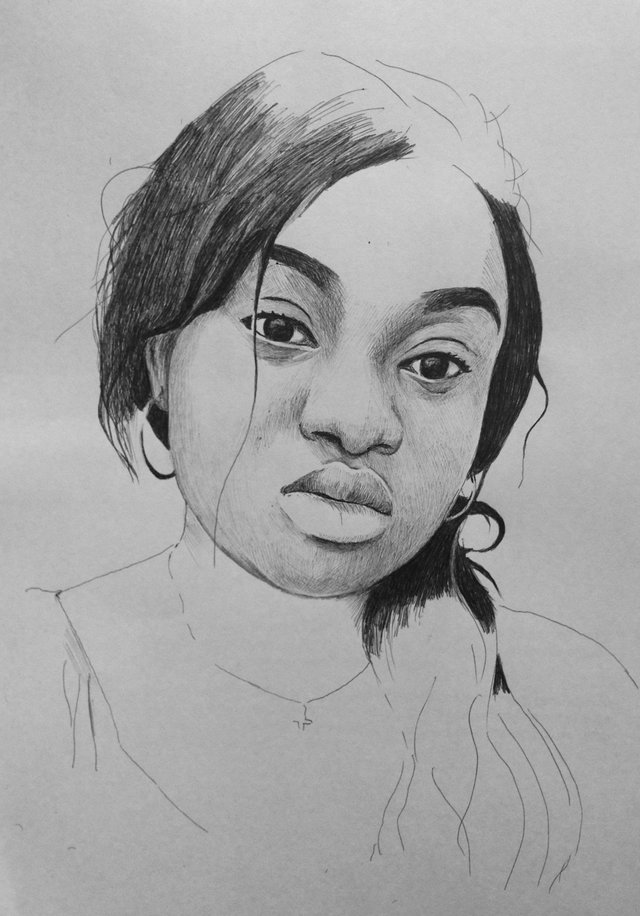 She was very excited with the drawing when she saw it and so was her friends.
If you want to surprise your loved ones and put a smile on their face with a drawing, you can let me know. It will cost you almost nothing :)
Thanks for visiting my blog