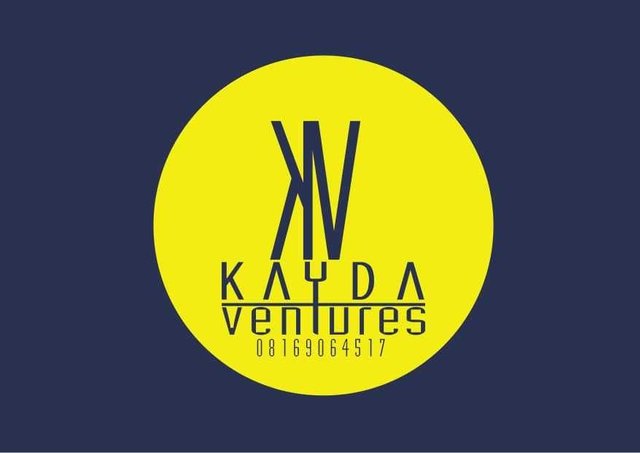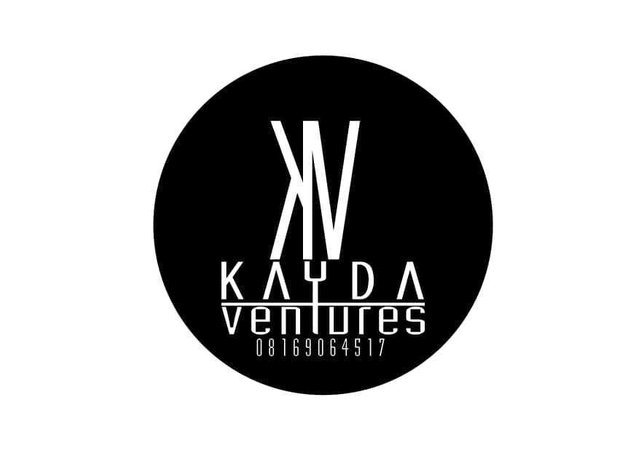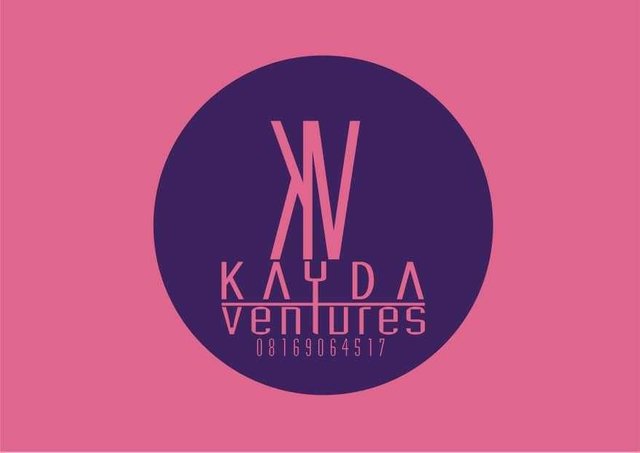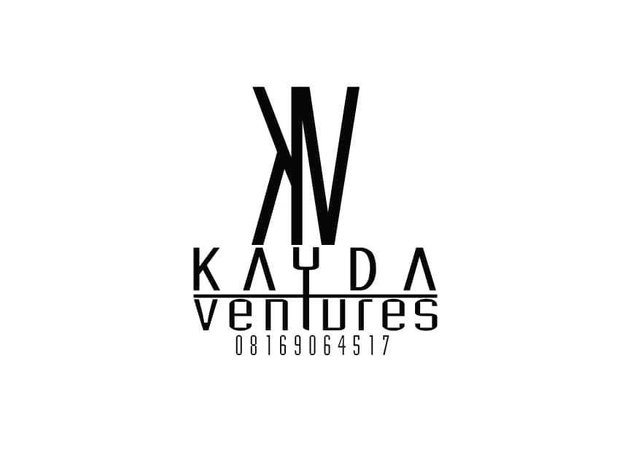 Feeling so grateful for this wonderful gift given by a friend. Talents are everywhere in the world and people are developing so much in the creativity.
Sitting back today to surf the network,i I received these designs from a very good friend of mine whom I have been encouraging to exhibit his skill and talent in the steem network.
I love this gift and I am saying a very big thank you for this.
My lovely people, what can you say about this?
With love and an artistic view on life until next blog ,when I will be showing and giving more illustration though the making of a good 3D effect portraitures.
I will appreciate your love /vote /comment for my artistic view on Steemit life is highly appreciated.......and I really want to use my works to make impact.
Thanks for reading in my blog