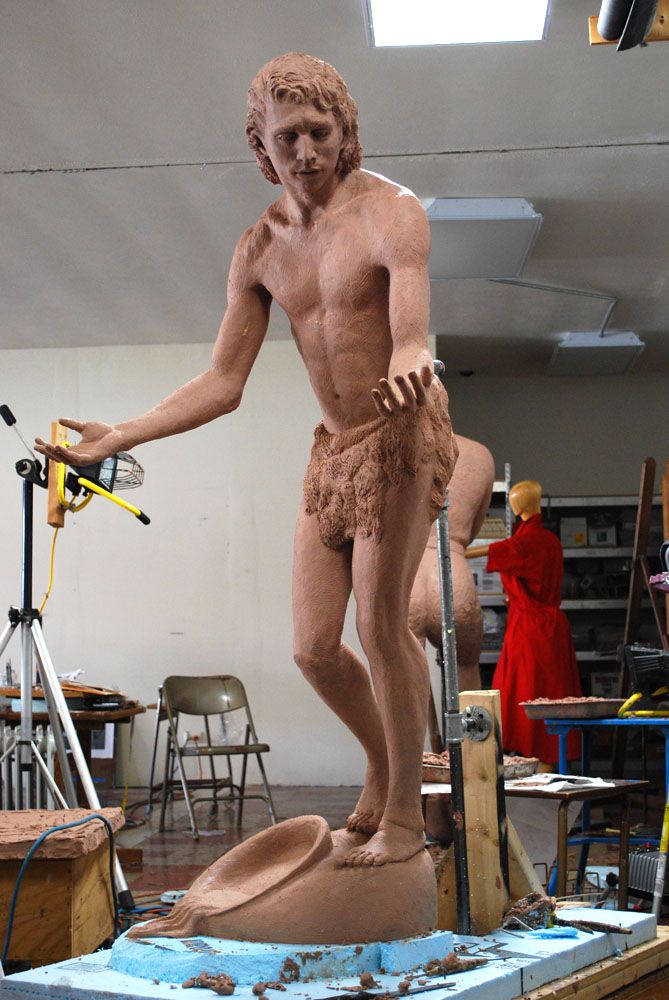 I so enjoyed creating this sculpture of St. John the Baptist for a Catholic church in Joliet, Illinois.
It is rare these days (for me anyway) to receive commissions for sculptures of people where the body can really be seen. St. John the Baptist lived in the desert and wore little clothing, so I got to sculpt arms, legs, shoulders - it was such a rich experience.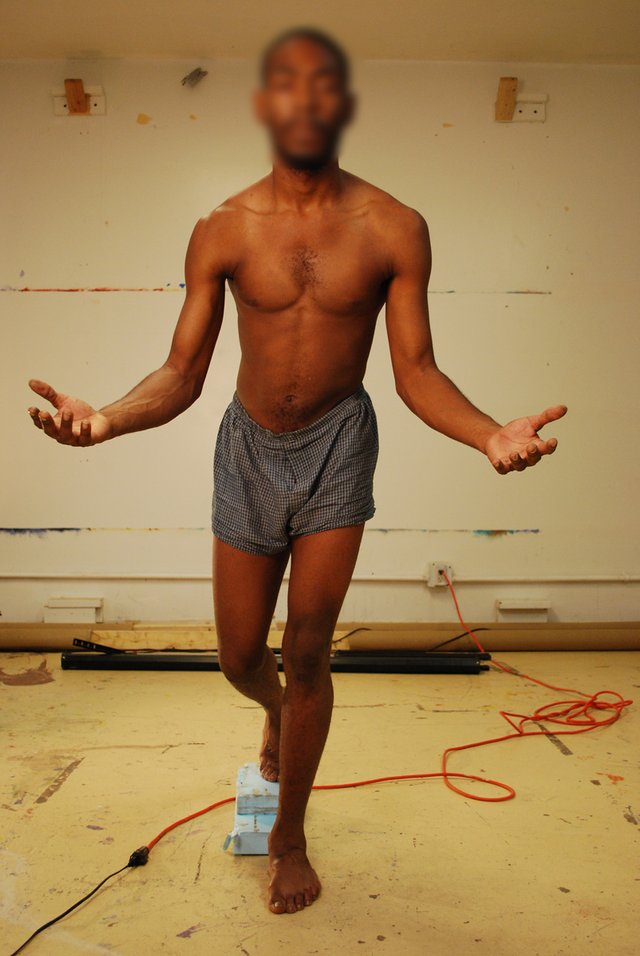 I had two models, one for the head and one for the body. I do not show the model for the head in this blog to preserve his identity, and have made the head of the model for the body fuzzy for the same reason. I ALWAYS use live models as working from photos or memory is too difficult.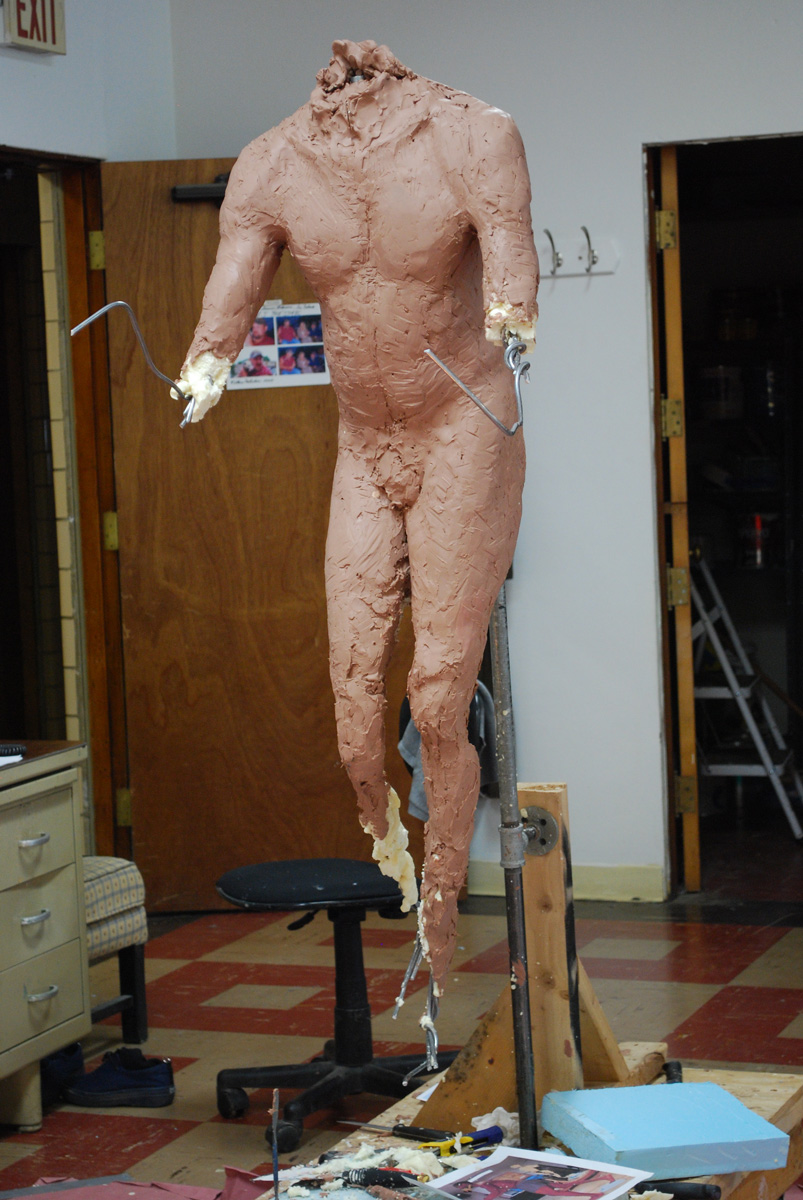 The prototype is made of foam and plasticine clay over a welded and wire armature.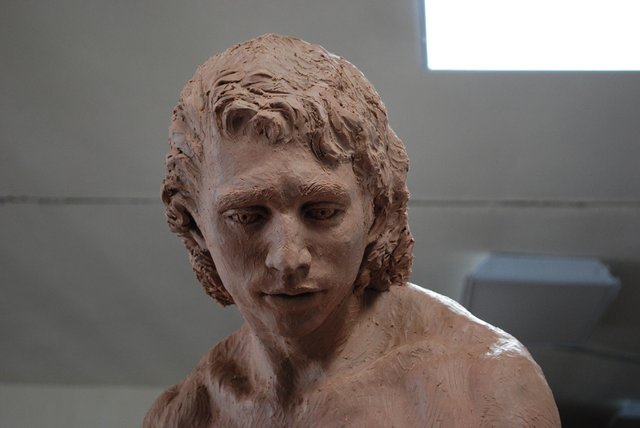 I wanted to give St. john an expression of infinite compassion; what a challenge to search for that expression in clay!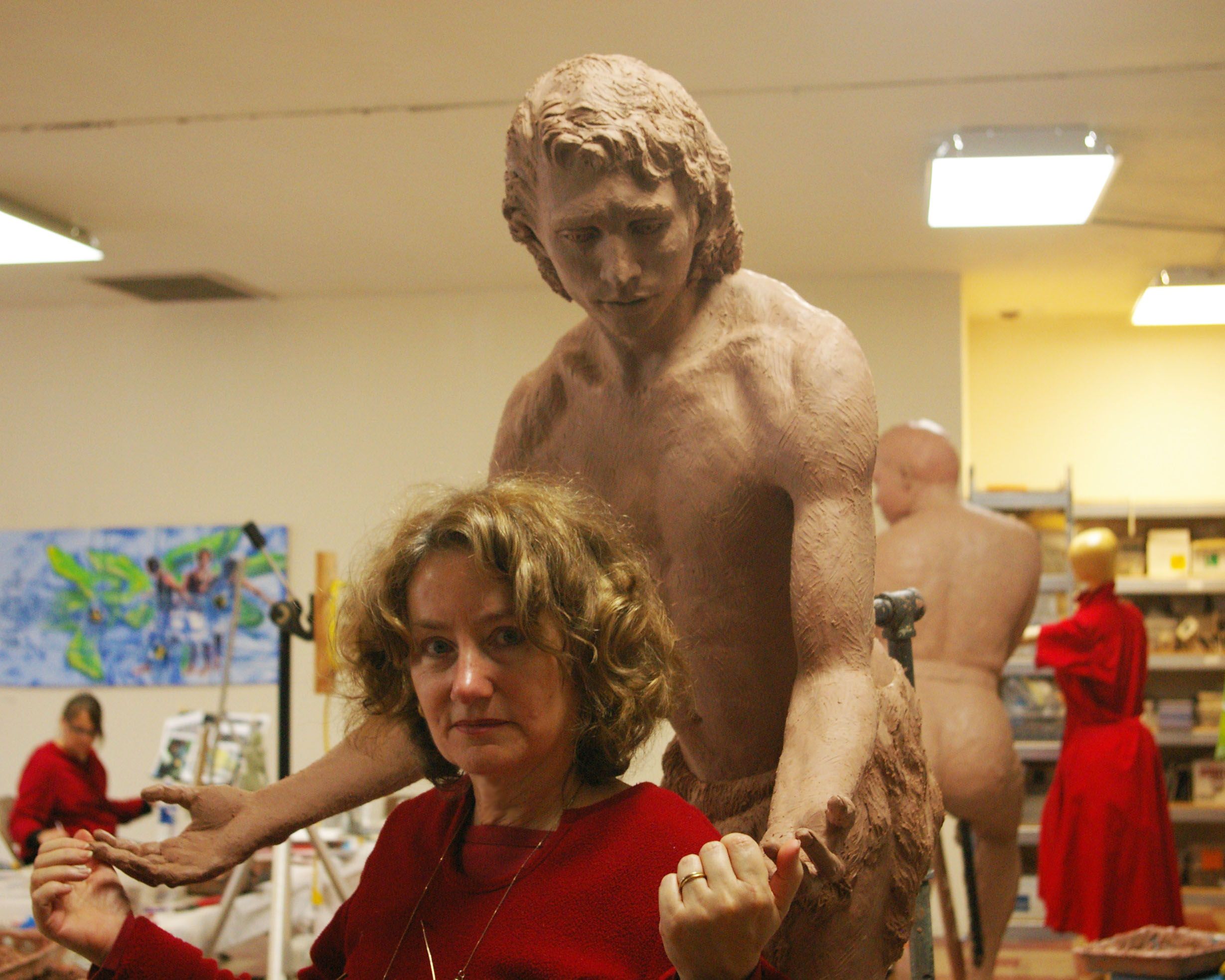 In the arms of St. John.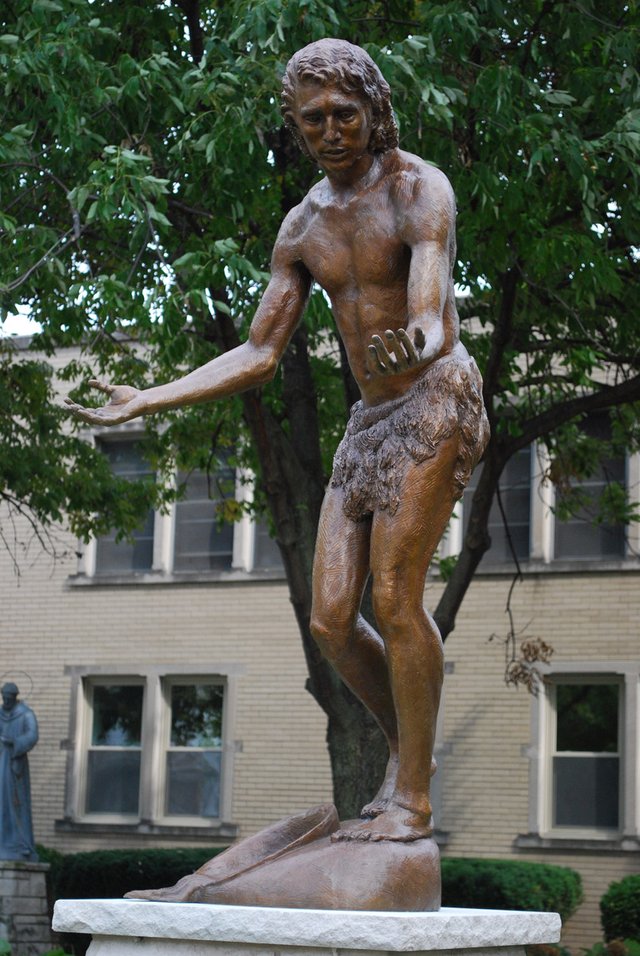 The finished sculpture in bronze.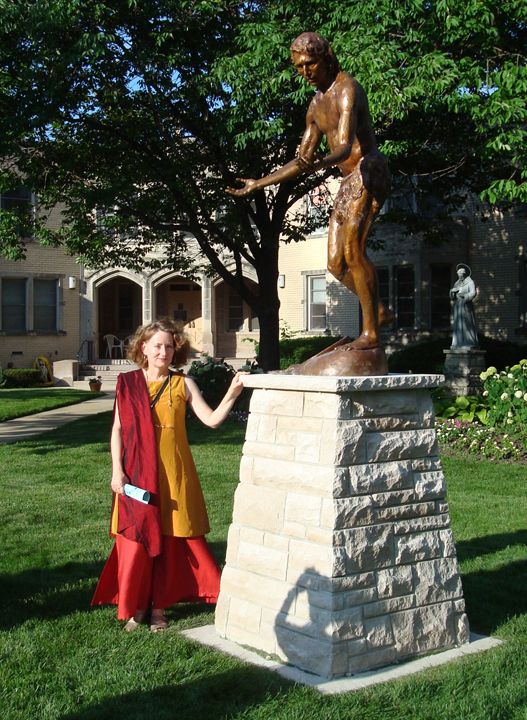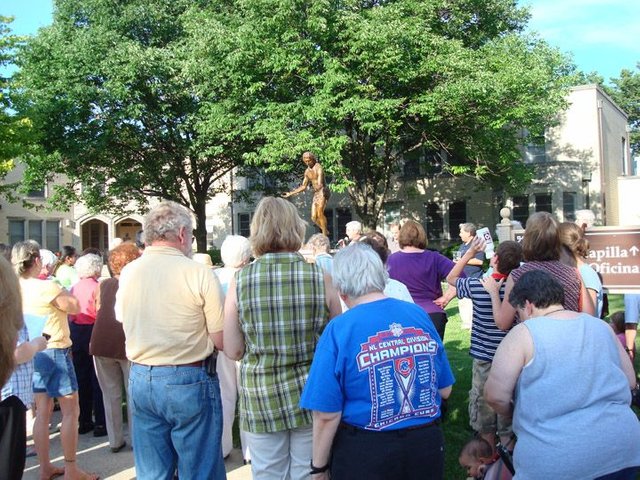 The day of dedication.