Why we cannot see god?
When a child is resting in his mother's womb, it cannot see his mother and cannot cry for its mother to come. They both are present but cannot see each other. We are all in the womb of THAT infinite truth.
--Unknown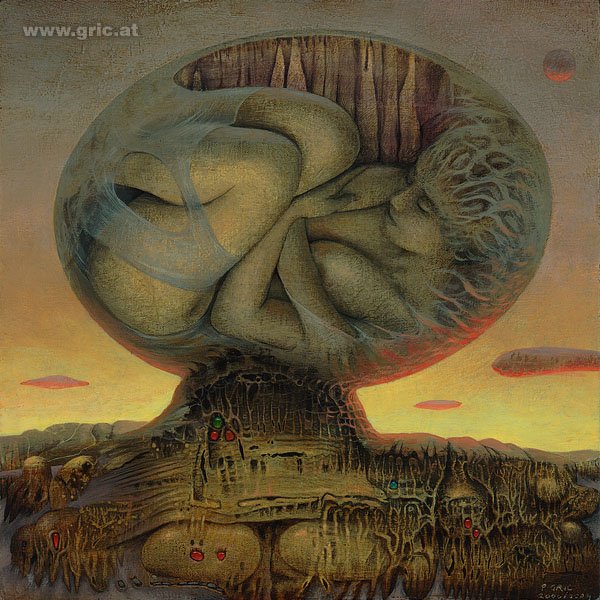 Awaiting the Rebirth, 2000-2004
Acrylic on fiberboard
21 x 21 cm / 8.27 x 8.27 in
Private collection / USA
Details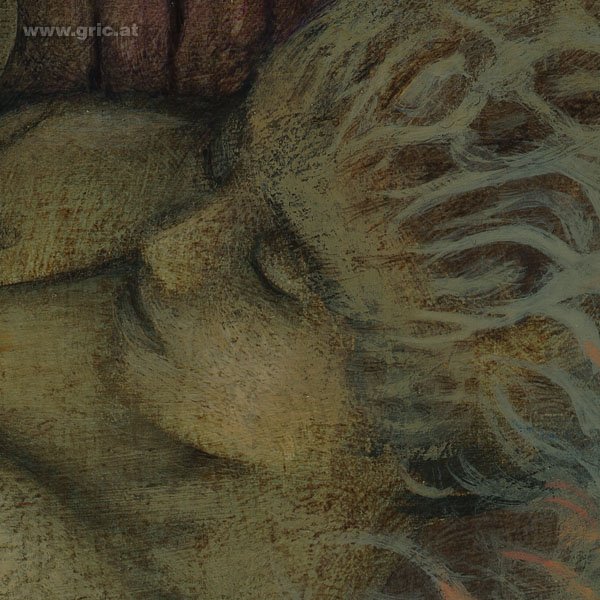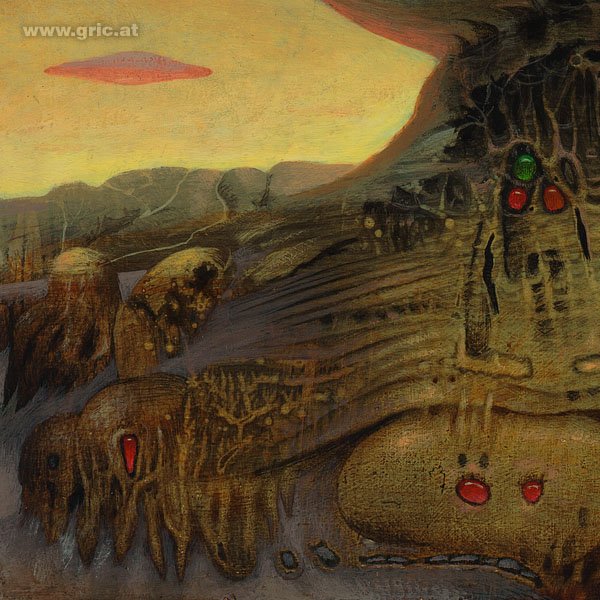 Process: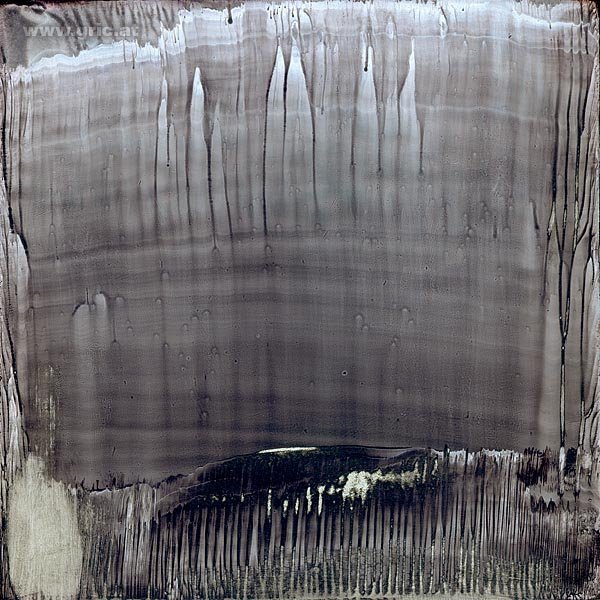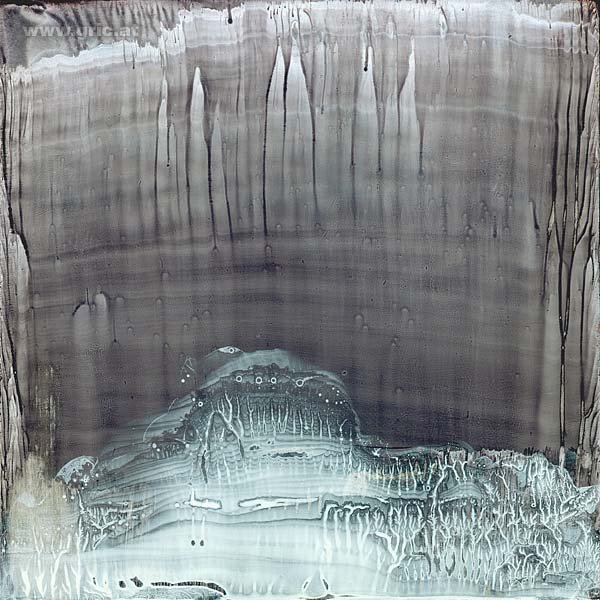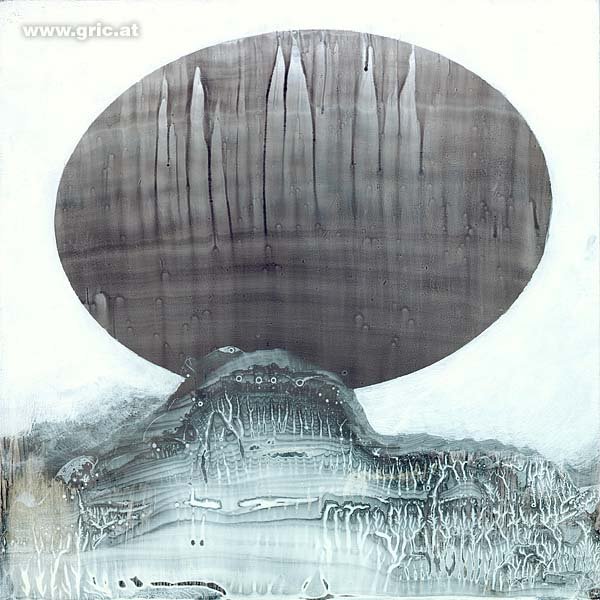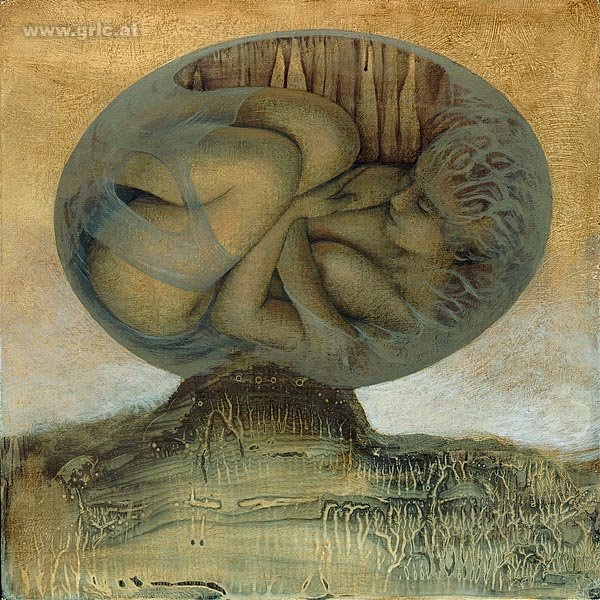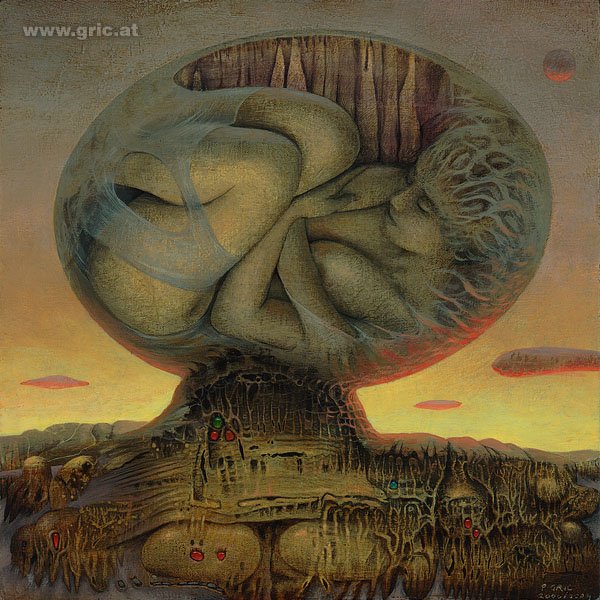 You can see the progress slide show here: http://gric.at/gallery/bild162_m.htm
Giclée prints: http://gric.at/shop/prints.htm
Books: http://www.blurb.com/user/petergric
Posters: https://www.posterlounge.co.uk/artists/peter-gric/
Sign up for Peter Gric's Newsletter
Thanks for upvoting and commenting!

www.gric.at