Can't stop drawing cacti. These are my favorite plants, which do not spoil the thorns and difficulties in transplanting (gardeners will understand me). But after all the suffering, they flash with incredible colors.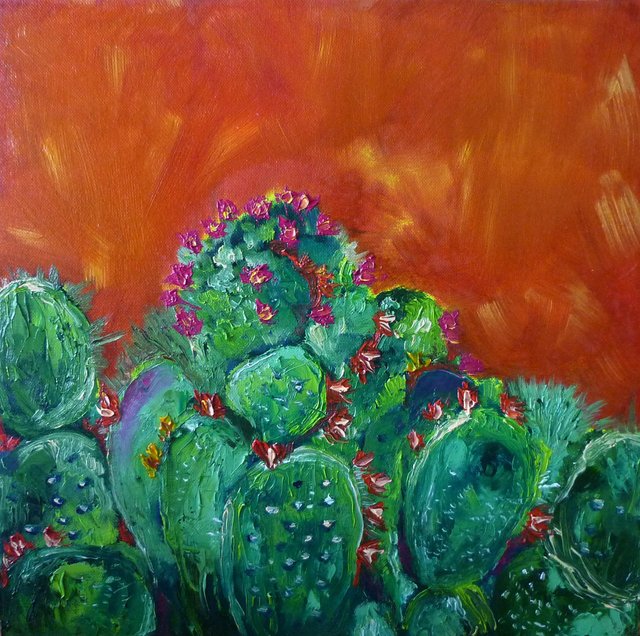 Do you want a cosmic beauty unlike any other flower?
Get a cactus.
It is forever summer, which is always with you.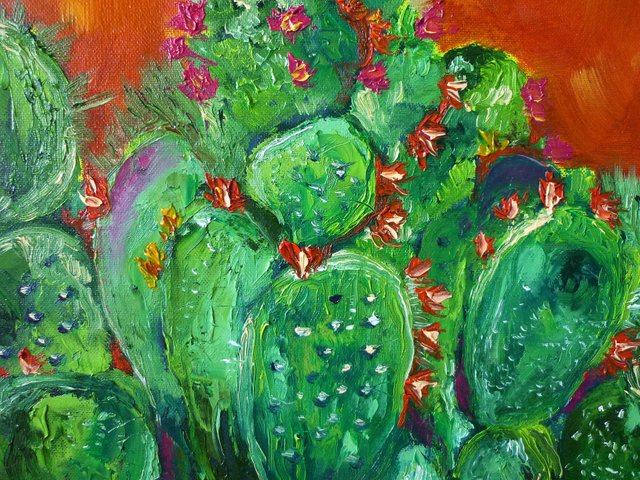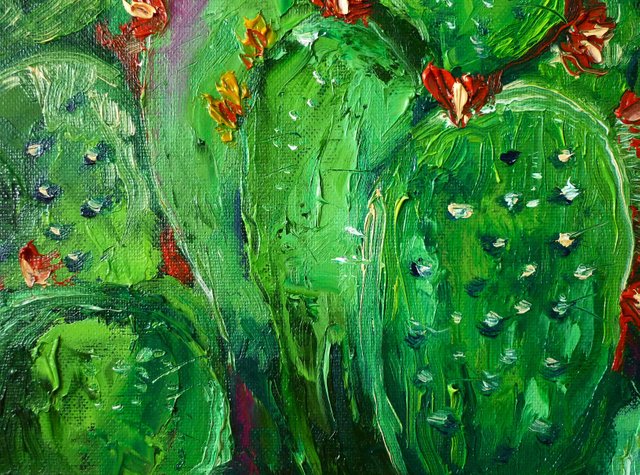 All images of this publication belong to me.