Happy new week my lovelies!
So, in my eagerness to develop technique and try new things this year, I decided to teach myself how to oil paint. As you know, I usually work in graphite, so with all its rules and tricks, fat over lean, colour mixing, mediums, canvas versus wood... I found my first oil painting to be quite a challenge.
I'm lucky enough that my other half is an amazing photographer, and he gave me the permission to use one of his shots as my reference for this piece.
So here's the final thing... I'll share some progress shots with you below...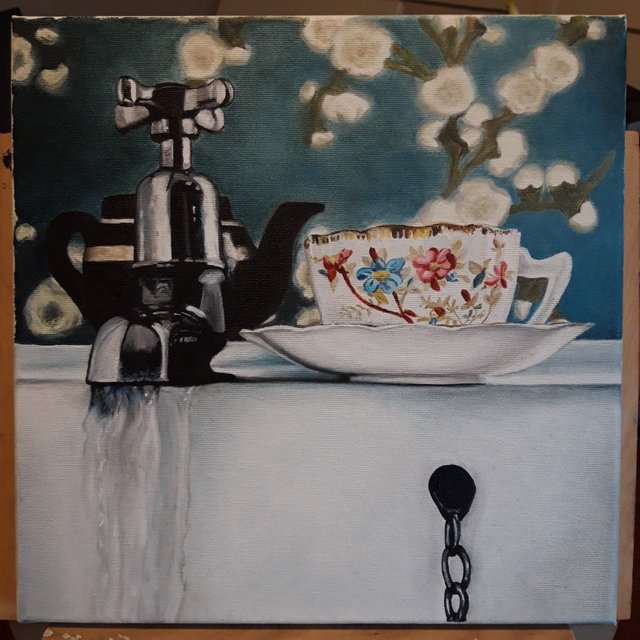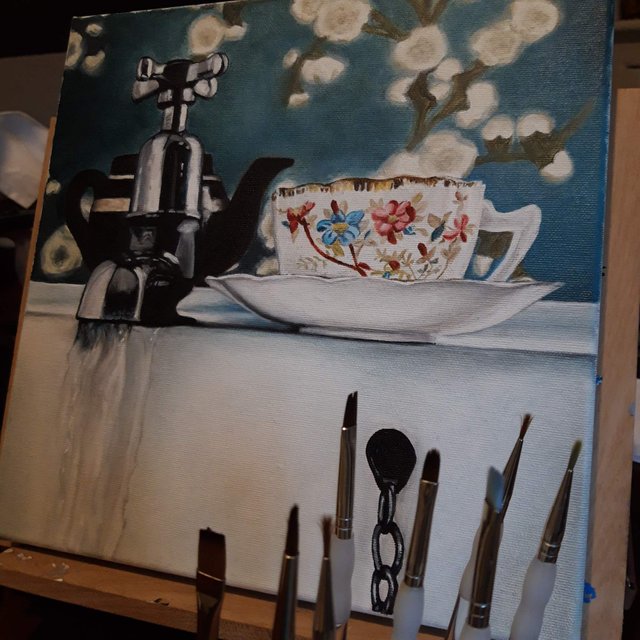 Three key tips and tricks I discovered while working in this study:
Make bold, considered strokes. Don't pick at the painting aimlessly, you'll just make a mess!

When a layer needs to dry, let it dry! Don't keep trying to fix mistakes wet over wet- it's much easier to correct in the next layer.

Step back from your work. Consider it from across the room to give you a better feel of what is and isn't working.
Here are some progress shots...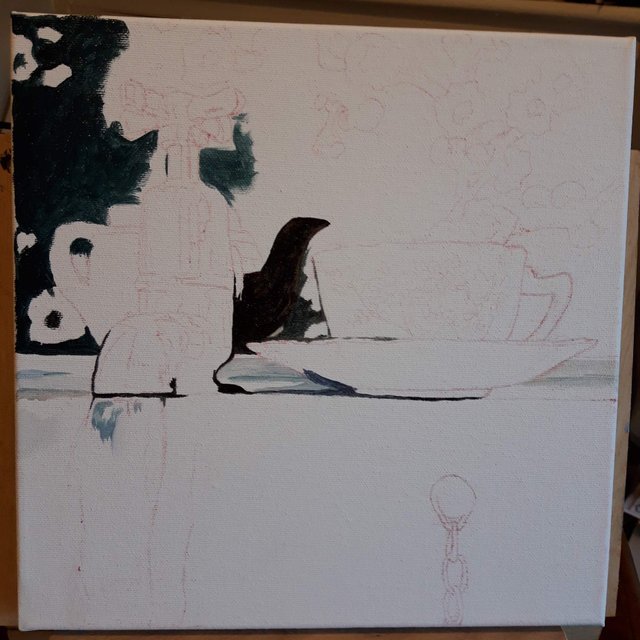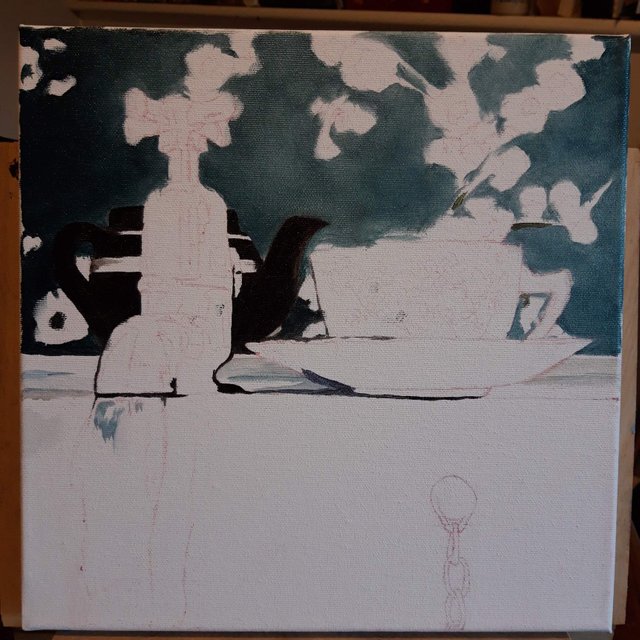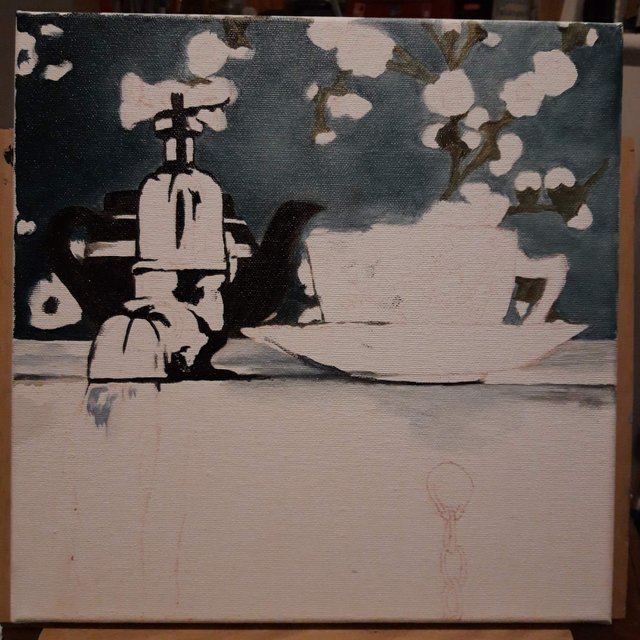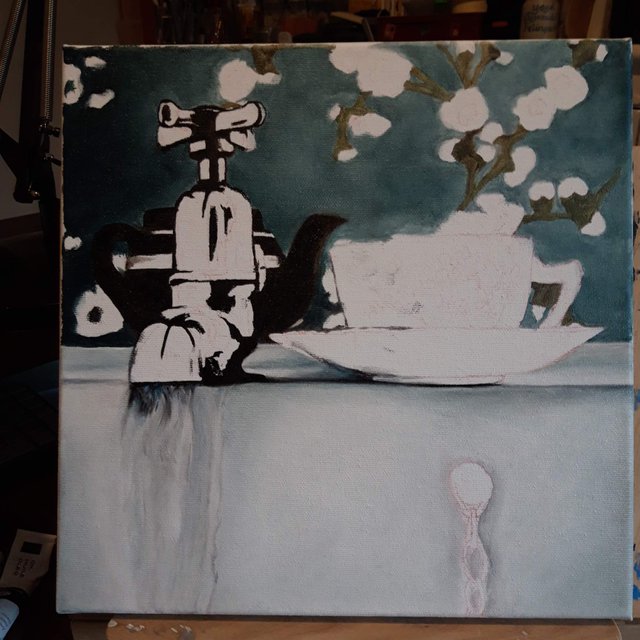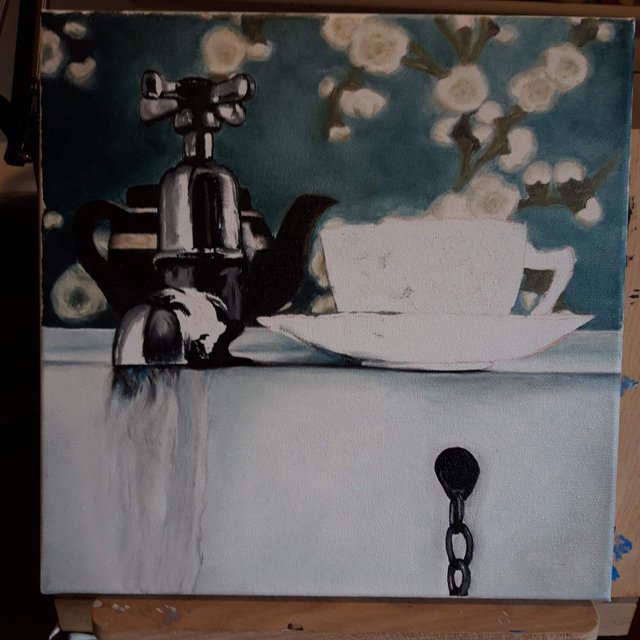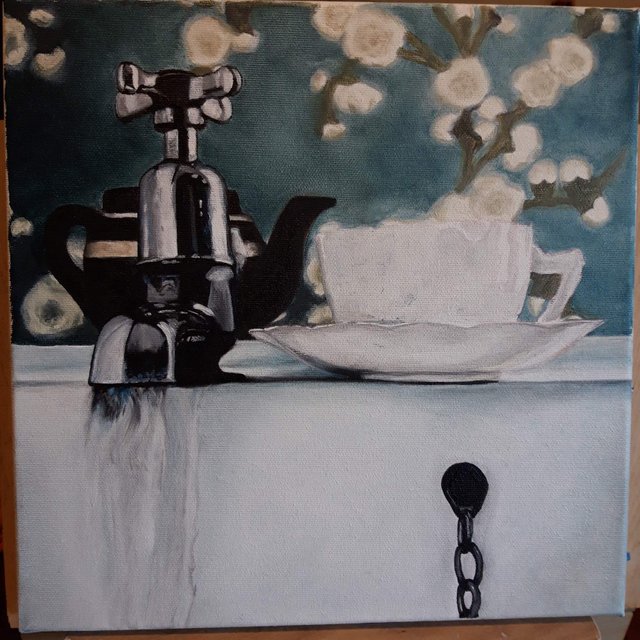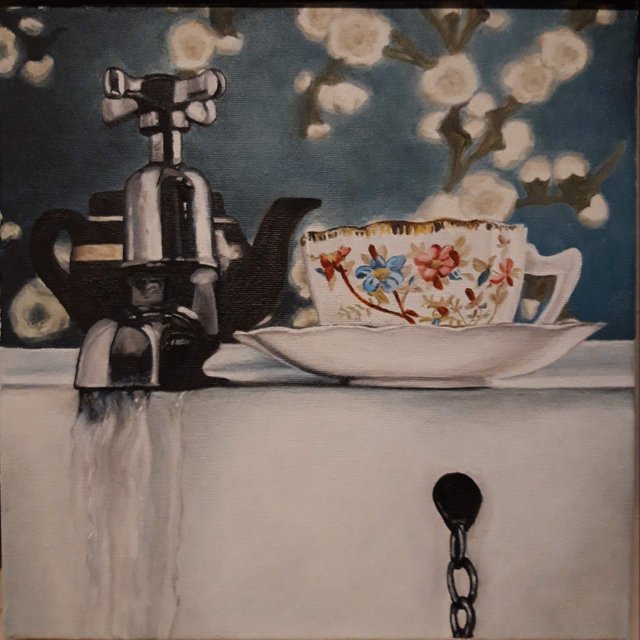 Hope you enjoyed seeing this little journey I went on!
Evie x
Posted using Partiko Android