New Custom Page Separator - Evolution of @LisbethSeijas' Design
Greetings and salutations my fellow lovers of the blockchain and our community. As most of you are aware, I recently wrapped up the most successful logo design contest I have ever held, and although all my logo contests have produced amazing results, none had ever surpassed the participation level or prize-pool donations of this one I just hosted.
I have been working behind these scenes with the 1st & 2nd place artists from the contest (@capitanzek & @lisbethseijas) to modify and enhance some of the elements in their winning designs. While I will be posting about @CapitanZek's updated 1st place logo in the next day or two, today's publication will be focused on the modifications made to a version of @LisbethSeijas's 2nd prize logo (the page separator).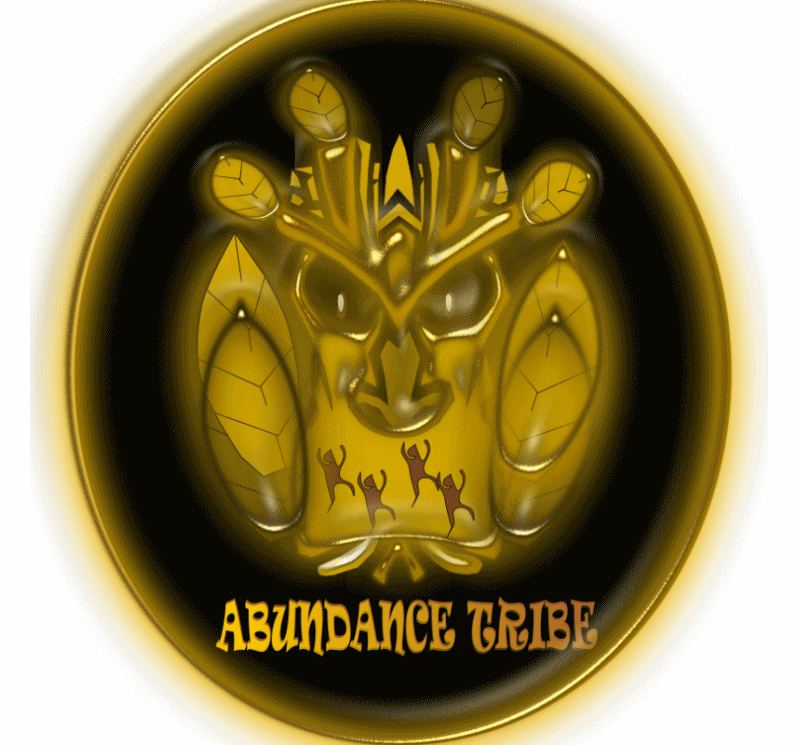 When I first saw the logo @LisbethSeijas entered, I was immediately deeply drawn to it. When she posted an accompanying page separator with it, I was almost equally drawn to that as well, but in a slightly different way. While I will be publishing a full write-up about the deeply rooted lost-culture symbolism and numerology within this logo, I wrote this about the logo in the Winners Announcement post:
This logo by @LisbethSeijas is my personal favorite. This design struck me in a way that no emblematic idol ever has, and is so intuitive, that the numerous amount of people that have seen it, each sees something different in it.. this transcendent icon is what is known as "zoomorphic" - a term only explained in a rare book borrowed from a friend. I believe this archaic symbol has chosen to emerge for us from a lost civilization whence we were once a part in a previous lifetime. This symbol is deciphered and seen differently by all, unless you can see past what you think you see, what you want to see, and see it for what it is (I have heard everything from a lemur and owl to a giraffe). The numerology in the feathers/leaves, and the people inside the symbol are all significant in their own ways as well, and the original intended symbolism is only a small part of what this symbol is and represents (I will be doing a full write up about this in the near future). This talented artist's thoughtful, researched, and descriptive blog post is accompanied with an amazing banner, page separator, and night and day versions of the logo. Thank you for such an intuitively stellar entry, and allowing yourself to be a conduit for this ancient spirit to re-manifest as an etherically visible guide for healing our people and planet.

During the contest, I asked participants to create banners and page separators that correlated with each logo submission. While this request was optional for entry, @LisbethSeijas was one of the contestants that choose to follow through on that option. Pictured above is the originally submitted page separator that she created for our contest. After she took 2nd prize, her and I started emailing back and forth about implementing kokopelli features into the design.

After seeing this version, I realized the kokopellis should be dancing and playing music with each other, and in turn (pun intended) needed to be facing each other. This was the resulting concept (pictured below):

After seeing this one, I had an idea to make some of the kokopellis pop out of the black boarder background, to give them more dimension and perception of depth in the image.

After this next edit, I noticed the wrong kokopellis were increased in size on the left, but were correct on the right. Therefore I had her correct this error, and balanced the symmetry of the design for our final image - which I present to you below:
Final Edition @LisbethSeijas' Page Separator

Another Alternate Version?
The implementation of kokopellis into this design was a fitting call, and blended perfectly. After showing this version of the page separator to a friend of mine, she suggested that the only thing missing was variation in the kokopellis - i.e. playing/holding different instruments, how they are dancing, and/or what position each one is holding their instrument. While the kokopelli type depicted in this image is certainly the most commonly seen, she pointed out that all kokopellis are unique, there are many different types, and when depicted together they should exemplify their energy as individuals and as a tribe, as should we all.
While I think the position, size, and which direction each kokopelli is facing should remain the same... I think that we should alter many of them to be either holding a different instrument, be dancing in varying positions, or both - and maybe even carry different markings on their bodies. Pictured below are some prime examples of other kokopelli types that I would like to see included in a new version of this already spectacularly artistic and culturally influenced page separator.
New Suggested Kokopelli Type Inclusions

These images took quite a while to locate. The ones with the maracas and two drums need some unique symbols drawn on the bodies (like the others) before implantation into the design.
@LisbethSeijas - lets re-connect on this to create one final and brilliantly unique separator. I will message you with my ideas for the placement and size of each of these, and what symbols we should include on the bodies of the blank drummer and maraca man.
In the mean time, enjoy this custom kokpelli separator, this is certainly the most intuitive one I have ever seen. I have more information about what I see and feel in this page separator than I am detailing in this post - this is because I am saving it for my big article about the symbolism behind the design as a whole, not only the separator. Enjoy!

Enchanted blessings - with love, truth, respect, & honor - @ELAmental.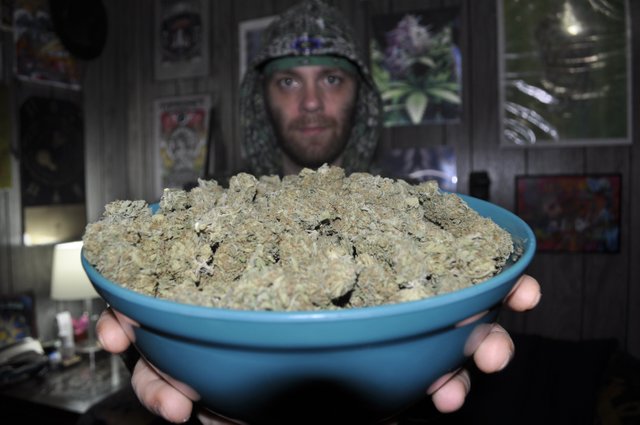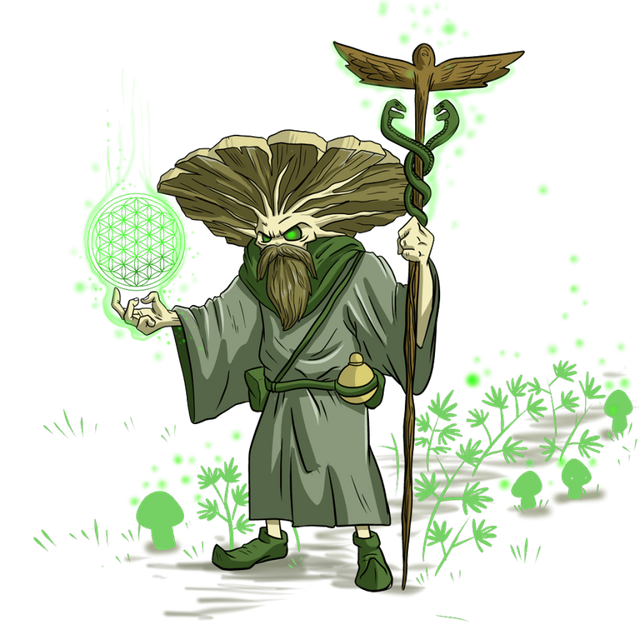 Stay tuned - into the right frequencies

(Link to new album title claim)
My debut conscious Hip-Hop album The Hex Wrecker is completely free for download on Bandcamp & Soundcloud (click the links to go to my music on those platforms), or CLICK HERE for download instructions.